On Wednesday we went to the Ethical Fashion Show next to the Ostbahnhof. I´d love to spend my whole day at the fashion week events but I had to work. It´s really stressful to manage events and work at the same time.
I really liked the Ethical Fashion Show, even if we had to stand. The fashion which was presented on the catwalk looked awesome. It was really simple in earth tones, there were no screaming colors or crazy pattern and the cuttings were mostly straight. Despite this "simplicity" the clothes looked precious and fascinating, anything but boring.
The focus on this outfit is the color tan. Beanie, T-Shirt and Bag totally match. The camo pom-pom beanie is from Supreme, the tee is from the I feel like Pablo pop-up store and the bag is from Gucci. My ripped jeans are from Tally Weijl and the fishnet tights are from Primark. The thin blazer is from Dlichion and the matching shoes are from Vans x Stussy. This look was a bit more "relaxed" like the one on Tuesday, this is because I had to work for the whole day.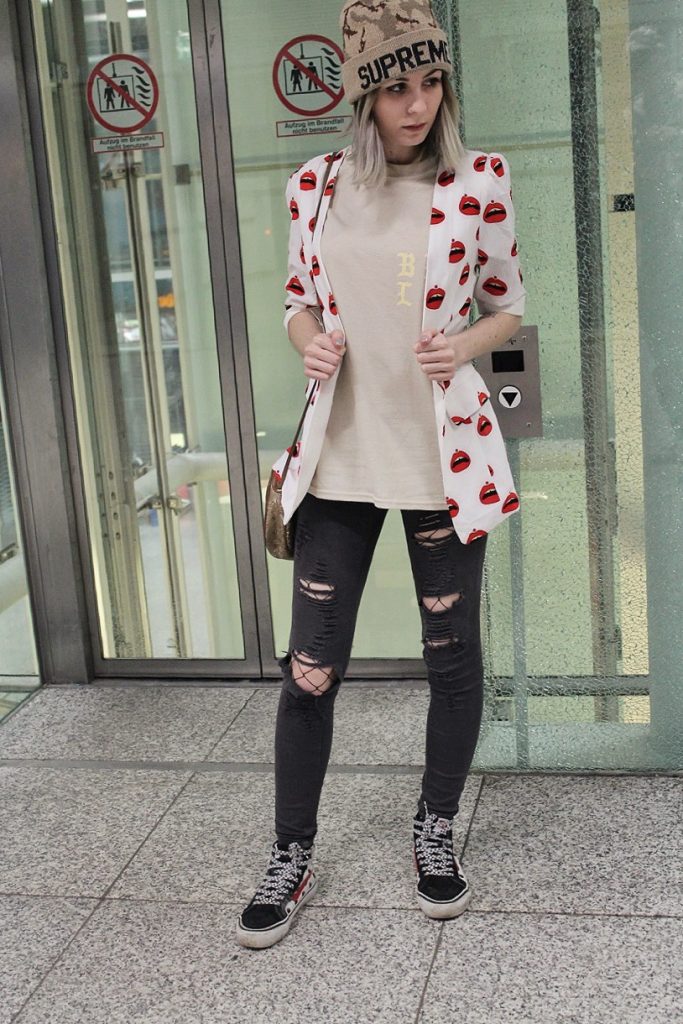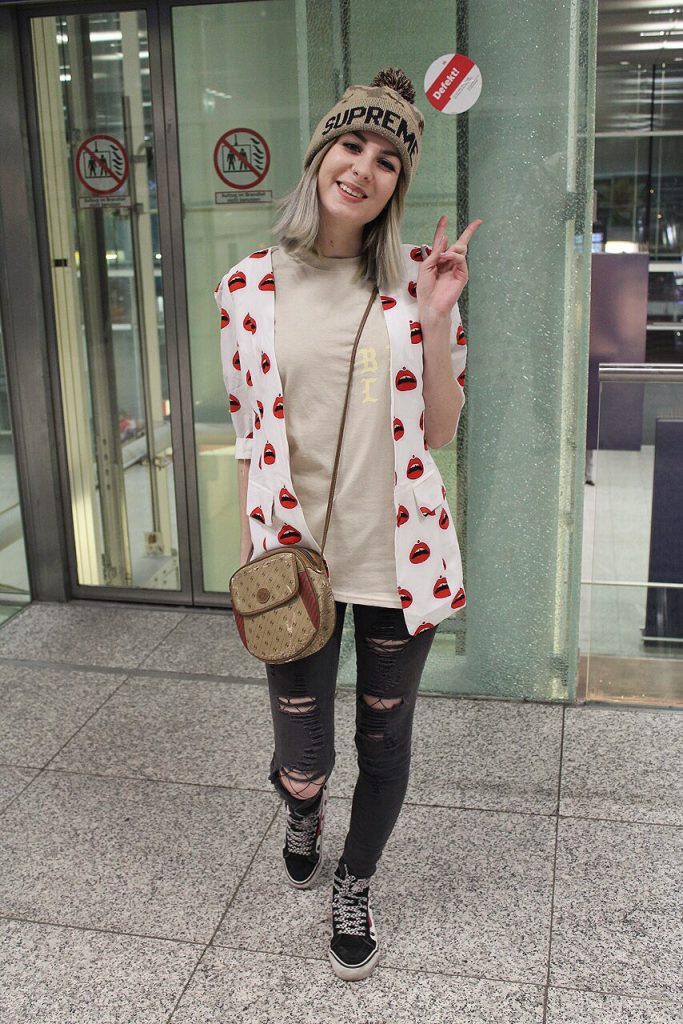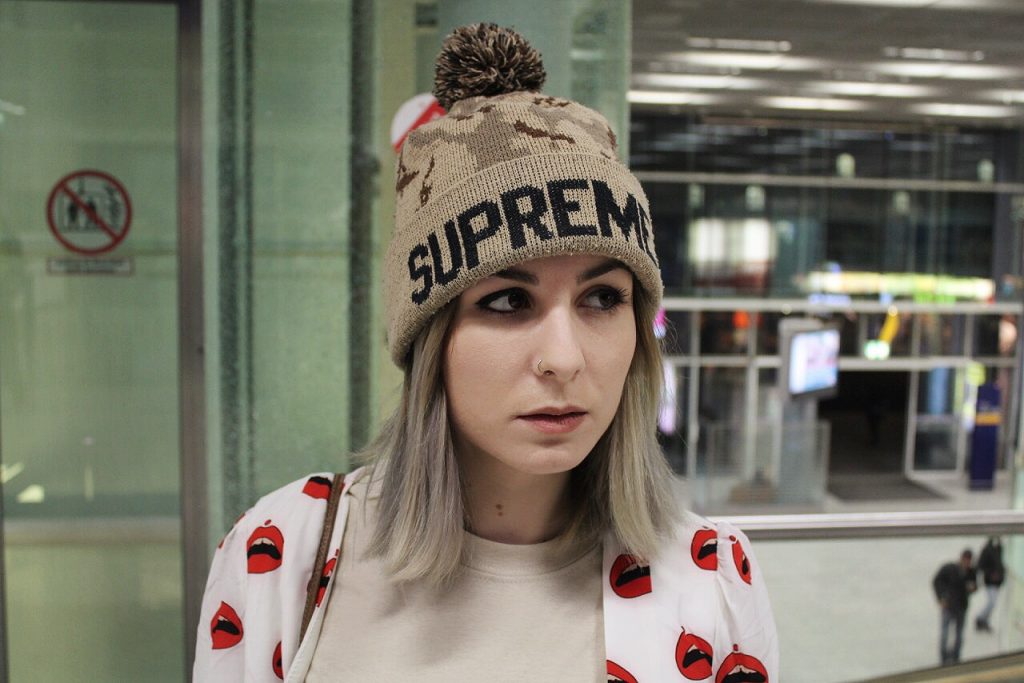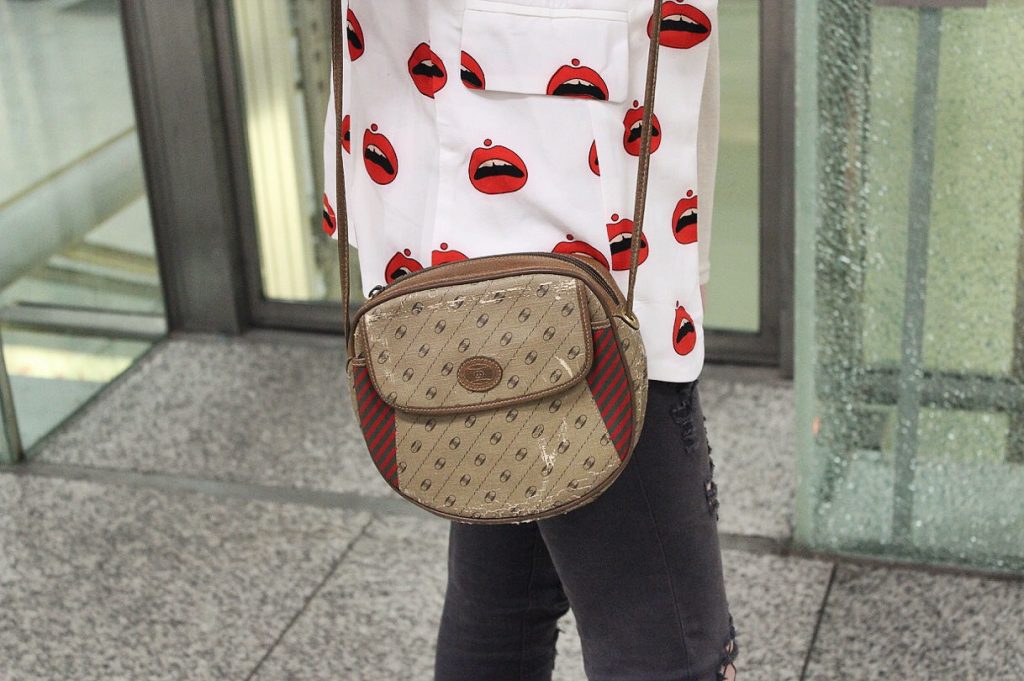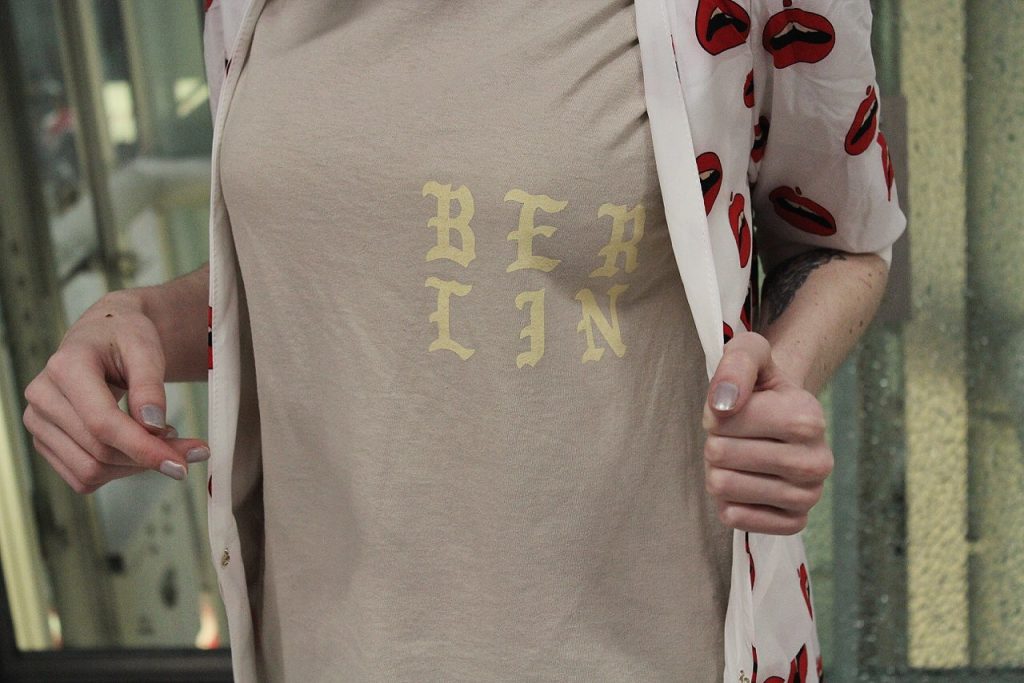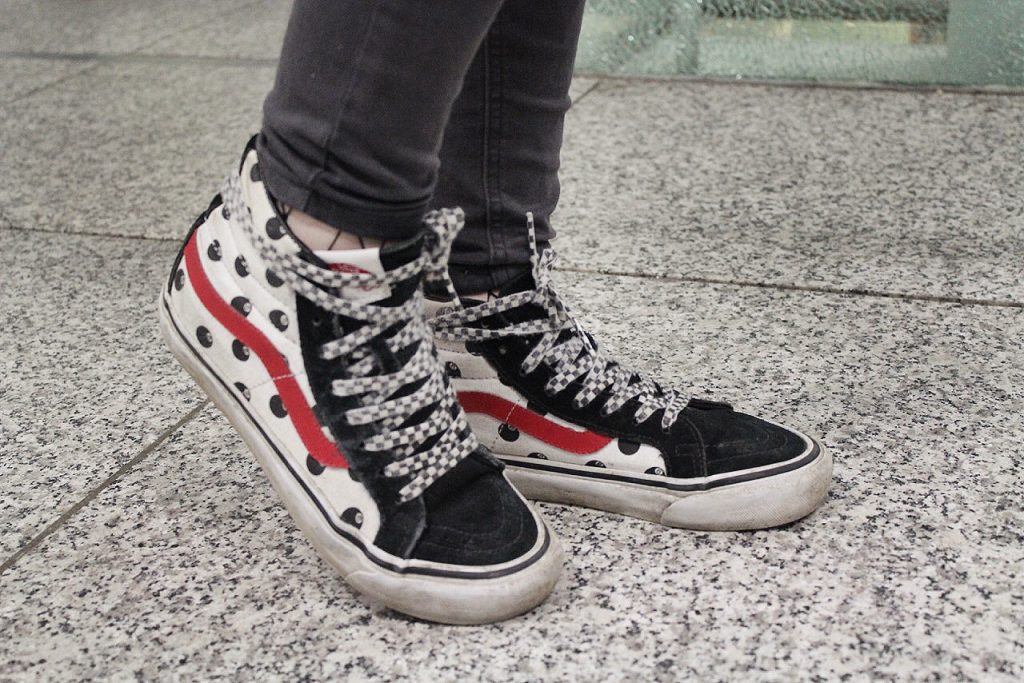 Photos: Tristan Luckow