Tristan and I first wanted to go to the Show & Order exhibition and after this to the HashMAG Blogger Lounge. I was a little bit late at work in the morning so I had to work longer and this the exhibition felt away. So we directly went to the HashMAG Blogger Lounge which was really cool.
After a lovely welcome we walked around and looked at all the stands. We first decided to eat something there were so many nice things like pizza or jelly bellies. Where you can find food you also find something to drink. There were among others mojitos and coconut drinks, yummy. At the Ebelin stand you could make a print on a make-up brush. I took my blogger name and a unicorn, I think that´s super cute. The next thing we looked at were the beautiful new collections from Clockhouse and Orsay. My highlight at the Clockhouse stand was a vevelt tracksuit in rose and at the Orsay stand it was a olive sued biker jacket. I badly would have loved to take all the clothes with me. At the Paradies stand you could take some photos and immediately print them to use them for a photo album. Unfortunately we had no time to do this but I think it´s a great project. During the Hashmag Blogger Lounge someone gave a lot of balloons to Tristan and we could take them home. To be honest I felt very special walking through the streets with them. Another thing which was really cool happened at the trend it up stand. You could let yourself give a new make-up and take some beauty product with you. Beside all of these things you could get yourself a henna tattoo or a relaxing hand care. Tristan loved the stand from Flakes Corner, you could play Nintendo and the shop which is based in Berlin sells cornflakes from all around the world.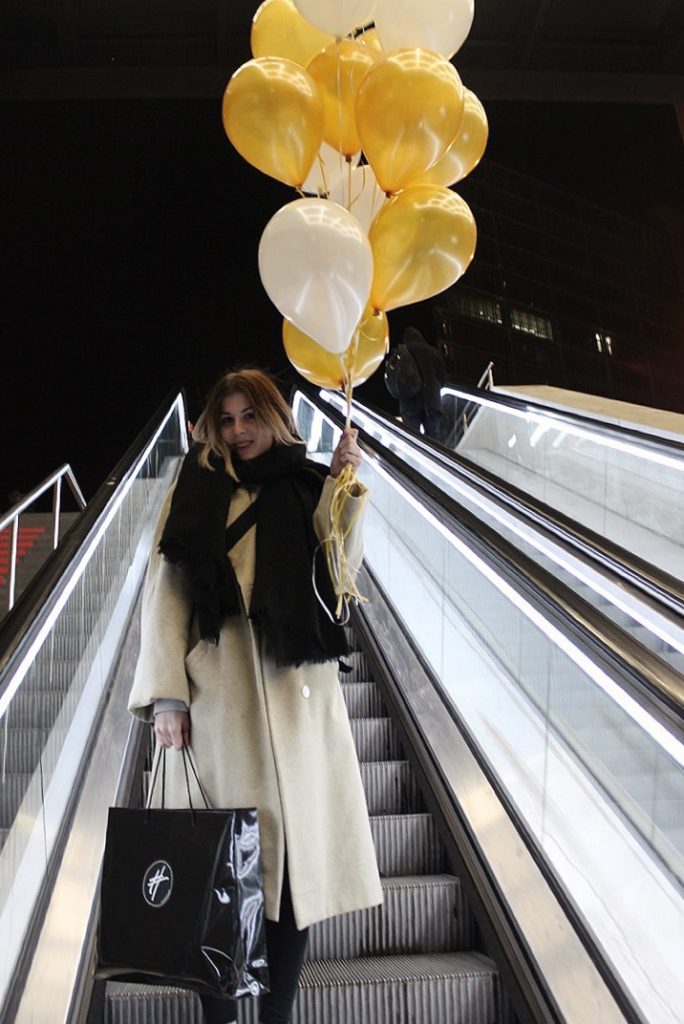 It was a really nice evening with a lot of great activities to do, I´m impressed!
My Thursday outfit was a bit more Streetwear like the others. I chose my Ruff Kid crewneck, which I bought like four years ago in Zurich. The black high waisted skinny jeans are form Tally Weijl and the sneakers are Nike Air Jordan 3 "Wolf Grey". Like so many times I wore my vintage coat from my grandmother, I just love him so much. Last but not least my shoulder bag, this one is from Supreme.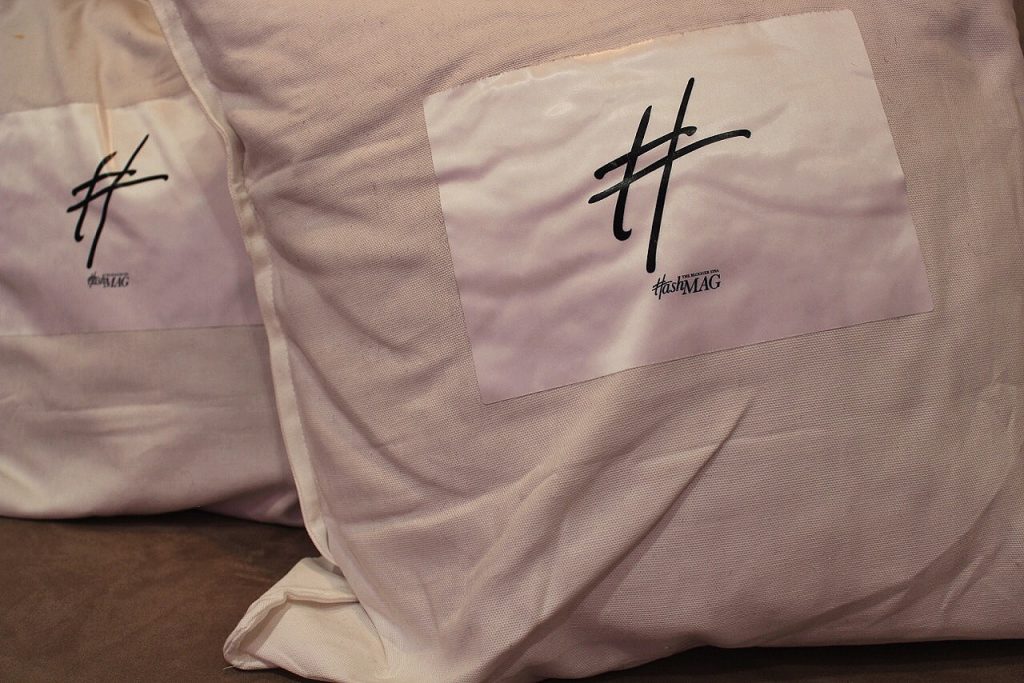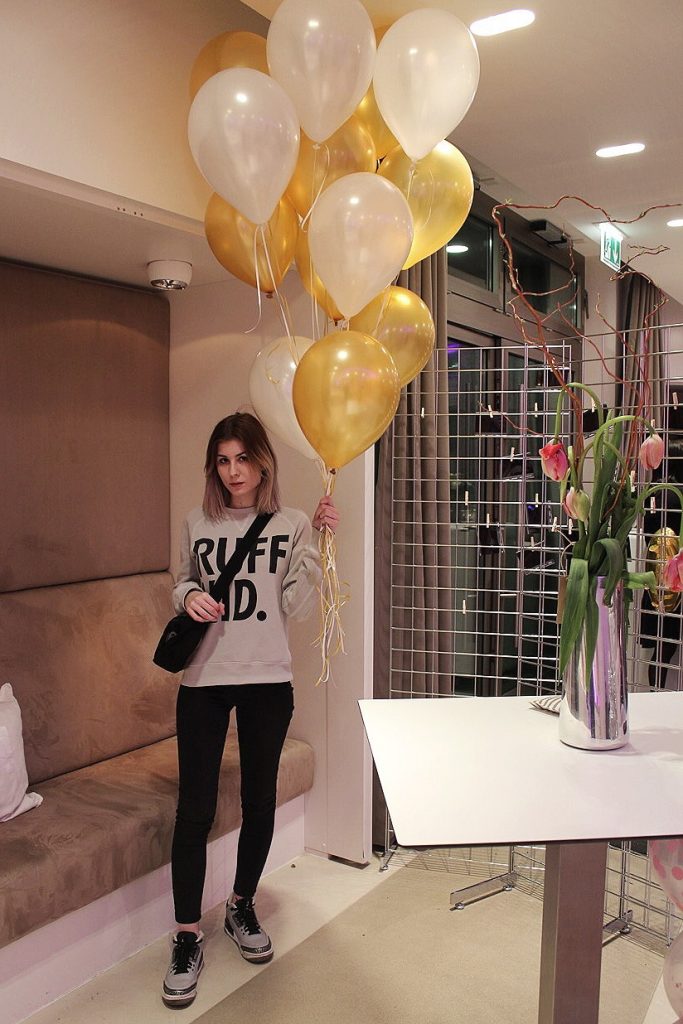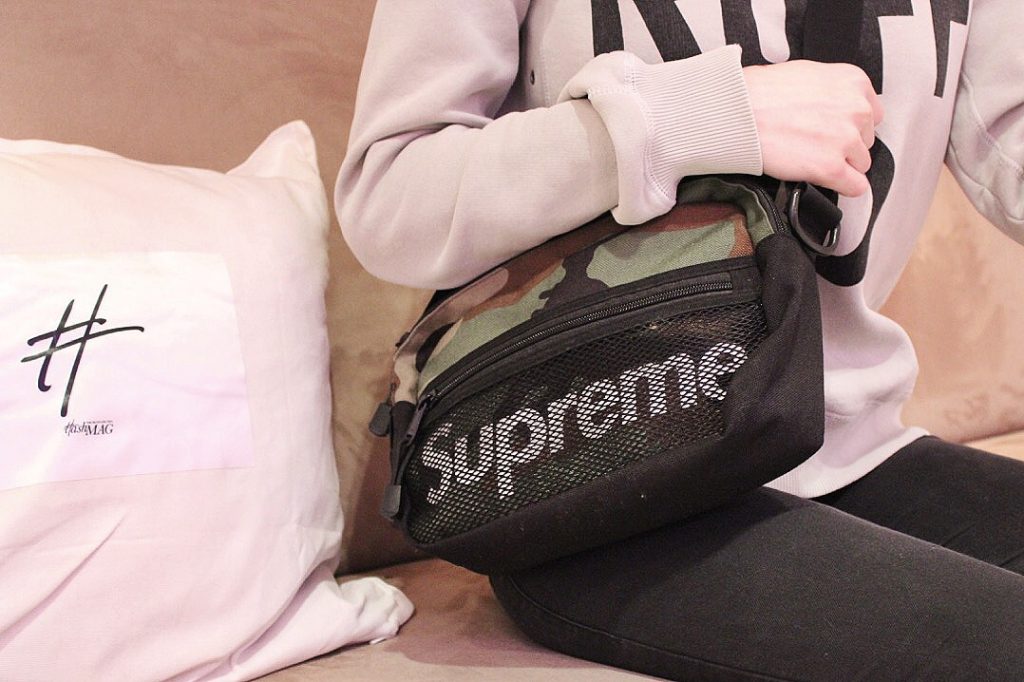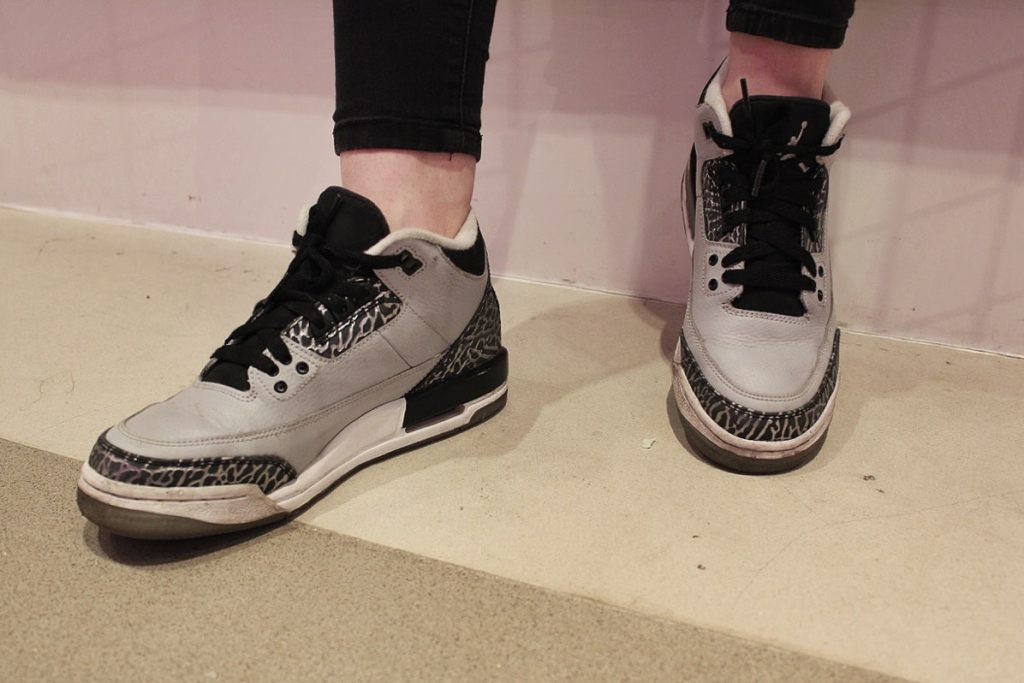 Photos: Tristan Luckow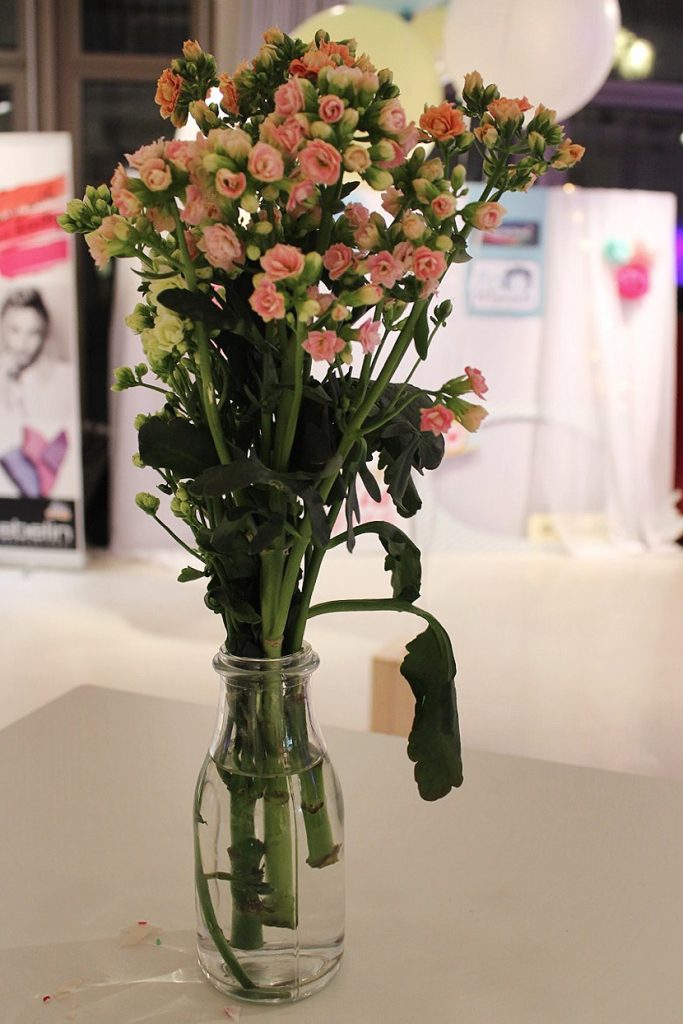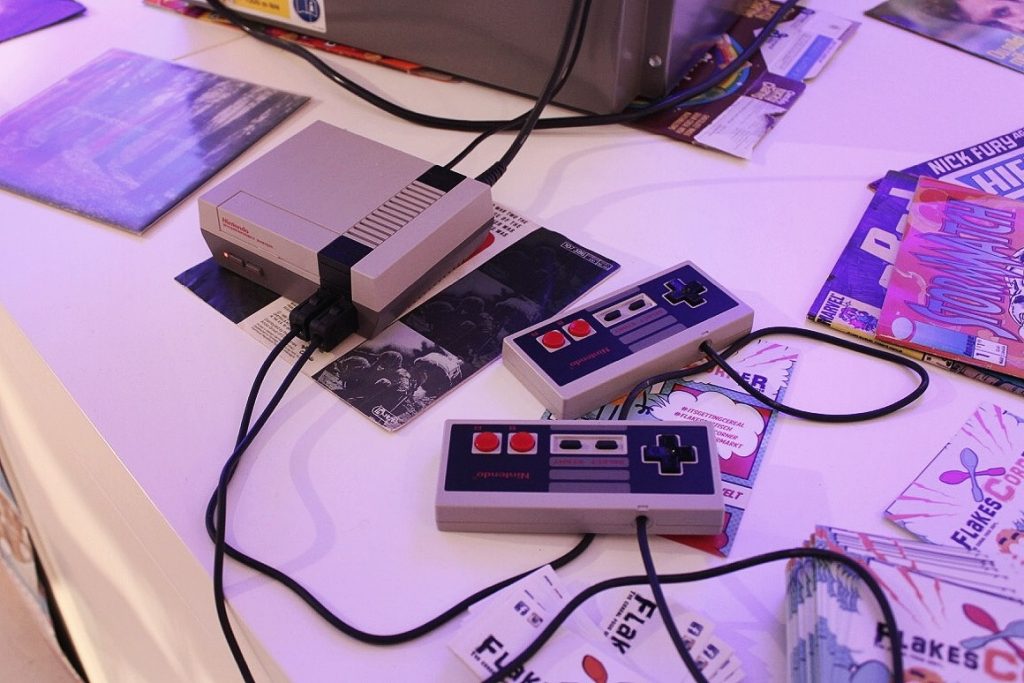 On the last four pictures you can see what I could take with me to test it. I think my favorites are the matte lipstick and the holo nail polish. I´m looking forward to try them out. The stickers from Paradise are also super cute, I´ll stick them on my photo album with Tristan, yay.