I war recently at the Sebamed blogger workshop. The event took place at Bikini Berlin respectively 25h hotel. Today I want to write about this blogger workshop and what I learned there. I also could take some product with me, of course I tested them directly and at the end of this blog post you´ll find my results.
We met at 6 pm in front the Sebamed pop-up box at Bikini Berlin. I was a bit too late because the dear BVG. After a short time we went to the 25h hotel which was directly above the Bikini Berlin. This spot is really cool. The view is amazing and the hotel is furnished so pretty. My favorite place was the toilette, okay that sounds a bit strange but there were so many plants and it was so bright. I couldn´t resist to take a selfie.
At the workshop were four stations. The first was about ph values, the second was skin advice from a specialist, the third was making your own creme and the last one was a photo station with some cool accessories.
The products from Sebamed have a 5,5 ph value which is the normal ph value of people. It should be between 5 and 6. Most soaps have a ph value of 7 which ist too high and can irritate the skin. Not even normal water from the water tap has the right ph value for our skin. Like I said before I never paid attention to this theme but I totally will in the future. The team from Sebamed also showed us how we can make our own cream. All you need to make one by yourself is water and a preferred oil in the same quantity. If you add a bit Lecithin and shake the mixture you have your own cream. You can also add some things like vitamins e and if you keep the cream in your fridge you can use it for like a week. You need to note that in this cream are no preservatives like in the products you buy in store.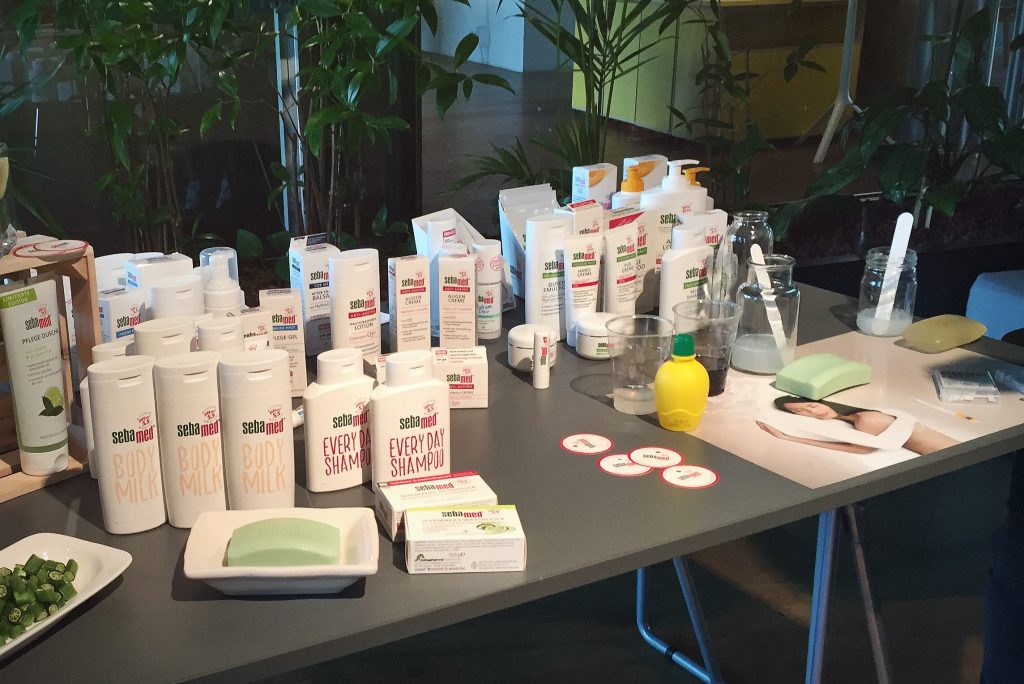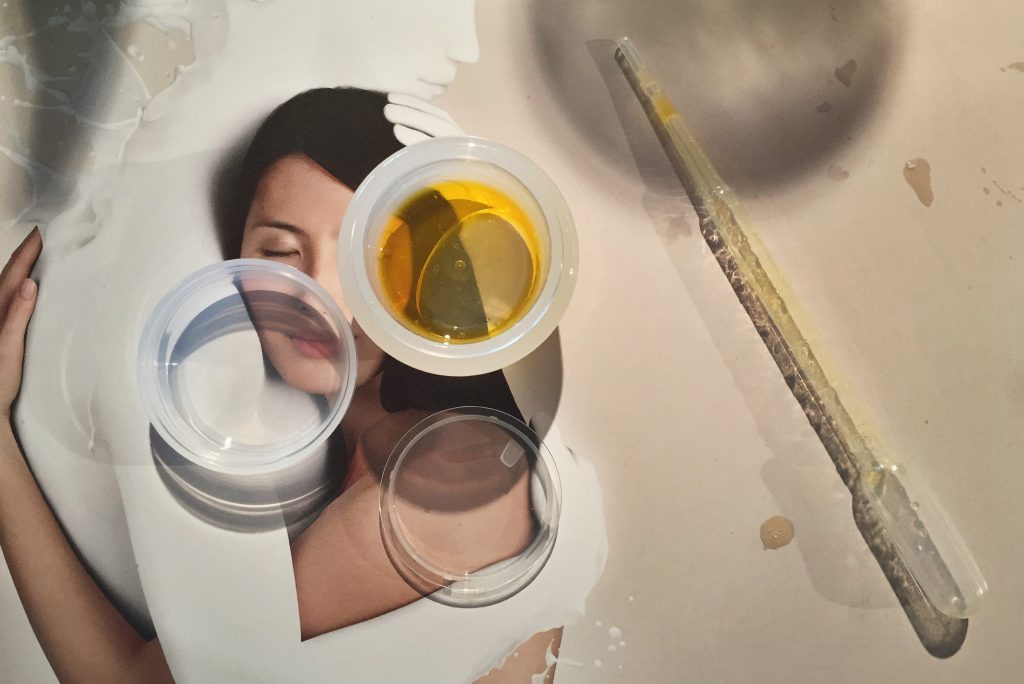 I didn´t made some outfit picture but like I told you above I made that really important mirror selfie. So you can still see what I wore. The baby blue sweater is from Dibari, that color is incredible. My black skinny jeans are from Tally Weijl and the cross body is form Dior. My shoes are some simple black Converse, you can´t go wrong with them.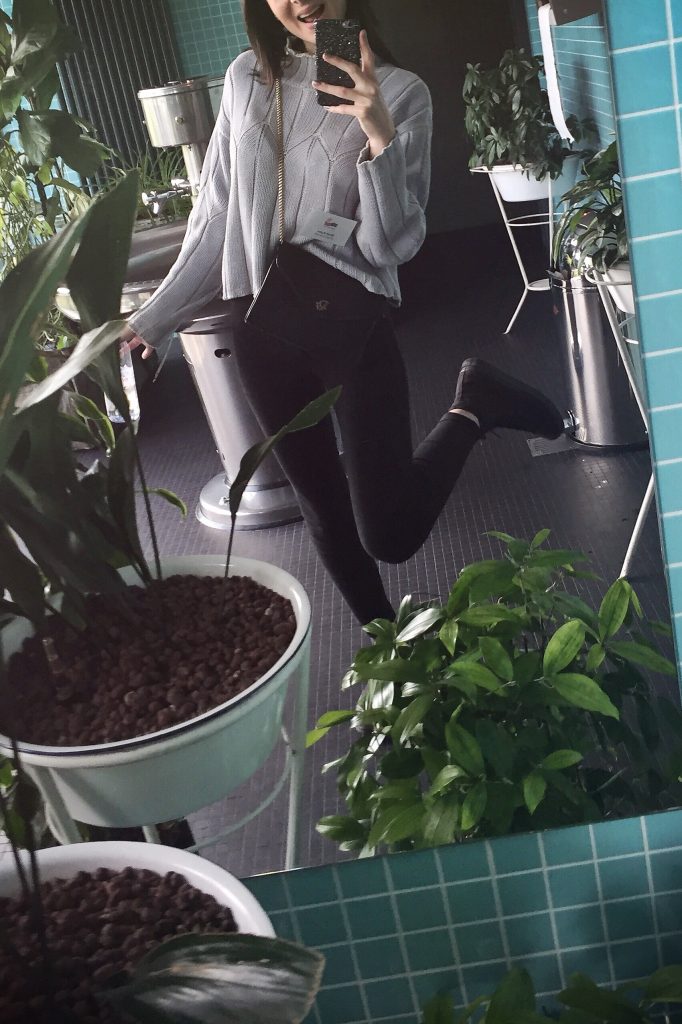 We also got a goodie-bag from Sebamed and could choose some products by ourself. I choose by myself the face mask and the toner. The rest like the shampoo or lip balm was in the bag and for everyone the same. Of course I tested all products directly and here you can read about my experience.
The first thing is the limited edition shower cream with lime and green tea flavor. It smells so good and fresh, it´s perfect for hot summer days. I felt so good after showering with this. The normal shower cream is also okay but if you can catch the limited edition I recommend this one. I don´t really know what to say about the anti hair loss shampoo because you can´t see a difference after a few days. The process takes a time, about 6 months. Maybe I´ll write in winter about it. I definitely would be pretty happy if it works because of the dyeing from blonde to platinum and back and brown and lilac and green and blue etc my hair is really broken. It falls out way too much while brushing it at the moment. I really like the tonic, it feels fresh and soothing. I also can recommend the lip balm; it feels amazing on my lips. In it is vitamin e and it´s based on vegetable oils what sounds really good to me. It also contains UV protection, which none of my other lip balms have. The foster face mask felt good on my face, it was a fresh feeling. In it are aloe vera, panthenol and shea butter. Similar ingredients are in my tattoo skin care from Balea and I was really excited about this product. First I thought the baby/kids foster cream for face and body is a bit odd because most girls were in my age. But these creams are not only made for babies or kids, adults can also use them it´s just recommend for younger people. Well I used this cream for my legs because they´re really dry. I have a small allergy against my cat and from scratching (the itching is sometimes crazy) my skin had to suffer. After a few days using it my skin felt way better and this is no joke.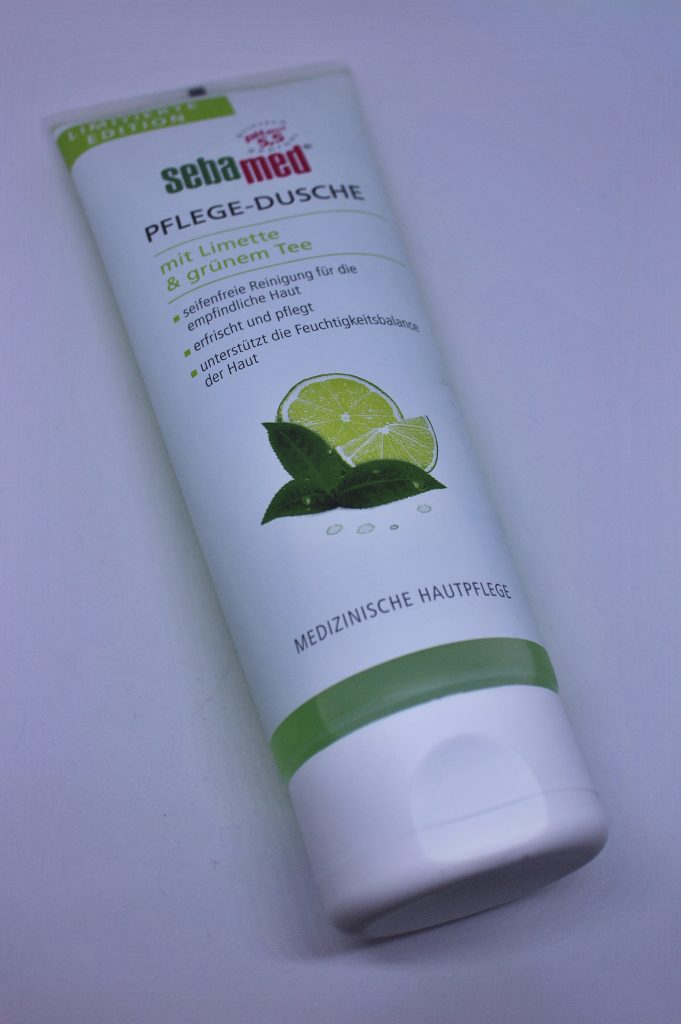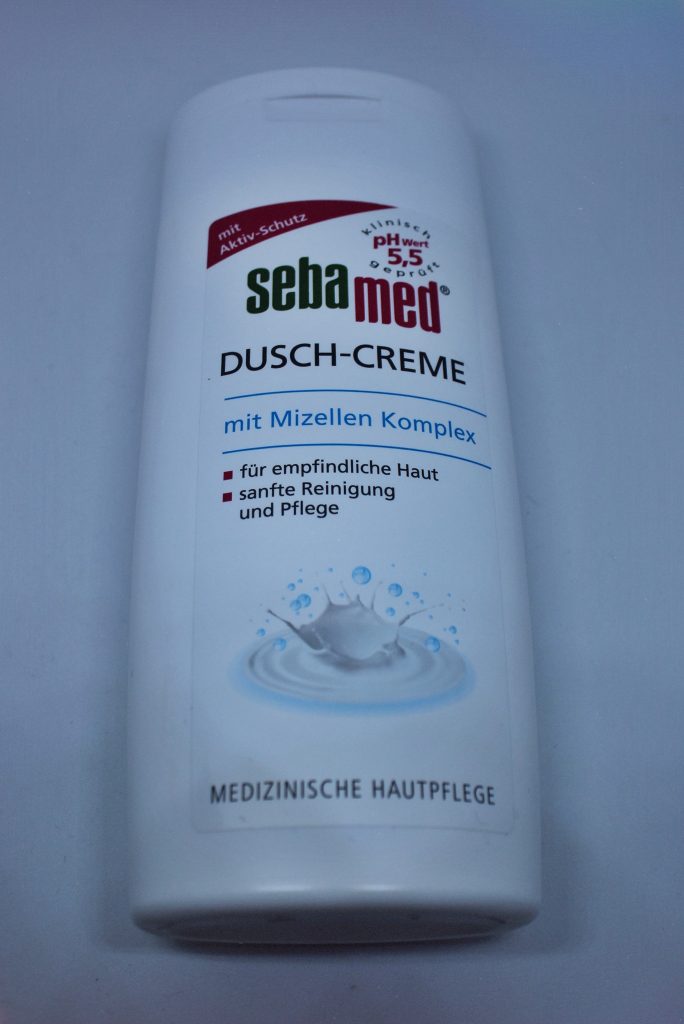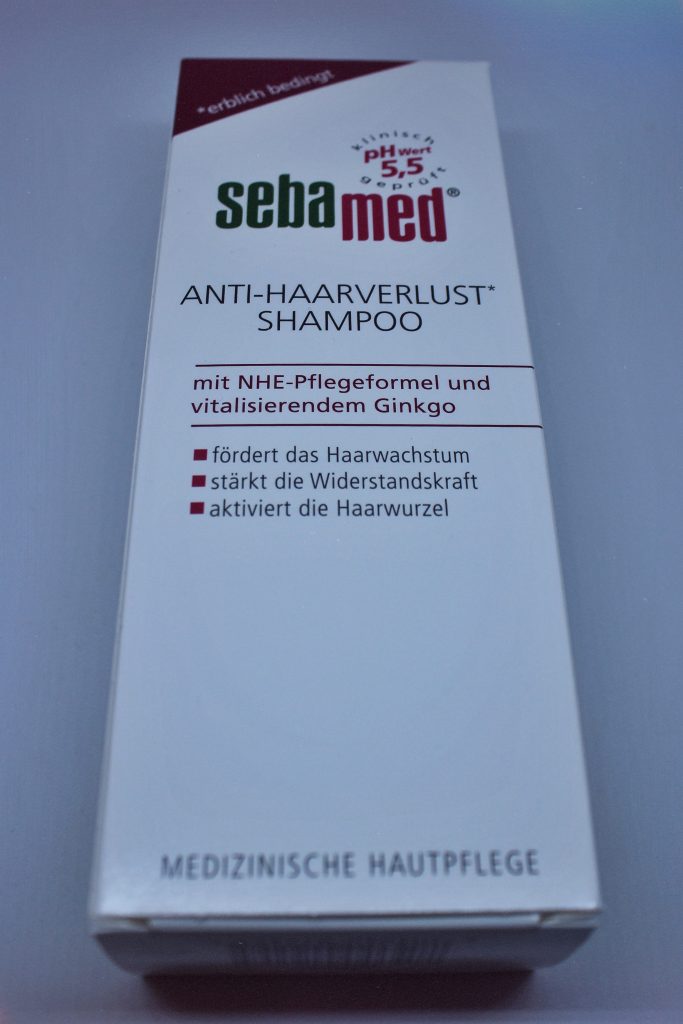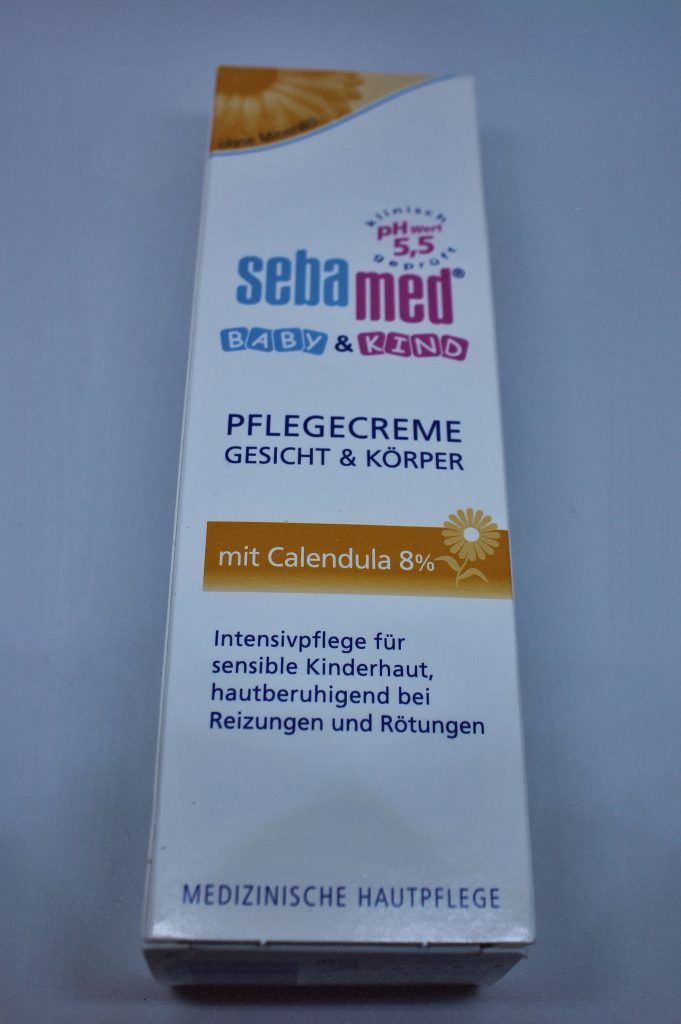 A big thanks goes to the Sebamed team, which invited me for free to this event.