About a year ago Makeup Revolution London moved into Rossmanns stores. I recieved a short time ago some product of the lates Revolution line (all three are pr samples) and tested them of course directly. They sent me two highlighters and a banana luxury powder. I heard a lot good things about banana powders but I never used one by myself and highlighters are anyway super cool if they work how they should work. Testing new stuff is totally my thing, especially beauty products. You´ll find my latest review of the ICONails Gel Lacquers from Catrice here.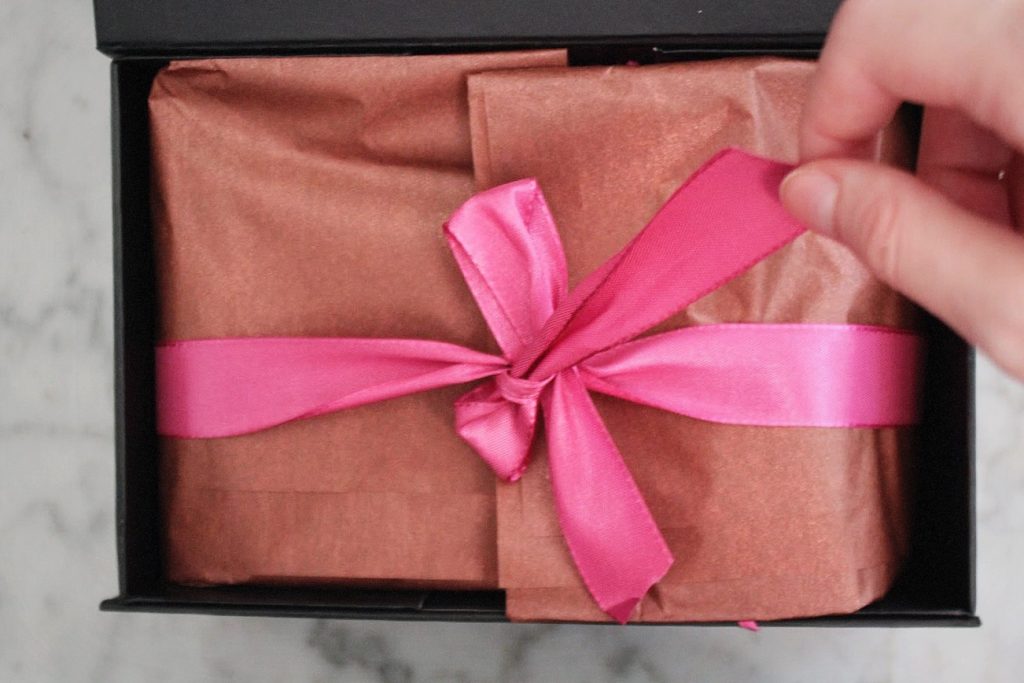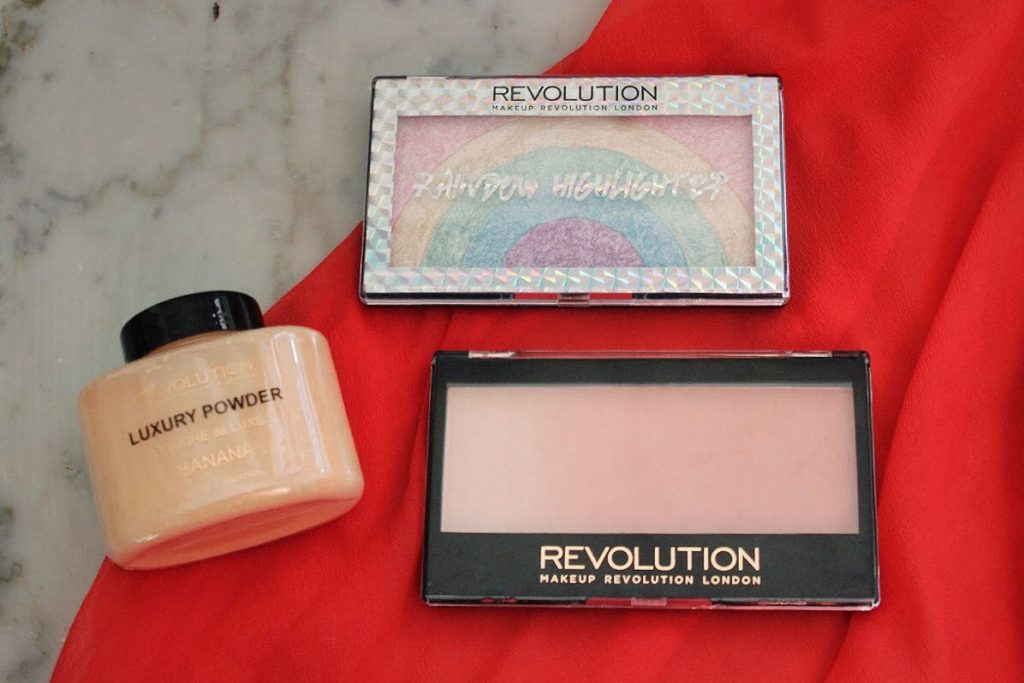 Rainbow Highlighter
You won´t believe me but a few weeks ago I was at Douglas and had a rainbow highlighter in my hands. I was thinking about buying one for a long time but again and again I decided against it. So I was pretty happy when I saw that one of these were in this packet. These five beautiful pastels shades could be used individually or together. In my opinion the coolest thing ever is to put them on your skin like a rainbow. Well to be honest this would be the only reason for me to buy a RAINBOW highlighter. The pigmentation of this product is really good. A small tipp from me; If you make your brush or make-up sponge a bit wet the colors will stand out better on your skin.
UVP: 5,99 €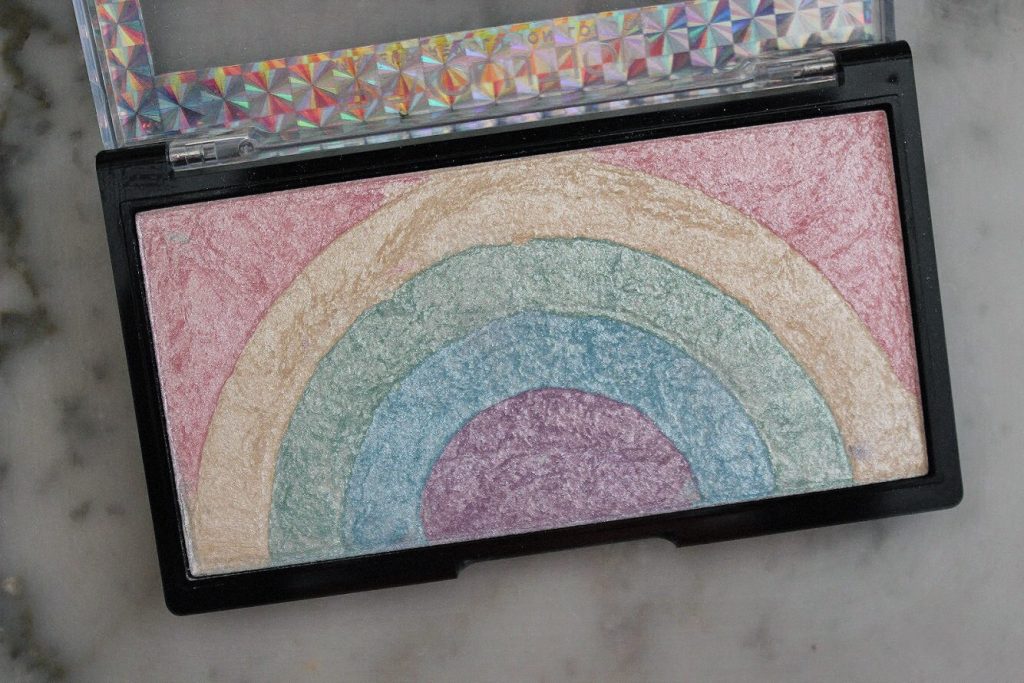 Gradient Highlighter
This highlighter is available in three different variants:
01 Sunlight Moon Lights – a mix of beautiful coral and peach shades.
02 Rose Quartz Lights – a mix of coral, pink and bronze shades.
03 Peach Mood Lights – a mix of bright and dark peach shades with different intensity.
I received number one, Sunlight Moon Lights. The first thing I want to say about this highlighter is that I really like its color. The pigmentation of it is unfortunately not as pretty it looks, in my opinion. When I applied the highlighter on my skin, half of it felt on my dressing table. I didn´t even put much color on my brush. I applied a few layers but you still couldn´t see much of the highlighter. That´s why this product failed for me.
UVP: je 5,99 €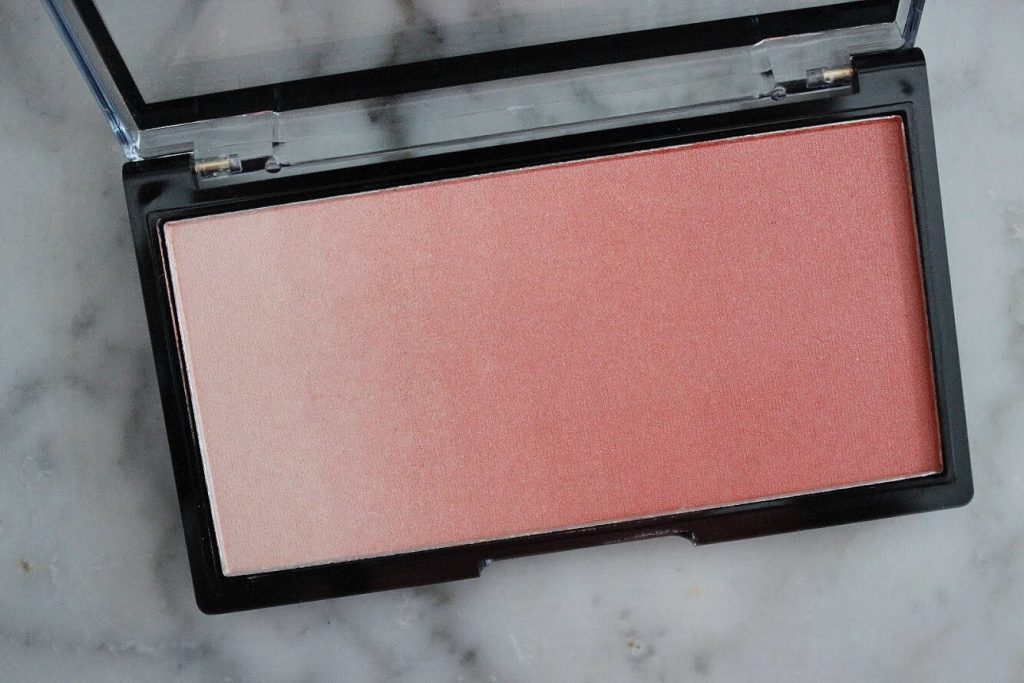 Banana Luxury Powder
Let´s come to the third and last tested product. Like I already mention it above, I never used a Banana Powder before. It should fix your make-up, reduce the skin glow and correct rashes. The integrated sieve prevented clots and provides for an easy application. I think it´s a pity that they didn't add a small sponge to the powder. Most of my powder, lose and fixed, have one. I use it only occasionally but for example when I´m on a short trip without all my pro brushes and co. I´m really happy about it. Well that´s my only point of criticism, the Banana Powder get from me a tumb up. It really does delivers what it promises. What do you want more?!
UVP: 7,99 €
I also warted to show you some on-skin pictures of the products but on the photos you could only see glitter and no colors. That wouldn´t have been a profit for anyone, so I let it be.
Thanks to Rossmann who provided these Makeup Revolution London beauty products.