Hannah and I made a short trip to London in the beginning of March. I was there for three days and she'll be there for three months to learn English, I´m totally jealous. We rent a cute apartment through Airbnb which is next to the tube station Aldgate East. Like most of my adventures almost everything went wrong but it was still an amazing time with perfect moments.
Friday
My flight should have started early in the morning and the first thing Sarah did was going to the wrong airport. Luckily my flight had 2 hours delay, blessing in disguise! Hannah had to wait in London I felt so bad for her, sorry again. I was so happy when I arrived in London at the airport. We went straight to our apartment. It was next to the tube station Aldgate East and really central.
After a small break we went directly to the Piccadilly Circus and strolled through all the streetwear and vintage shops in Soho. I bought myself a vintage Gucci shoulder bag with brown crocodile leather, I´m looking forward to show you the bag. I also bought a Chanel shopper but this one is already sold again because I was not sure if it was a real one. Well I also bought a pin at Supreme I hoped to buy more but there was nothing nice in my size. On the pin is a quote which says "don´t be a dick" I think this is my motto from now. After our shopping tour we went to M&M World and put a colorful M&M bag together. The rest of the evening was cozy, we went to Mc Donalds und bought wine and snacks at Tesco. At the end of the day we just watched a movie and fell asleep on the couch.
By the way our apartment was really cute. We had an open kitchen, a small bath, a balcony and a bedroom. Everything was chic and in white. Uh and they even had Netflix on their tv, yay.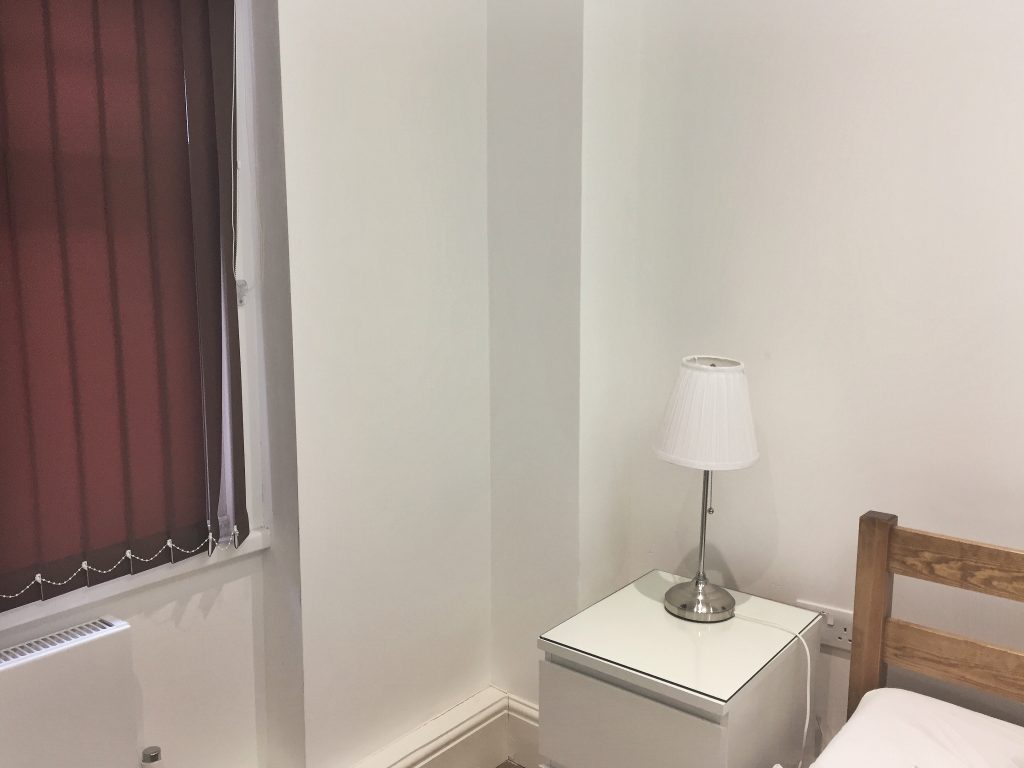 Saturday
The second day was our most productive day. We woke up early, went to the Piccadilly Circus and walked then along the Regent Street and through the Oxford Street. Again we shopped a lot nevertheless I had myself under controle in my opinion. It felt like 200000 other people wanted to go shopping too, it was so exhausting. But it was nice to go shopping with a friend in real life, because I mostly buy my clothes online. The next thing we did was my highlight of the weekend. We went to a tattoo studio and I got a new tattoo. I´ll tell you more about it in another post but first of all the motive is a rose and I´m totally in love with it. After this we made a stop at Starbucks and got us a chai latte, we strolled through some vintage stores and went then back to the apartment. We were pretty tired from the day but that didn´t stop us from making us ready to go to a club and make some party. Well yeah and that´s were the next fail moment of the weekend happend. Everything went well till we arrived at the club and they told us it´s tickets only and of course we had no tickets. Then we went to the next club this was guestlist only and because it was already 2:30 am and most clubs were only open till 3 am we had to go home without clubbing. That was really shit to be honest! But what do we learn from this, buy tickets for the night life before you go out in London and don´t start your night too late. Well after this we wanted to go back to the apartment and just sleep and forget this terrible experience. We took a Uber and drove to the wrong street drm drm mood got even worse. After we finally arrived at the apartment we wanted to order some food, we were so hungry. We ordered something online and the delivery time should have been 30 minutes (it was already 3:30 am) our food came about 6 am and was inedible. The food was cold, the friese were like carton and my chicken wings were burnt to a cinder. Yeah that was a night althought it was good in a crazy way.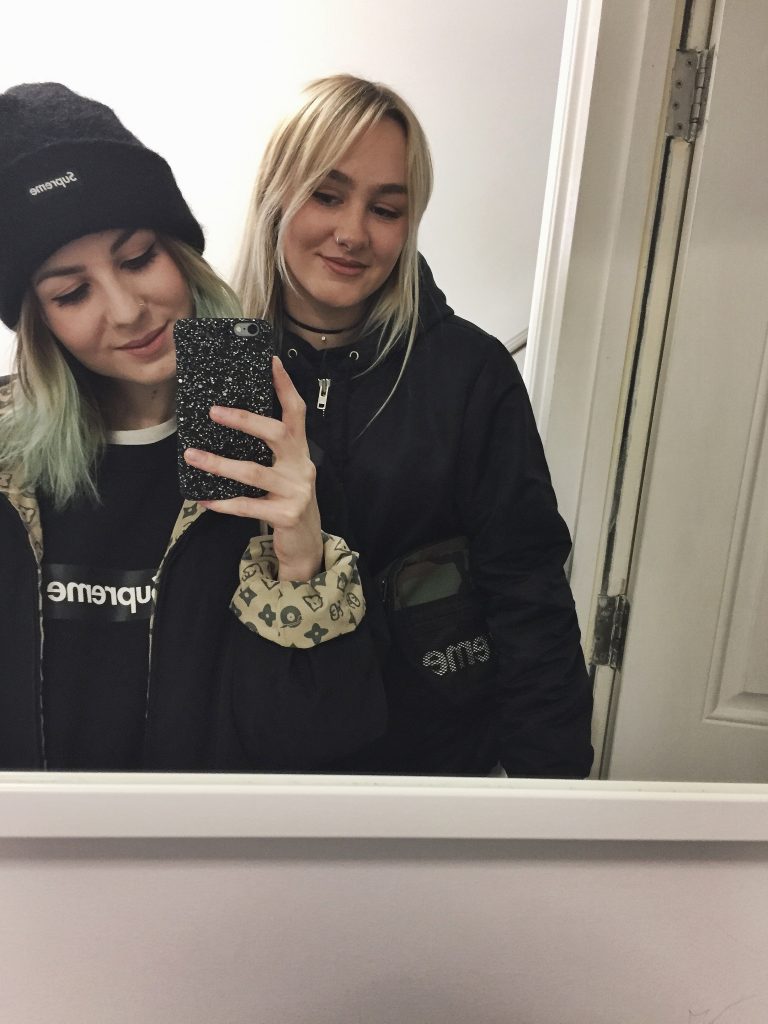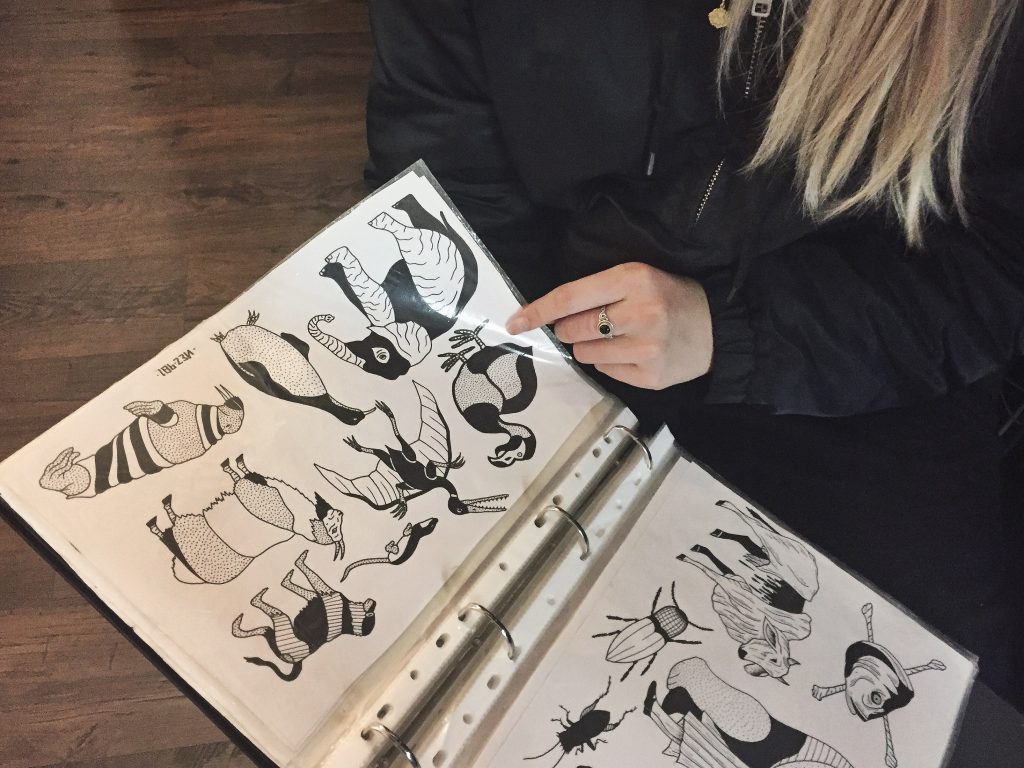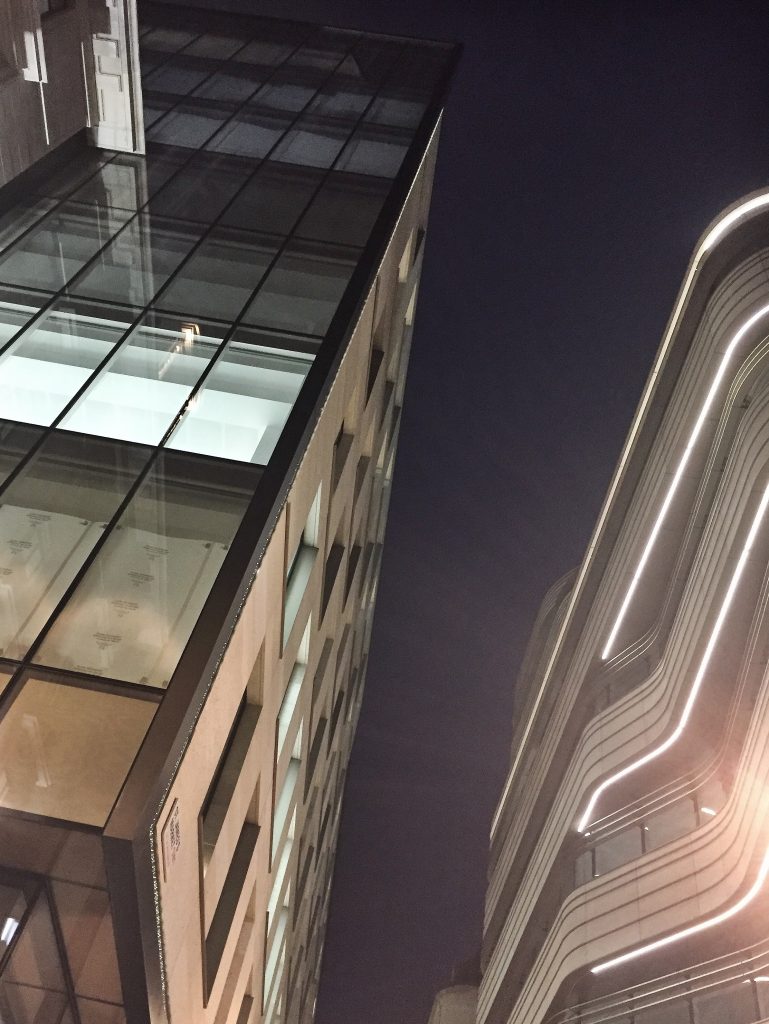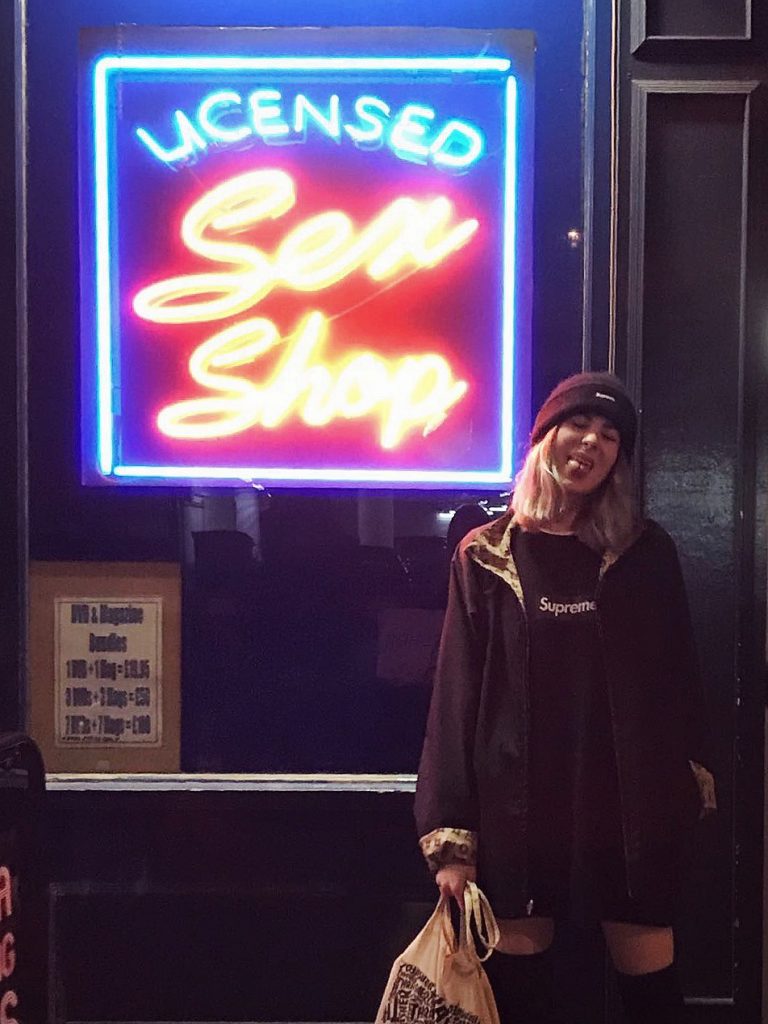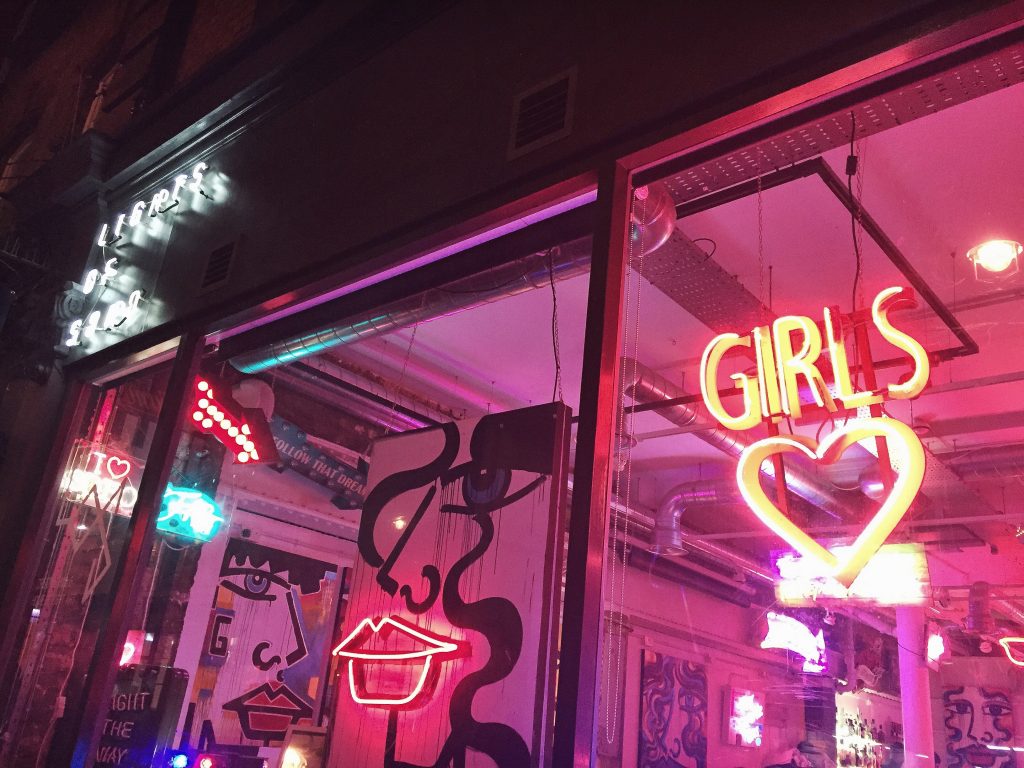 Sunday
Sleep in was the thing on sunday! Then we packed our luggage and went to Hannahs dormitory. Unfortunately it rained the whole day but it was okay because we had luck the days before. Hannahs dormitory it totally cute, I would have preffered to stay there too. In any case we had not much time otherwise. The only thing we had a little time for (about 10 minutes) was going to the London Eye and take a look at the Big Ben. After this we had to go to the airport and say good bye. I almost missed my flight luckily it had 1 hour delay.
It was such a chaotic weekend with a lot of ups and downs but on the whole it was amazing. Downs belong to life just the same as ups and if you spend them with one of your best friends everything is nice in the end. I already miss my lovely schnitti and hope she´ll have a good time in London. I also hope I can go back to London soon, I love this city.