[:de]Auf meinem Weg nach Bali führte die Reise über Amsterdam. Dort hatte ich einen ca. 6 stündigen Aufenthalt, welchen ich eindeutig nicht beim Flughafen verbringen wollte. Also kaufte ich mir ohne weiter zu überlegen ein Ticket ins Zentrum von Amsterdam. Ich muss gestehen, dass ich das Bahn System mit den Tickets noch immer nicht richtig verstehe. Man muss das Ticket jedes mal, wenn man aus oder einsteigt scannen aber wenn man es nicht macht passiert irgendwie auch nichts. Naja, jedenfalls finde ich, dass fast 10 Euro für hin und zurück schon etwas teuer ist. Aber wenn man schon mal da ist, allgemein noch nie da war und in der nächsten Zeit auch nicht wieder dahin kommt, dann muss man die Gelegenheit schon nutzen.
In der City angekommen lief ich einfach drauf los. Amsterdam ist wundervoll für lange Sparziergänge, es erinnerte mich ein wenig an Venedig. Das Venedig des Nordens, passt doch ganz gut. Es sind beides zwei wundervoll romantische Städte. Wie grade erwähnt bin ich einfach herumgelaufen und habe die schönen Grachten mit den süssen Booten bestaunt. Das Highlight meiner 'Exkursion' war das 'I amsterdam' Zeichen. Dort kam auch die Sonne hervor und ich setzte mich an den kleinen Stein-Teich. Ich wäre gerne noch in einige Museen gegangen aber dafür reichte mir leider die Zeit nicht. Fürs Shoppen gab es bei diesem mal auch keinen Platz. Ich habe so viele tolle Läden gesehen, welche ich gerne durchstöbert hätte aber im Handgepäck war leider kein Platz mehr und der Koffer wurde direkt von Berlin nach Bali geflogen. Beim nächsten Mal ist Shopping 100% auf meiner To-Do Liste, wie auch die Museen und natürlich die Coffe Shops. Apropos Coffee Shops lustigerweise habe ich davon nur einen gesehen und ich bin echt lange gelaufen. Dafür waren die ganzen Turi Shops voll mit Marijuana Tassen, Feuerzeuge und Pipapo. Ach ja, dass mit den Fahrrädern übrigens wahr. Ich habe mehr Menschen auf Fahrrädern gesehen wie in Autos und die stehen auch überall.
In der Stadt war ich etwa 3 Stunden, ich glaube etwas mehr. Also, wer einen etwas längeren Aufenthalt hat in Amsterdam, sollte sich ein Bahn Ticket kaufen und ins Zentrum fahren. Man kann auch in kurzer Zeit viel sehen und mit der Bahn, welche mehrmals stündlich fährt, braucht man auch nur etwa 10 Minuten vom Flughafen aus. Ich denke perfekt wäre für diese Stadt ein Wochenend-Trip und das werde ich in der Zukunft bestimmt auch noch machen.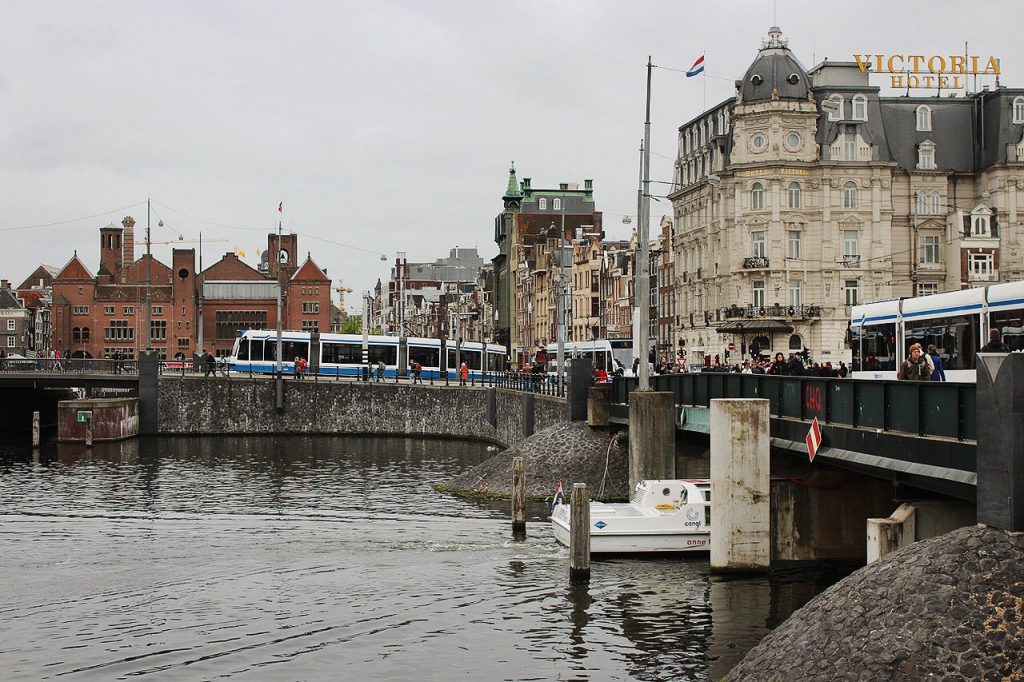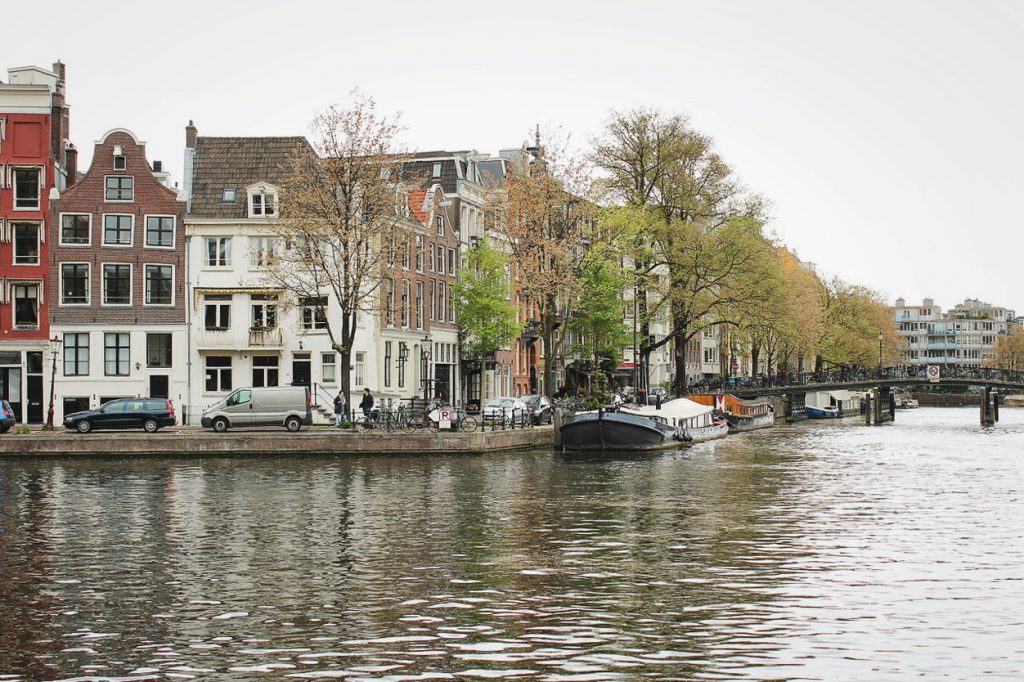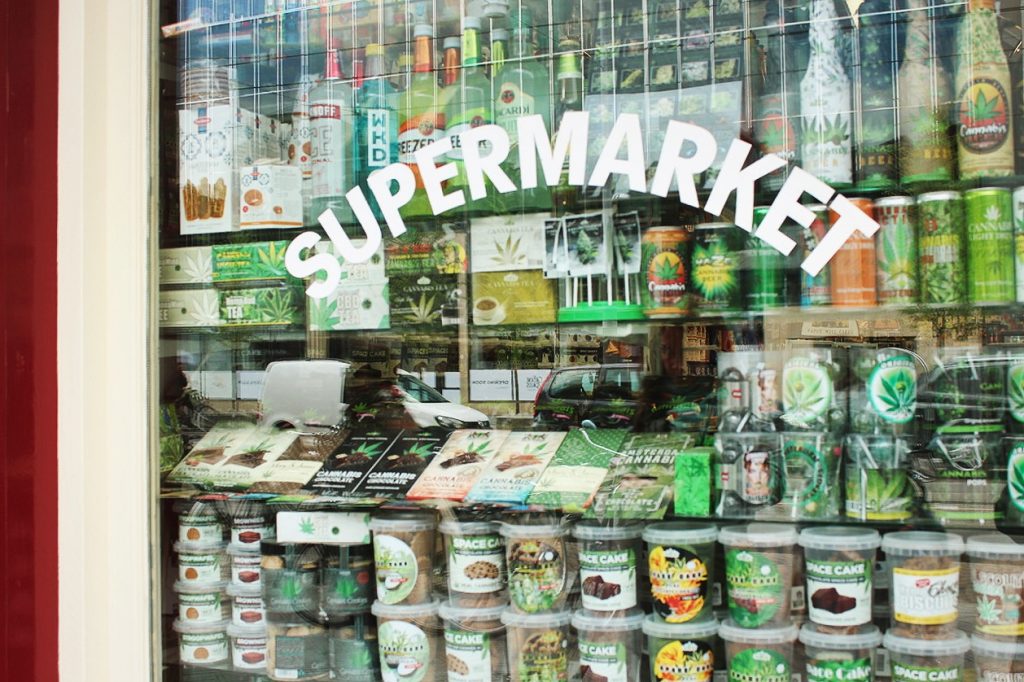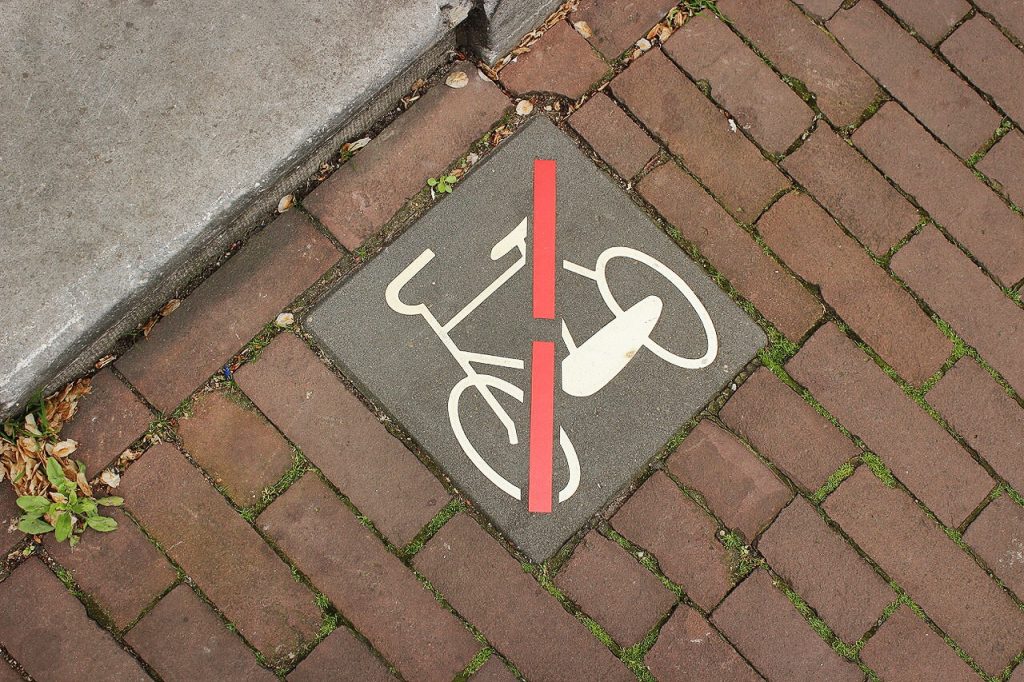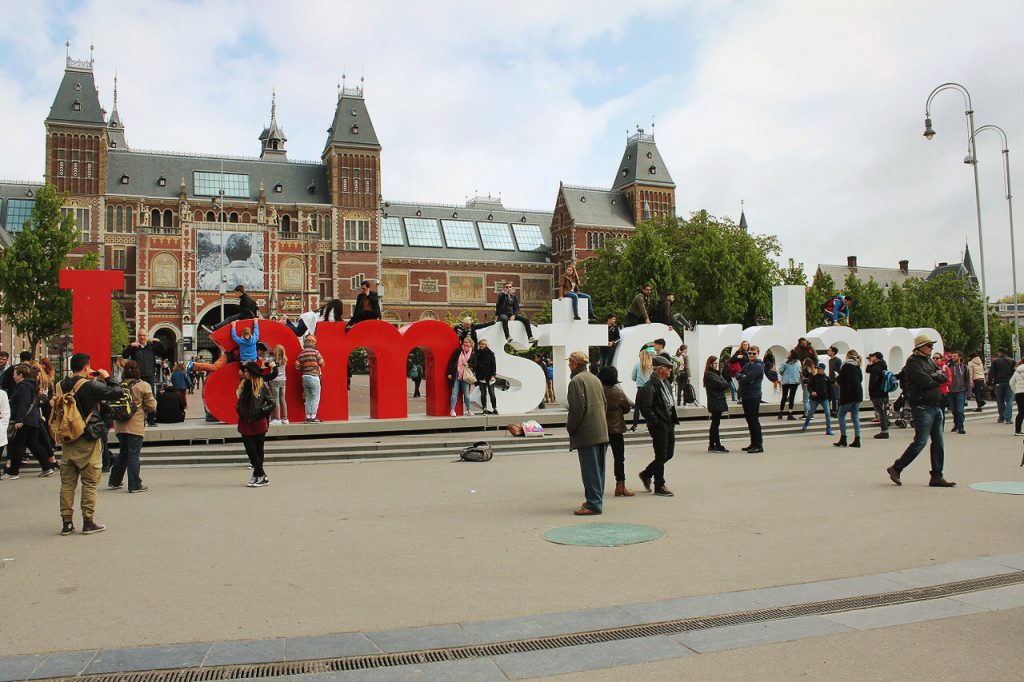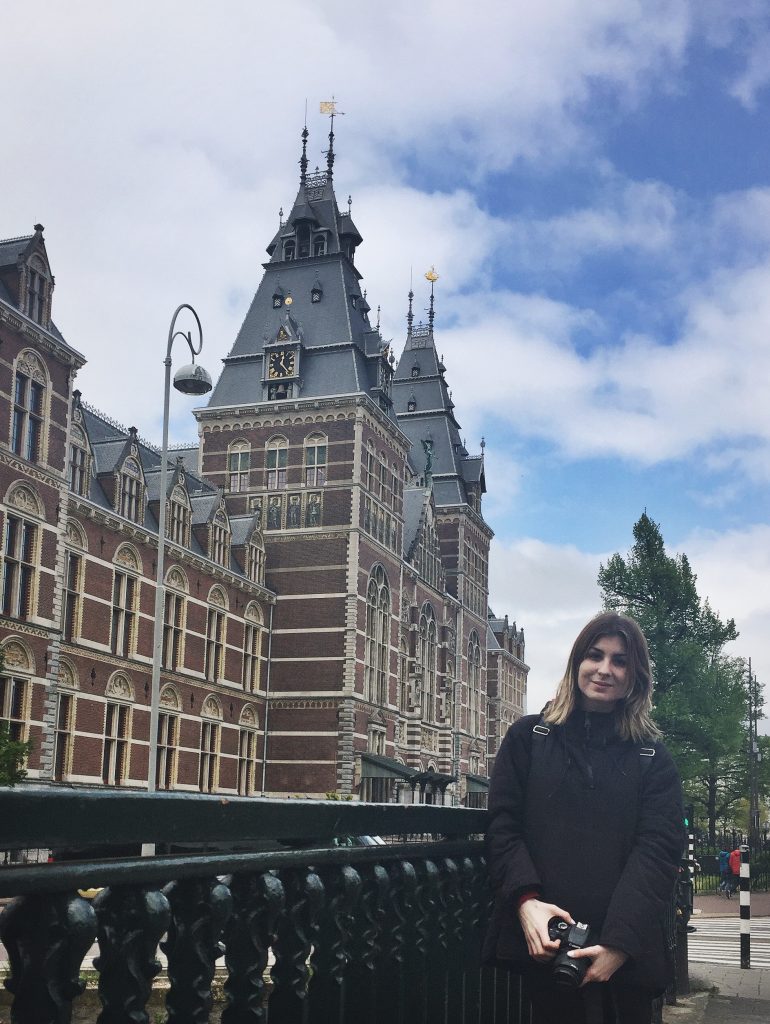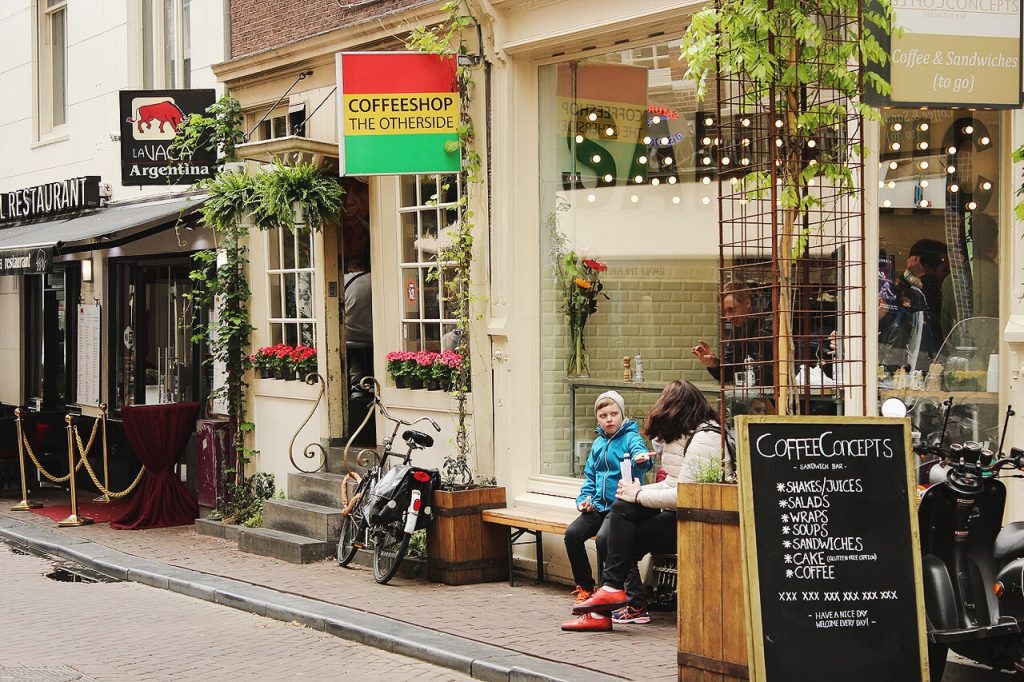 [:en]On my way to Bali I had a stay for about six hours in Amsterdam. I didn't want to spend then at the airport so I bought a train ticket to the centre. To be honest I still don't understand the train system. You need to scan your ticket but if you don't scan it nothing happens. Whatever the ticket cost almost 10 euros for both way. I think this is a bit expensive but if never been in this city and won't come back in a while you need to take this chance.
When I arrived in the centre I just walked without a target. I need to say that I'm really in love with this city. It's so beautiful and perfect for long walks. It reminds me a bit of Venice. Venice of the north, sounds good to me. Both are beautiful and romantic cities with a lot canals. Like I just wrote I just walked through Amsterdam without a where I want to end. I looked at those cute canals with the lovely boats and just felt really good. I think the highlight of my "excursion" was the 'I amsterdam' sign. There was also a small stone pond and the sun came out for  short time. I wanted to visit some museums but there was just not enough time. There was also no time for shopping even if there are a lot amazing shops. I unfortunately had no space in my carry on lagguage and my suit case flew directly to Bali. It won't be my last time in Amsterdam and then I'm going to shop till I drop. I also want to go into a coffee shop when I'm next time in this city. The strange thing is that I saw only one during my whole stay and I walked around a lot trust me. In favor all tourist shops had a lot of marijuana stuff like lighters and cups. Oh and befor I forget it, the thing with the bicycles is true. There are more people who ride a bicycles than drive a car and they stand like everywhere.
I was in the centre for about three hour, maybe a bit more. So, if you have a longer stay in Amsterdam you should take the chance and go to the centre. You can do and see so many things there! The train does the rout severel times in an hour and takes for one way only about 10 minutes. I think Amsterdam would be perfect for a weekend trip to be honest.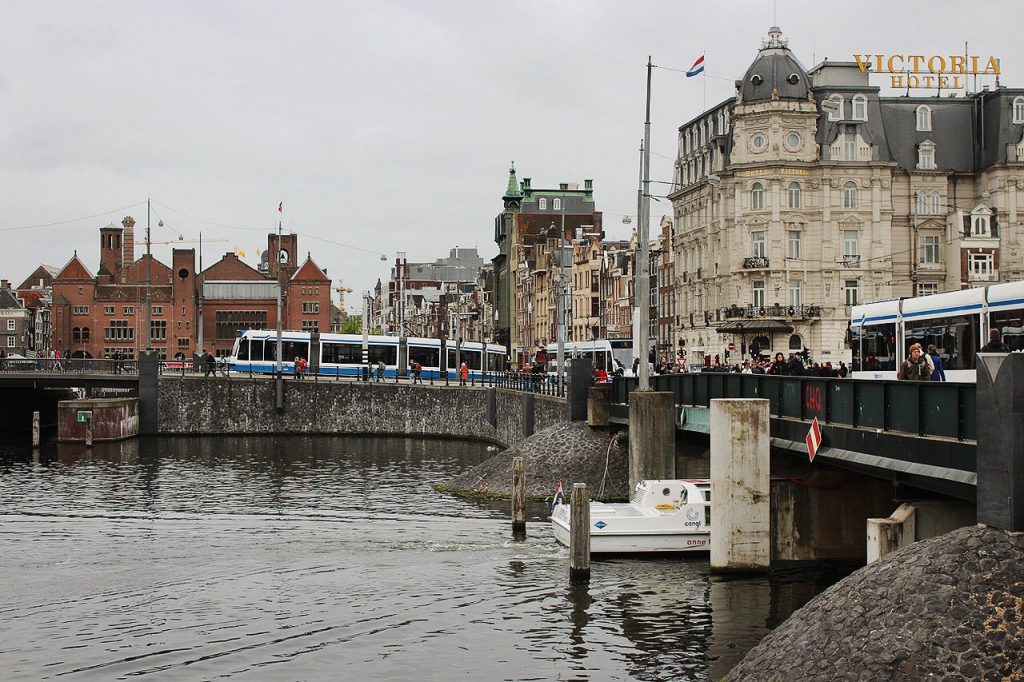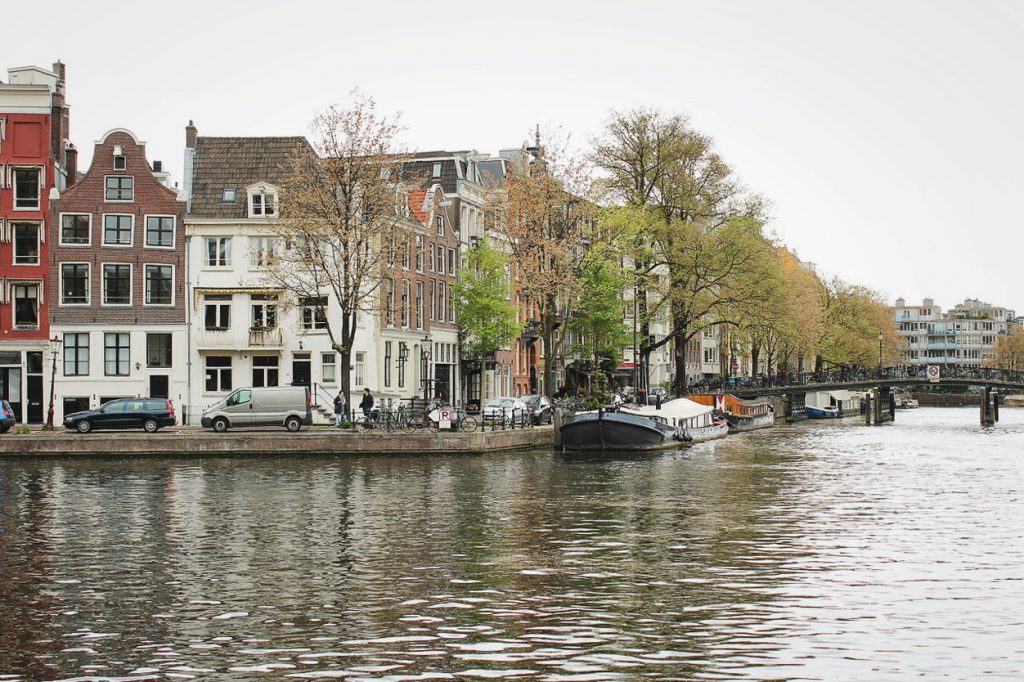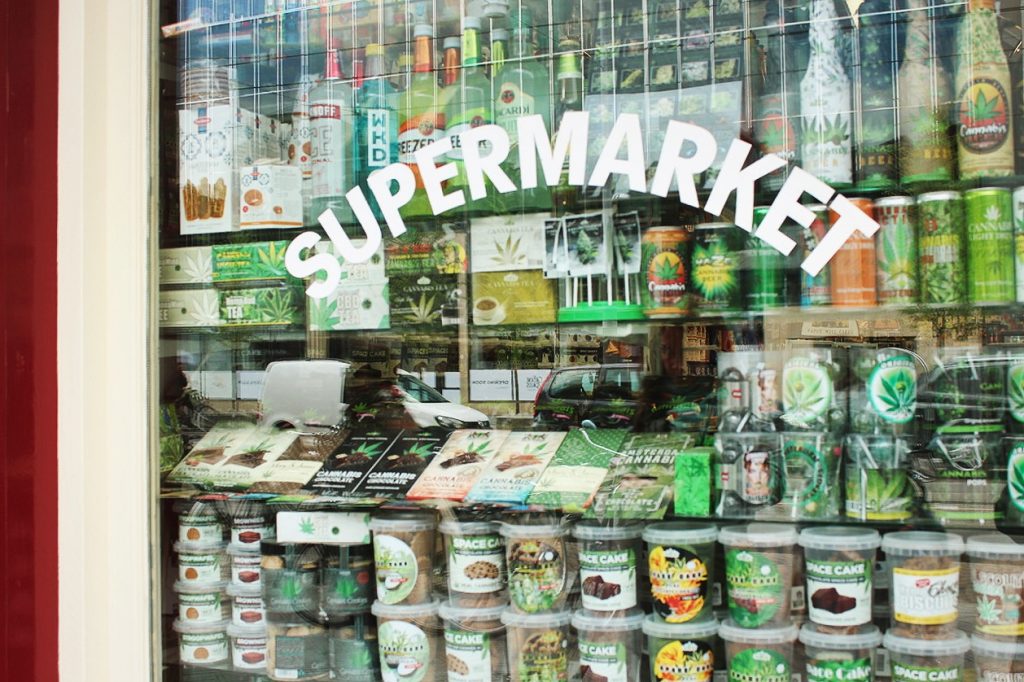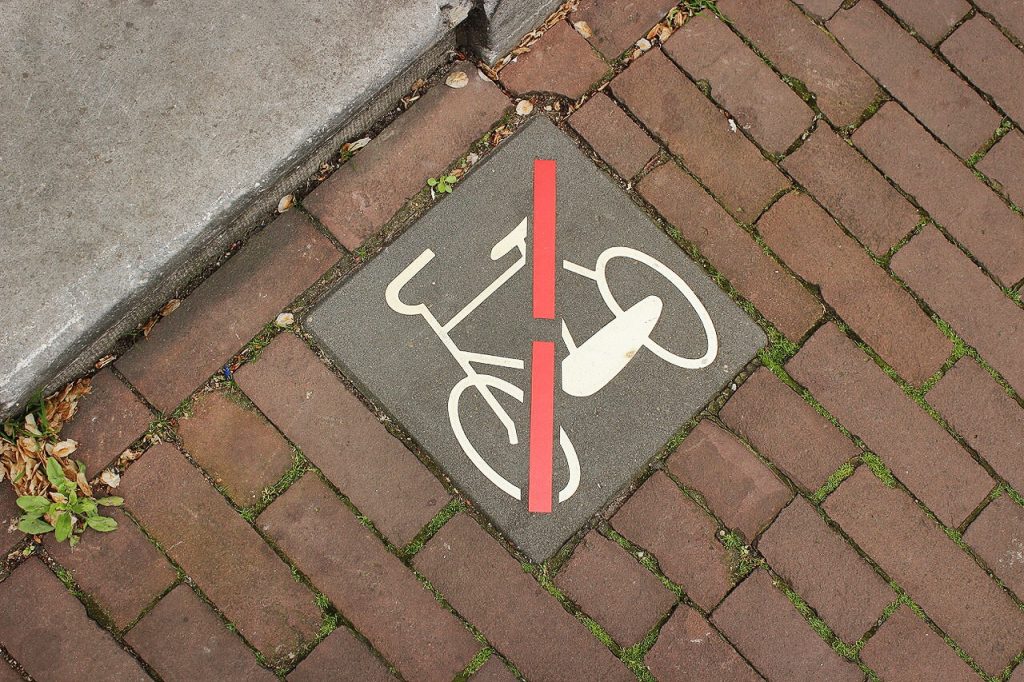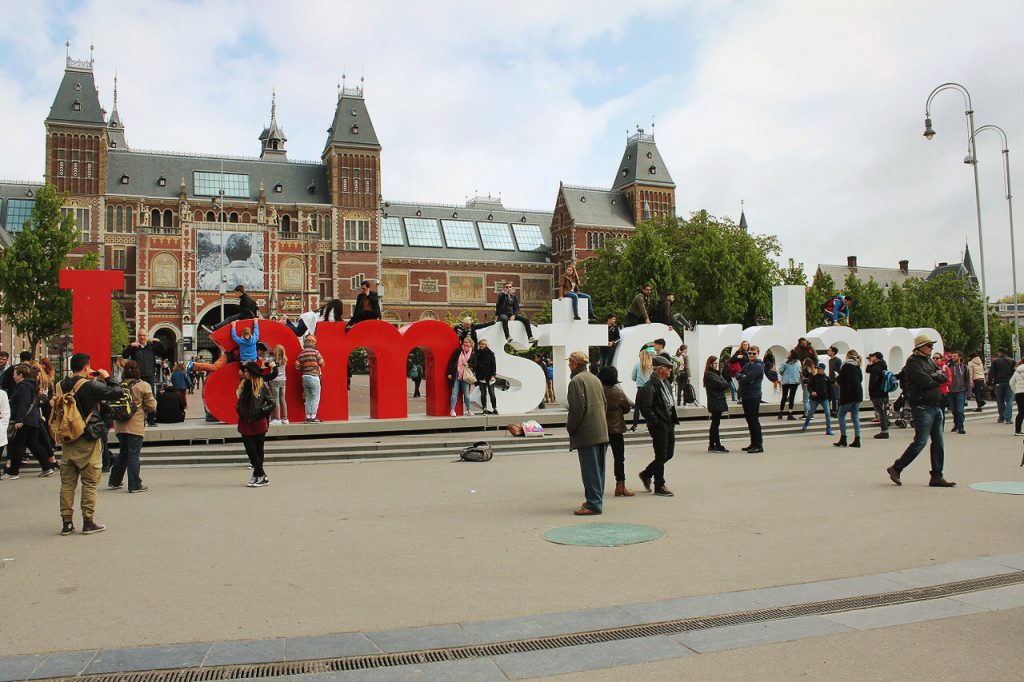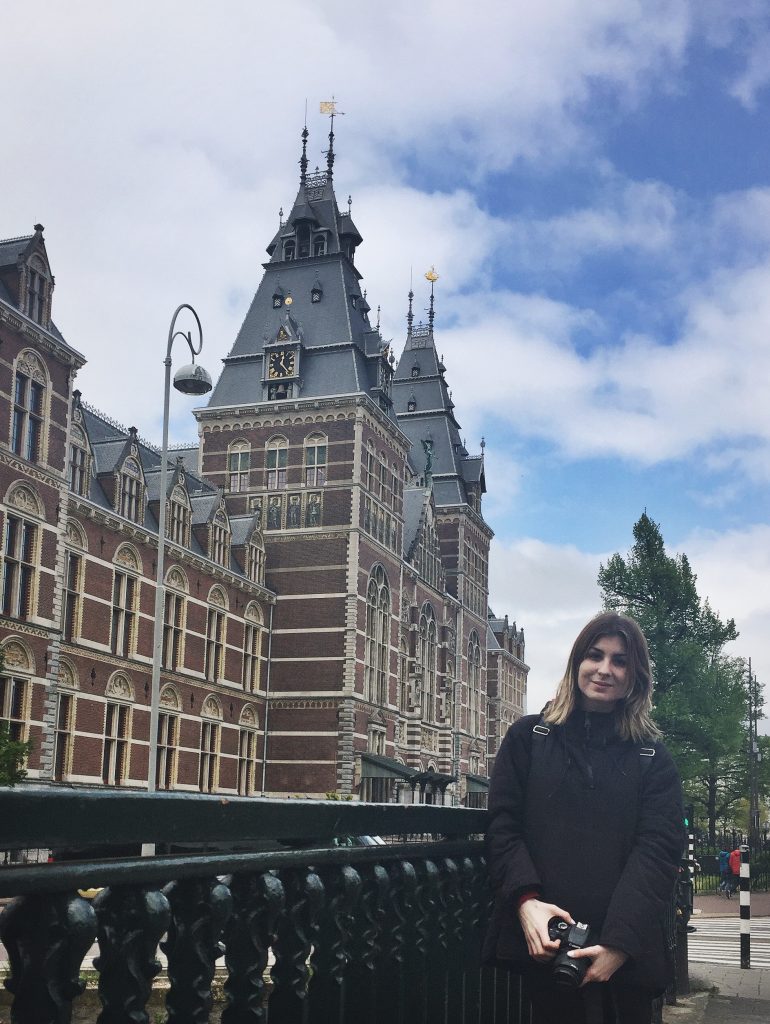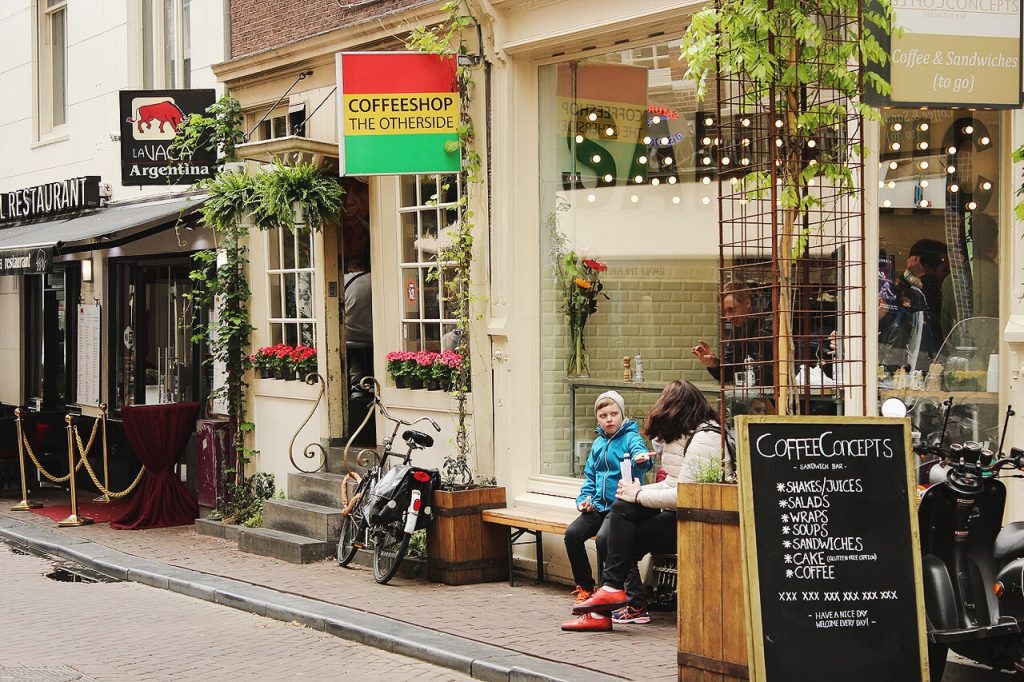 [:]