For a year now I have been working with WordPress (read more here) and as most of you already know, there are a lot of plugins that make life easier for bloggers. Especially when you just started your blog you mostly don't really know which plugins you need and which are top or flop, with this list of my personal plugin must-haves I want to help y'all. In the last year I have tested myself through many plugins and I think I have now found the best. Of course, the plugins are not only for fashion and lifestyle bloggers but I'm one and think that it is particularly suitable for these nays. Incidentally, all the plugins that I write about are free, like I wrote it already in the title. So now I will finish talking about the hot porridge and I'll set off straight away.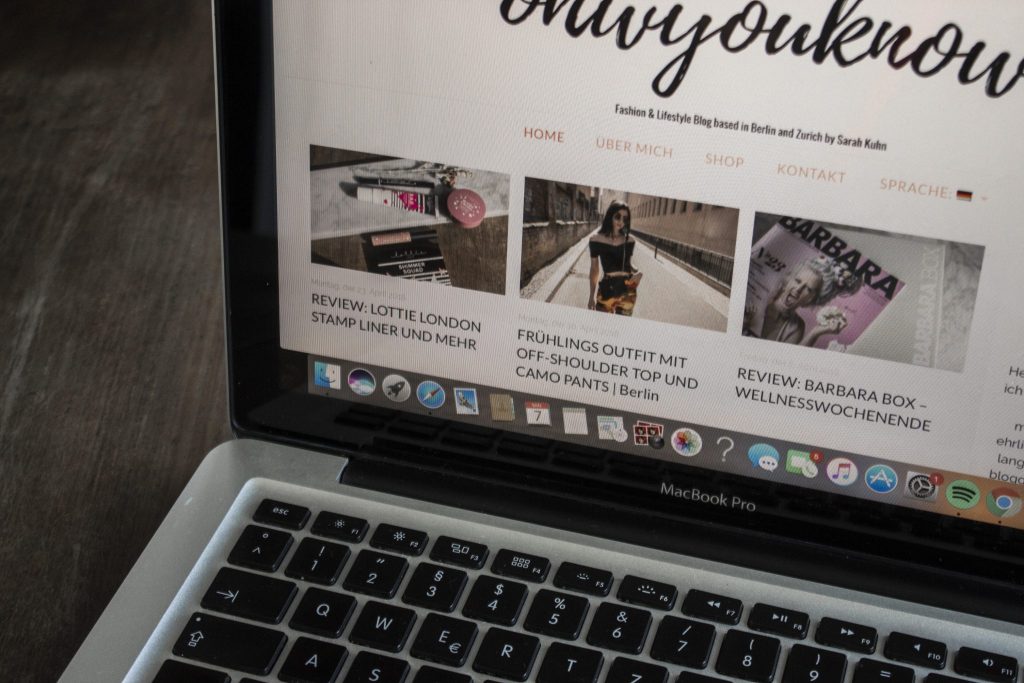 Anti Spam Bee
Several months ago, my page was hacked through the comment function. I had to rebuild everything and had a lot of chaos going on. The first thing I installed after that was an anti-spam plugin. I also tried a few others before, but this turned out to be the best. It filters out spam comments directly and submits them to the spam folder. You can also delete them directly but I wanted to leave the option open, if a non-spam comments slip in, that I can take it out of the spam folder. To be honest since I use this plugin I never ever had a non-spam comment wandered into the spam folder, so this plugin had to be at the top of the list without much thought. Incidentally, the settings are also very easy, so well suited for beginners. Actually, all of these plugins I listed are very well suited for beginners, but that also makes a good plugin for me – easy and quick to set up.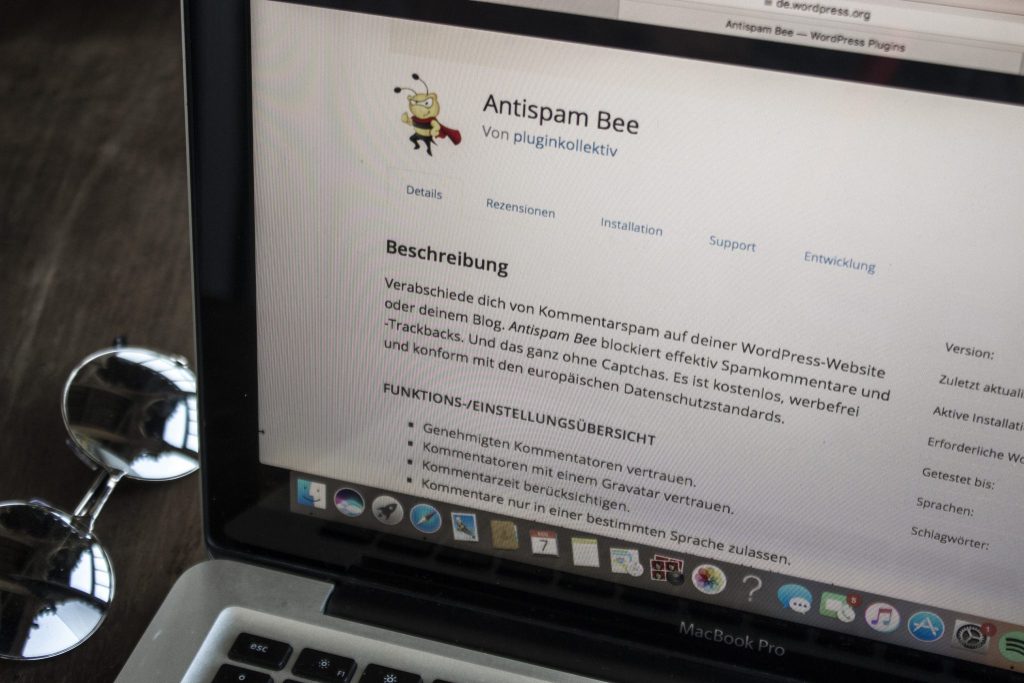 Cookie Notice by dFactory
From the end of May 2018, the new data protection rules apply and according to these you now have to (among to other things) inform your readers about cookies. There are a lot of plugins for this and I can warmly recommend the Cookie Notice by dFactory to you. Due to the versatile settings you can customize this super to your site.
Google Analytics for WordPress by MonsterInsights
Anyone who has a blog of course would also like to see how many people visit it, from which countries the visitors come from and so on. The MonsterInsight Plugin makes this very easy. Just connect your Google Analytics account with the plugin and you can see everything. The basic version is sufficient here, there is still a pro that costs but to be honest I think that's unnecessary, because the pro version is not showing you more information than you can see on Google Analytics itself.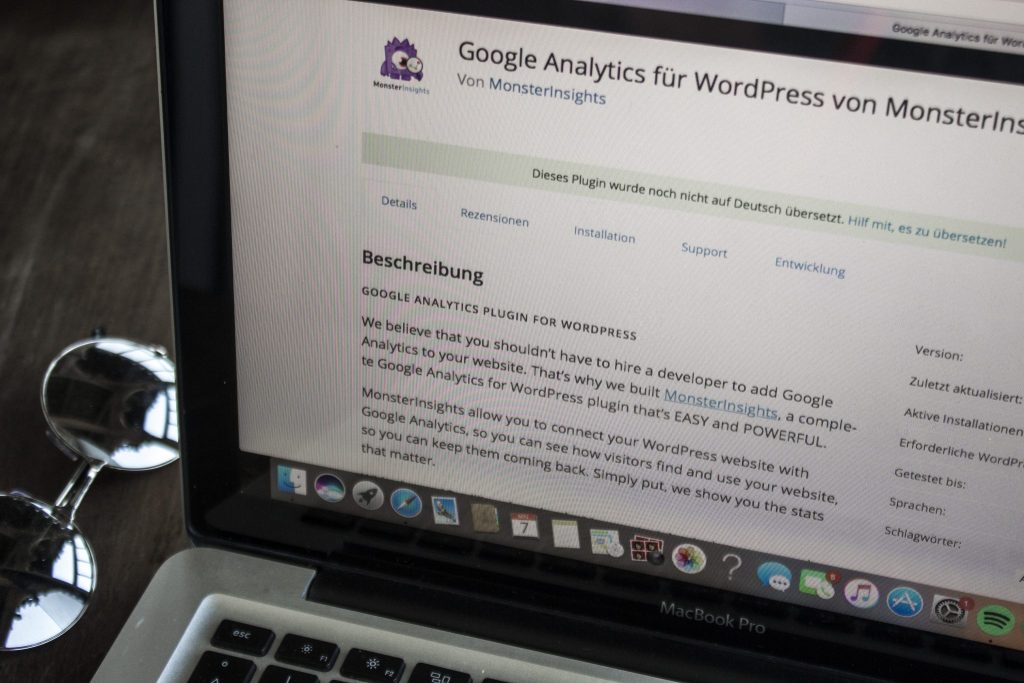 Login No Captcha reCAPTCHA
As already mentioned above my blog was hacked not so long ago. So that no bots can come in via the login area I recommend you to install a reCAPTCHA. For you it means only before you log in to click once on a button to confirm that you are not a robot since. This plugin is very helpful and the few extra seconds you take are totally worth it. because if you get hacked it takes ways longer till you get your whole website back.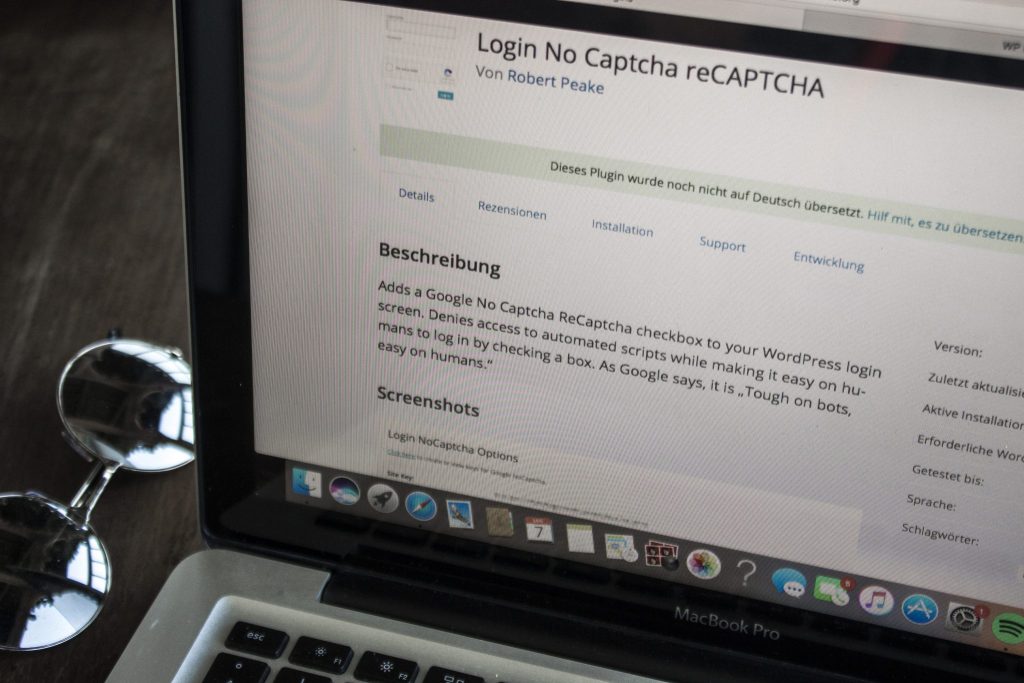 Yoast SEO
If you've been watching through the web for a while, for what the best plugins are, then you should have come across Yoast SEO. This plugin has earned its reputation, because it helps you make the blog more search engine friendly. It was the first plugin I downloaded, and I'm still as happy with it as I in the beginning. I do not know what I would do without it. Well, I think that my blog would not be found then on Google. I'm not very good at SEO, even though my boyfriend works in that industry. Thanks to this plugin, at least a few people get lost on my site.
Ultimate NoFollow
If you plan to publish editorials on your blog with promotional links, I recommend this plugin. Most people probably already know that, but for those who do not, let me just say that it is forbidden to put promotional links on do-follow. In addition, Google can strongly penalize you.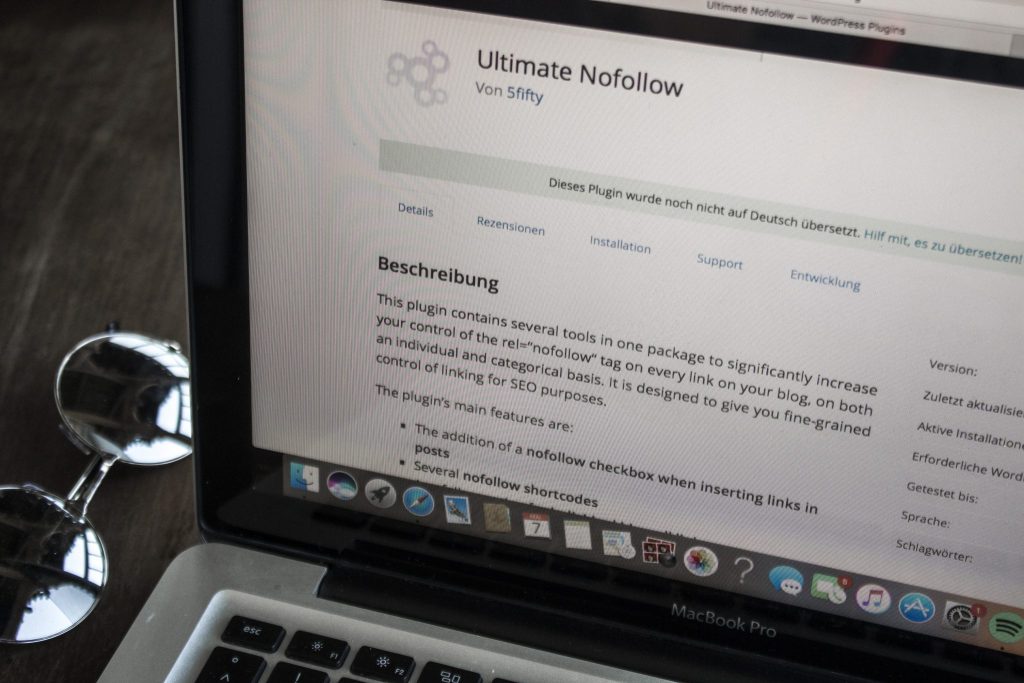 Not a must-have but also quite cool:
Since I write my blog in German and English I use qTranslate-X, this plugin is compatible with Yoast SEO so you can offer your page in any language SEO-friendly. I think this is the only usefull translation plugin which does not cost half a fortune (it's free like all the other wordpress plugins). Imsanity prevents the uploading of too big pictures, which is not exactly uncool, especially in the fashion blogger Niesche, because who has too big pictures risks a bad loading time and that Google does not like at all. Mail Poet 3 I use to send post notices, but you can also use this for proper newsletters. Last but not the least is WP Fastest Cache, this plugin helps especially pages that are very picture-heavy, like mine. Through a cache, the page is pre-stored and can load faster, which means in short, the blog or the website can load faster and is therefore more attractive to Google.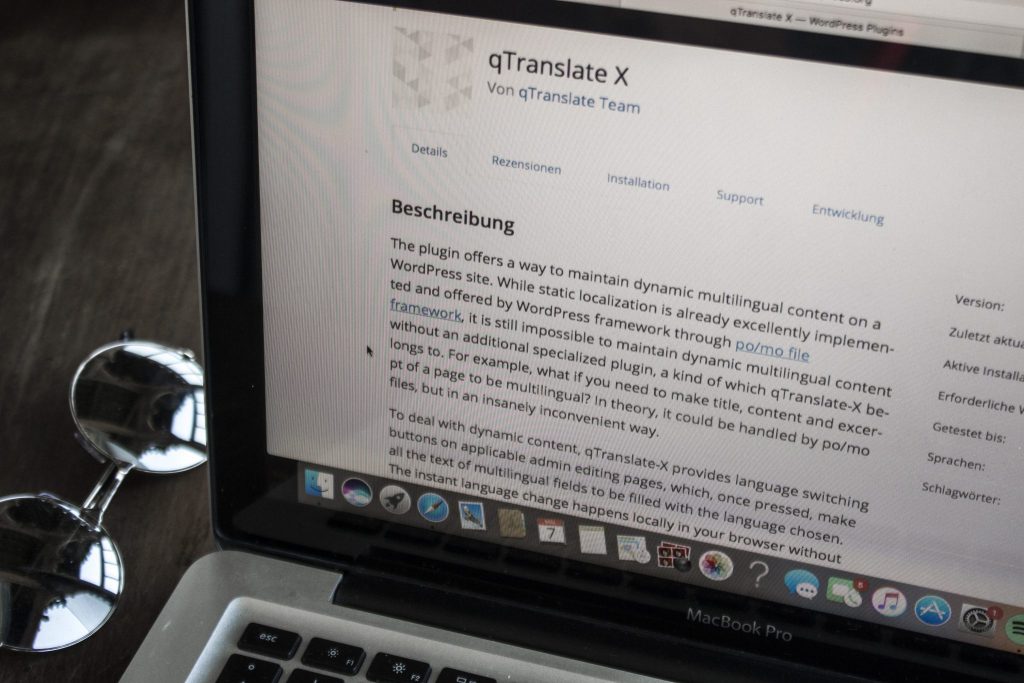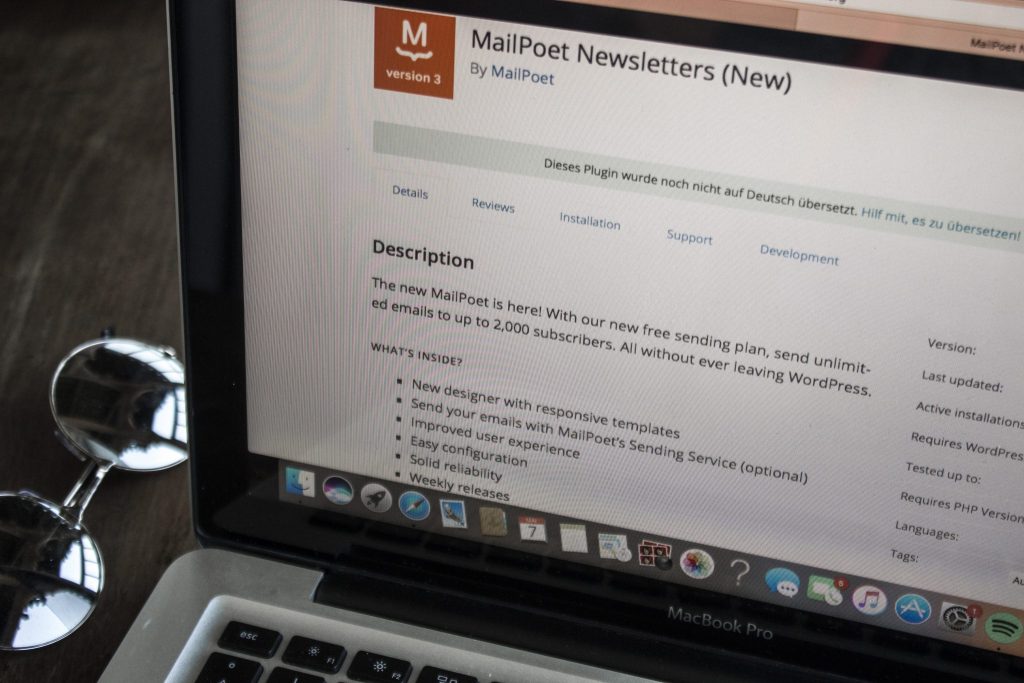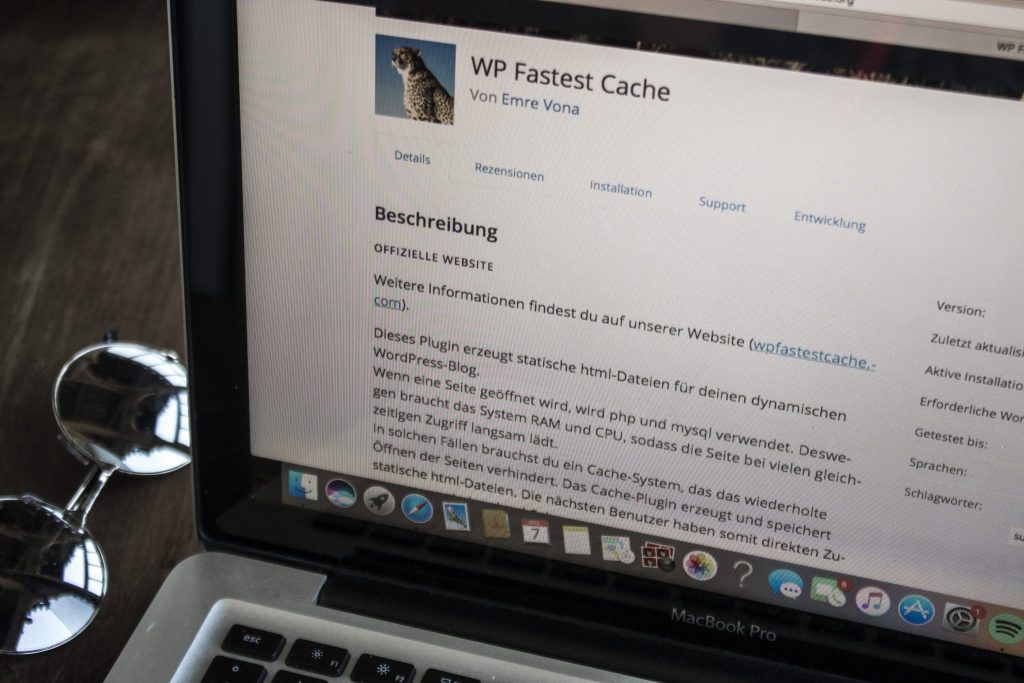 You are about to start your blog or just at the beginning? Then you might also like my article about blogger business cards.