[:de]Werbung | Heute geht es mal wieder nicht um mich sondern um meine Babies Thia und Diablo. Richtig gehört, Thia ist auch wieder da. Im letzten Beitrag, wo es um meine Kätzchen ging, habe ich euch ja erzählt, dass die kleine Thia vermisst wird. Nach etwa zwei Wochen wurde sie zum Glück ein paar Häuser weiter gefunden. Sie war etwas ausgehungert und ängstlich, ansonsten ging es ihr den Umständen entsprechend jedoch gut. Mittlerweile ist die Kleine wieder ganz die Alte! Das heisst, dass es heute gleich zwei Tester für das neue Katzenfutter von Nutro™ gibt.
Ich nehme mir nicht nur bei mir vor zu schauen, was ich denn genau esse sondern auch bei meinen Haustieren. Bei Katzen gilt genauso: man ist, was man frisst – wie bei Menschen. Das neue Futterkonzept Feed Clean™ von Nutro™ kommt aus den USA und setzt neue Standards. Es liefert unseren vierbeinigen Lieblingen Energie pur und beinhalten keine Zusatzstoffe, dass heisst es ist komplett natürlich. Ein kräftiges Fell, gesunde Gelenke, volle Energie: Damit es unseren Katzen gut geht, braucht sie Futter, dass so nah wie möglich an ihrer ursprünglichen Ernährung ist. Genau das gilt für das Futterkonzept Feed Clean™ von Nutro™ und seine Sorte Nutro™ Wild Frontier™. Es wird aus frischem, also garantiert ungefrorenem tierischem Eiweiß hergestellt und steckt voller Zutaten tierischen Ursprungs, und zwar 70 Prozent im Trockenfutter. Das liefert unseren haarigen Lieblingen Energie um jeden Tag seine wilden Instinkte auszuleben.
Es ist selbstverständlich, dass Nutro™ Wild Frontier™ ohne Gentechnik, künstliche Konservierungs-, Aroma- oder Farbstoffe auskommt. Ansonsten könnte man es wohl kaum als Clean bezeichnen, hihi. Der Geschmack ist super abwechslungsreich und genau das, was Katzen mögen: Lachs und Weißfisch zum Beispiel oder in unserem Fall Truthahn und Huhn. Thia und Dibalo sind sichtlich genauso begeistert, wie ich von diesem neuen Futterkonzept.
Das neue Nutro™ Wild Frontier™ bekommt man übrigens nur im Fachhandel, online wie auch offline (z.B. bei Fressnapf oder Futterhaus). Cool ist die vier-Wochen-gratis-Aktion, die vom 1. Juli 2018 bis Ende des Jahres läuft. Man kauft einfach Nutro™, füttert seine Kätzchen und wenn man nicht überzeugt ist, gibt es eine Geld-zurück-Garantie. Mehr dazu findet ihr auf www.nutro.de.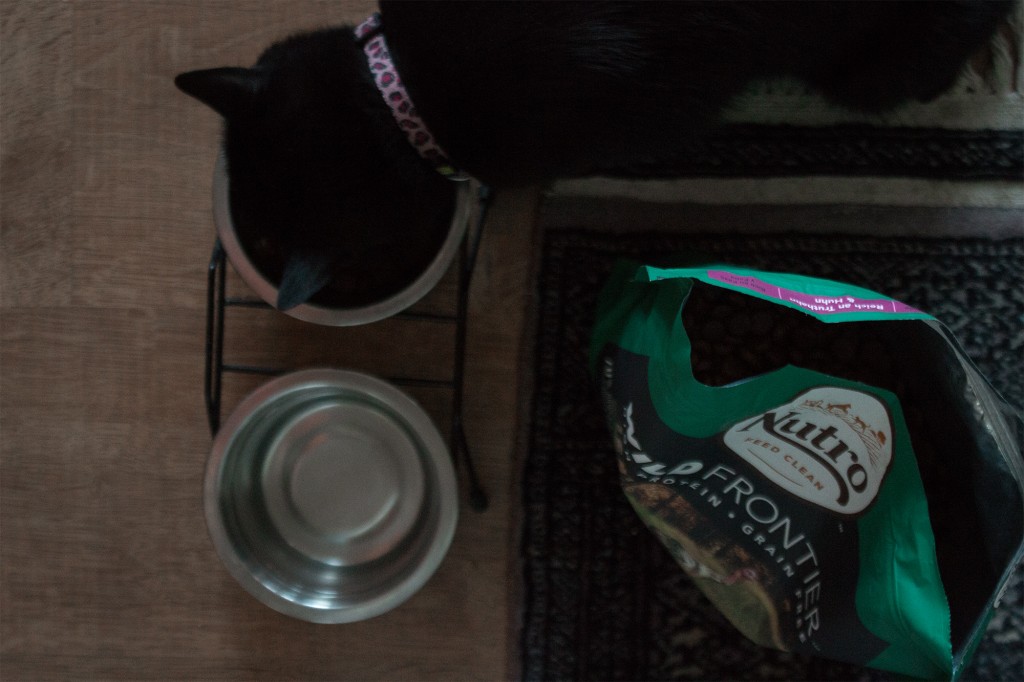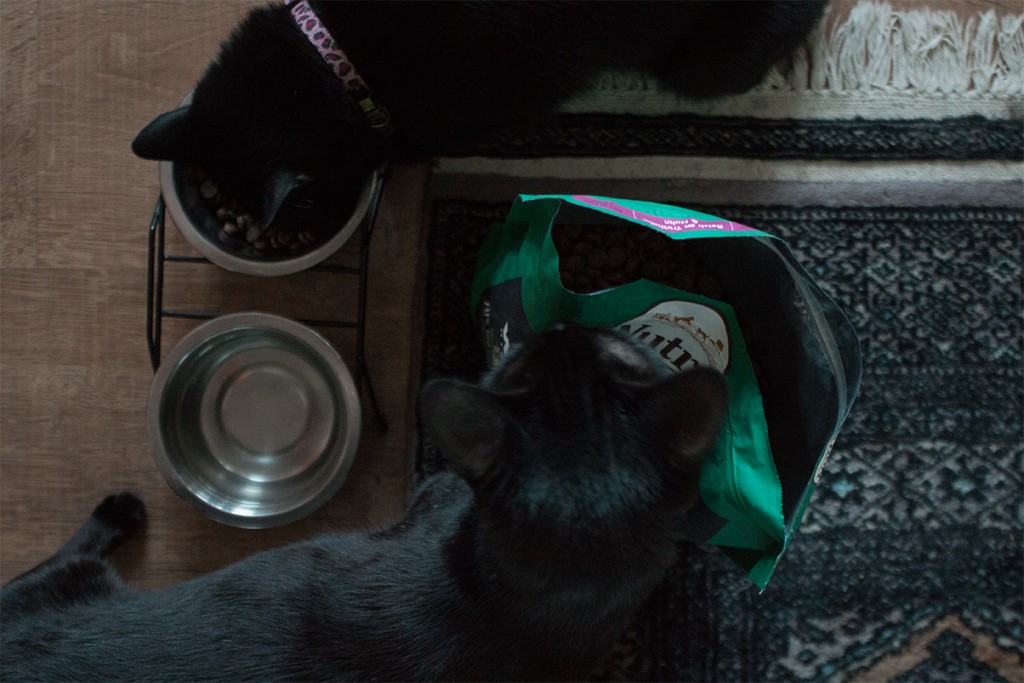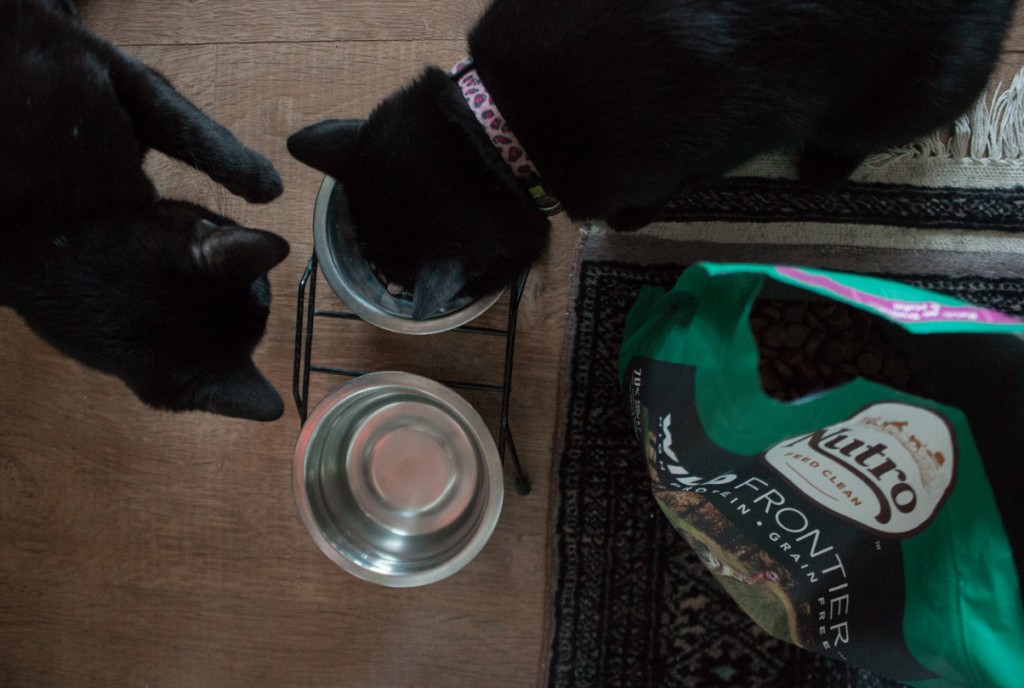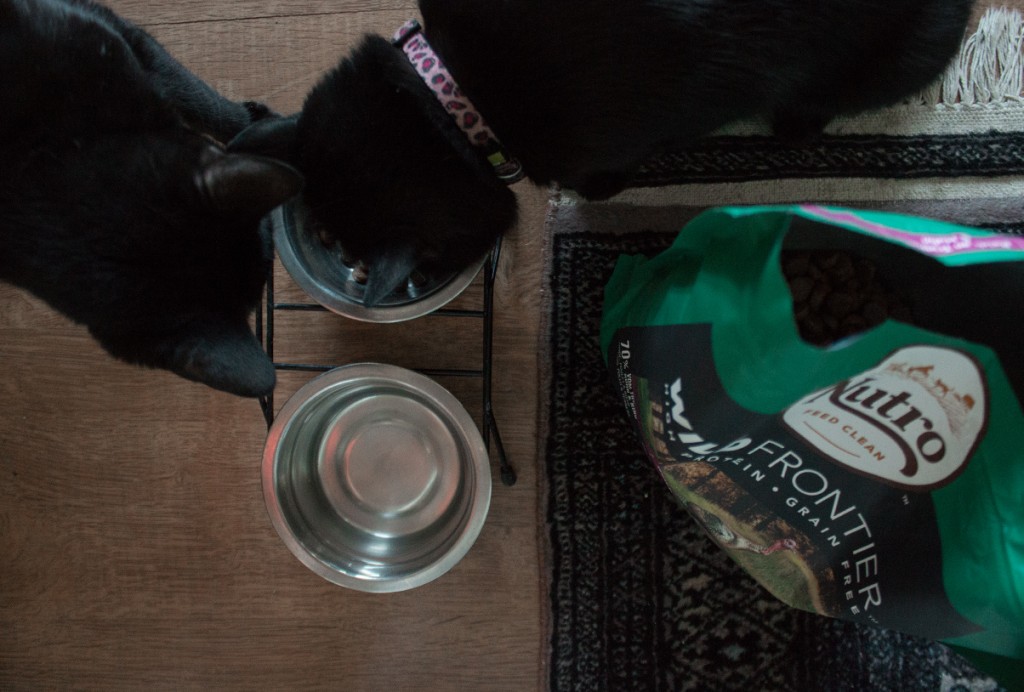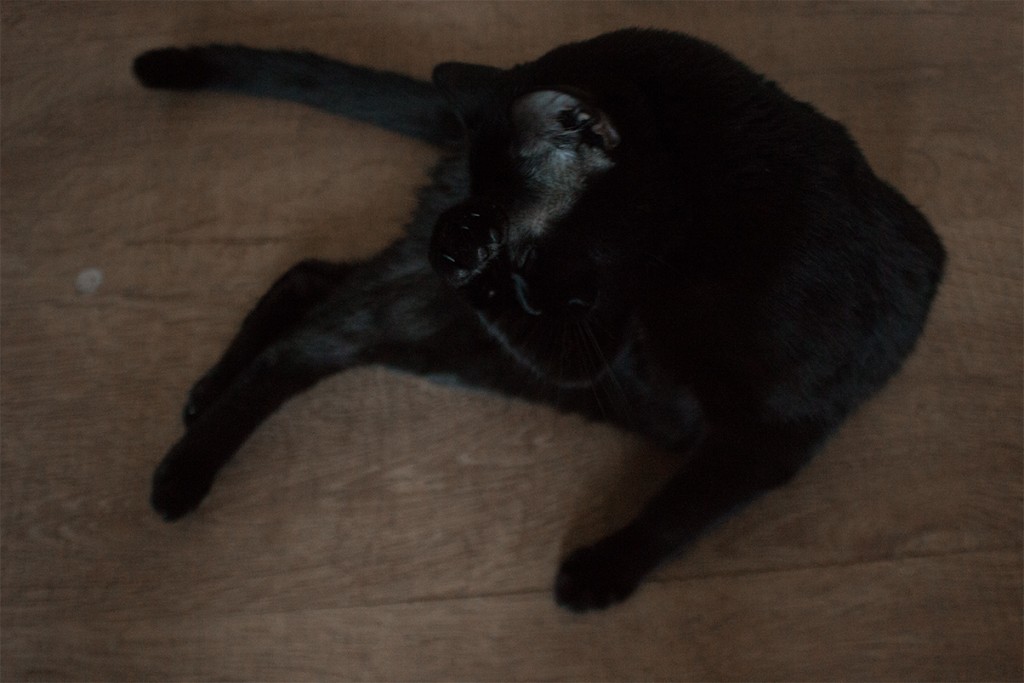 Dieser Beitrag entstand in einer freundlichen Kooperation mit Nutro™.[:en]Advertisement | Today it's not about me but about my babies Thia and Diablo. That's right, Thia is back. In the last post, which was about my kittens, I told you that the little thia is missing. After about two weeks she was fortunately found a few houses down. She was a bit famished and anxious, but otherwise she was fine in the circumstances. Meanwhile, the little girl is completely the old again! This means that there are two testers for the new Nutro™ cat food today.
I do not just look at my eating habits but also these of my pets. The same applies to cats: one is what one eats – as with humans. Nutros™ Feed Clean™ feed concept comes from the US and sets new standards. It provides pure energy to our four-legged friends and contains no additives, meaning that it is completely natural. A strong coat, healthy joints, full energy: To make our cats feel well, they need food as close as possible to their original diet. This is true for the Nutro™ feed clean feed concept and Nutro™ Wild Frontier™. It is made from fresh, so-called guaranteed unfrozen animal protein and it's full of ingredients of animal origin, namely 70 percent in dry food. This gives our hairy darlings energy to live out their wild instincts every day.
It goes without saying that Nutro™ Wild Frontier™ requires no genetic engineering, artificial preservatives, flavorings or dyes. Otherwise you could hardly call it clean, hihi. The taste is super varied and exactly what cats like: salmon and white fish for example or in our case turkey and chicken. Thia and Dibalo are obviously as enthusiastic as I am about this new feed concept.
Incidentally, the new Nutro™ Wild Frontier™ is only available from specialist retailers, both online and offline (for example, at Fressnapf or Futterhaus). Cool is the four-week free promotion that runs from July 1st, 2018 until the end of the year. You just buy Nutro™, feed your cats and if you are not convinced, there is a money-back guarantee. You can find more on www.nutro.de.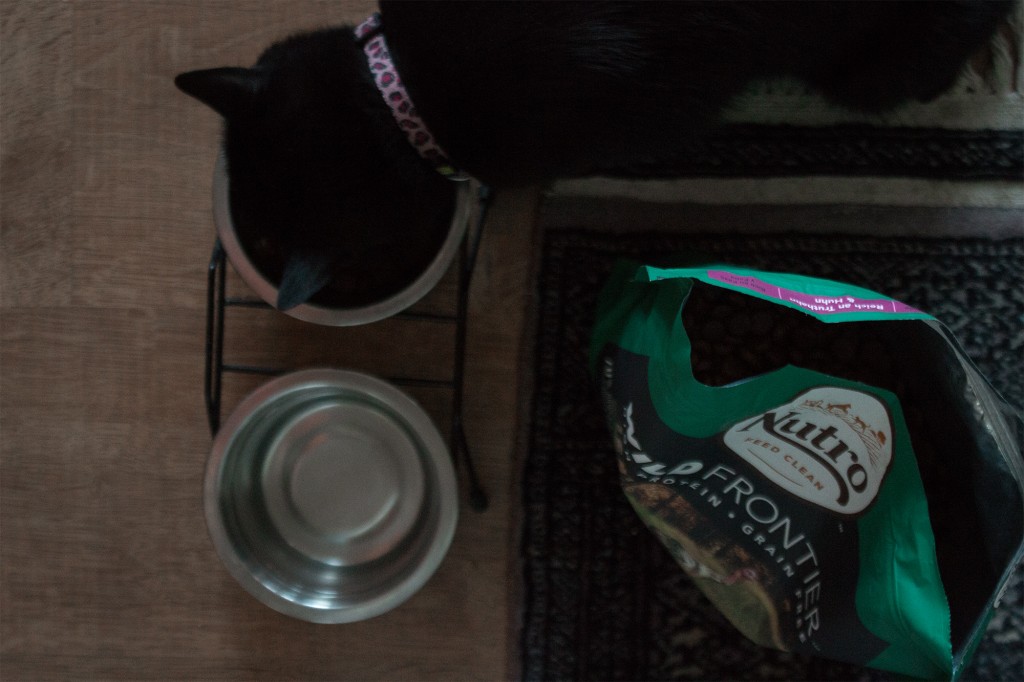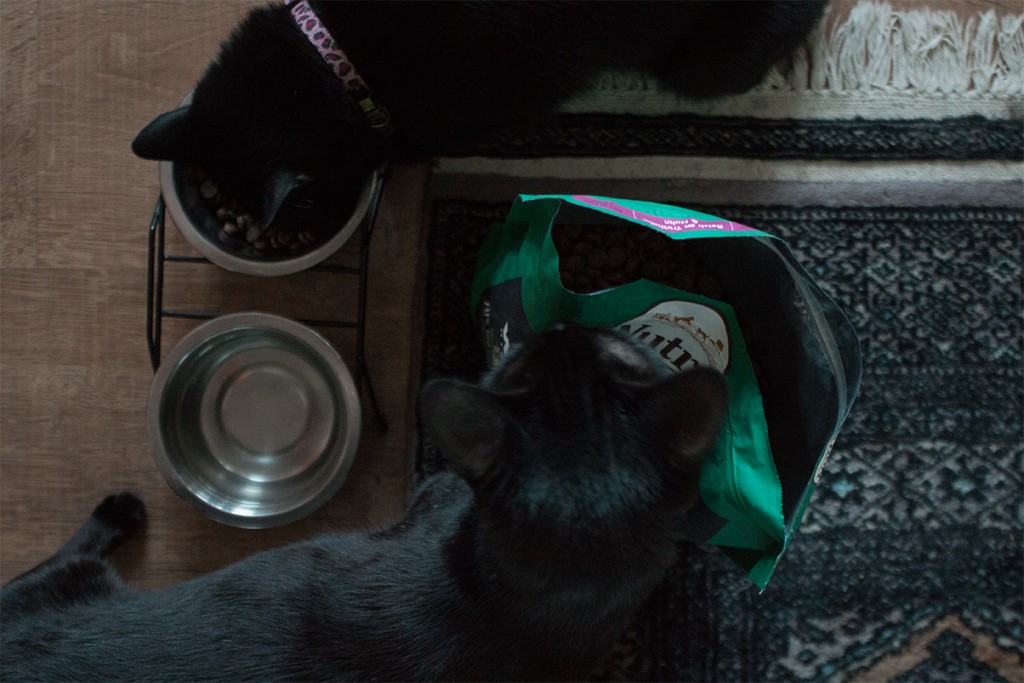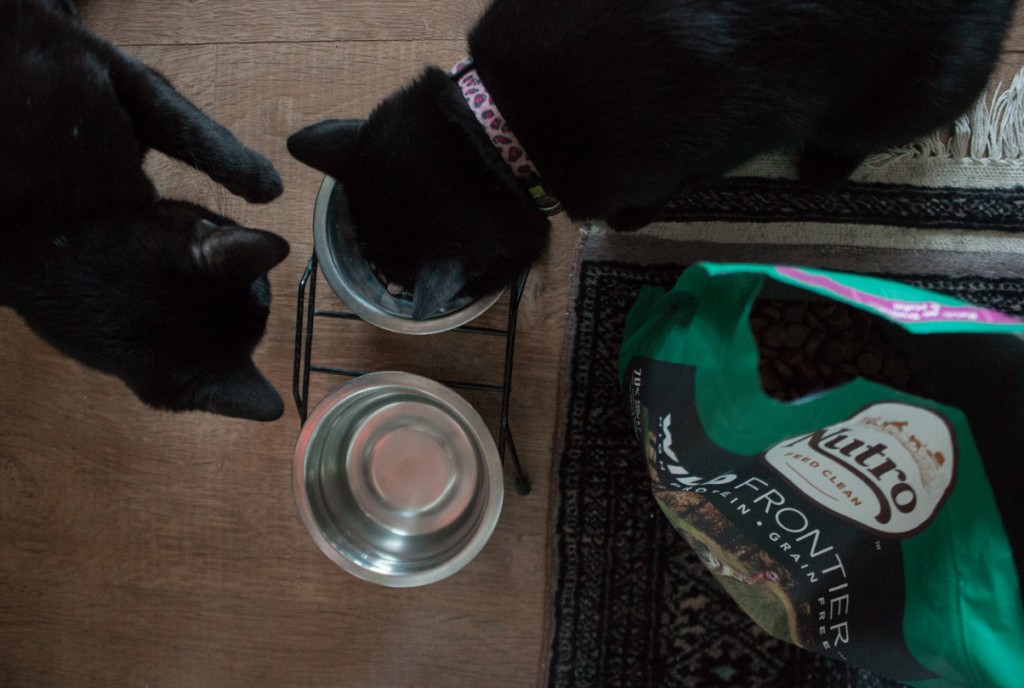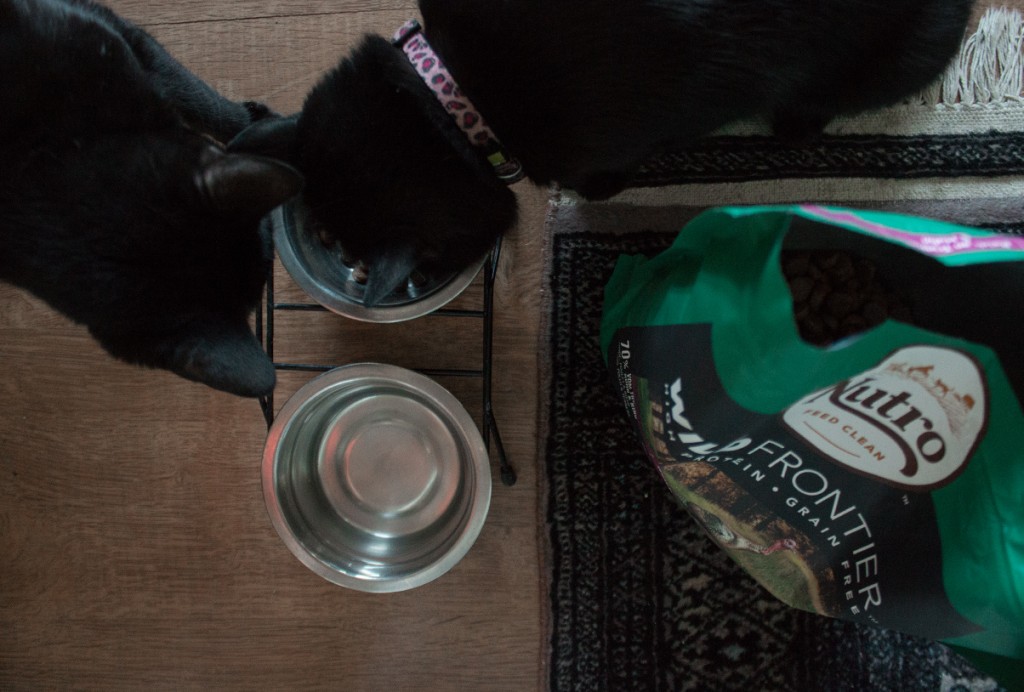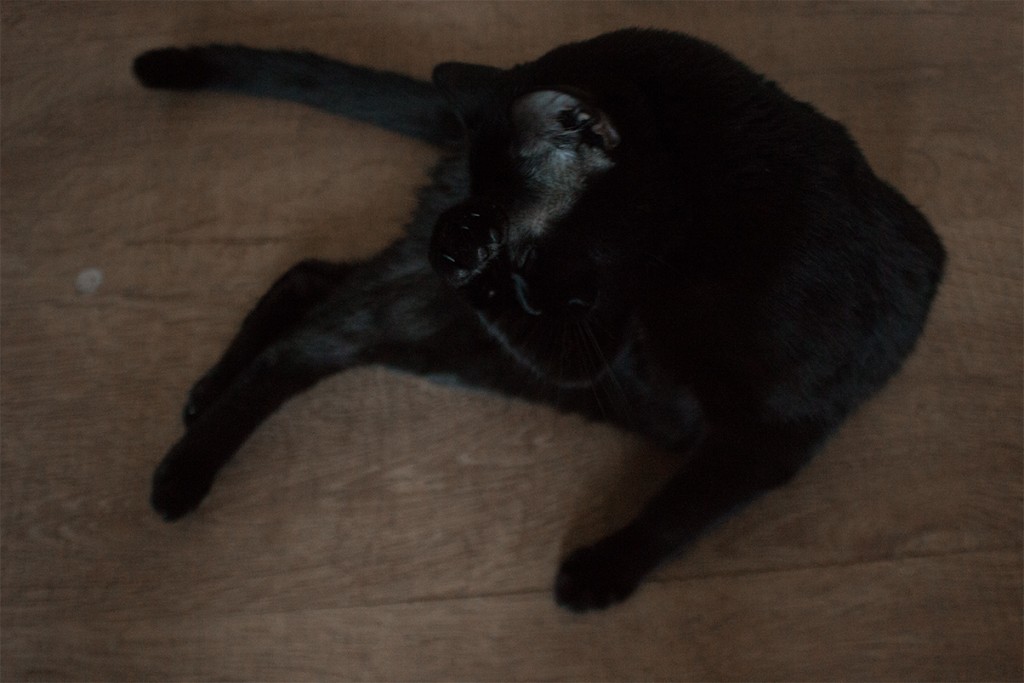 This article was created in a friendly cooperation with Nutro™.[:]