When I spent an afternoon in Venice with my two best friends, we knew we had limited time to explore this enchanting city. We decided to explore most of the sights on foot to keep our budget in check. Our day was packed with discoveries, delicious food and shopping opportunities. In this article, I want to share our adventure and provide valuable tips on how to make the most of a short stay in Venice.
Venice is a city crisscrossed by waterways and most visitors arrive by train or car. We opted for the convenient train ride and arrived at Santa Lucia station. From there, it was just a short walk to Piazzale Roma, the city's central transportation hub. Here, you can find parking garages, buses, taxis and the option to hop on the famous Vaporetti, the public water buses. However, since we wanted to spend our day in Venice on foot, we decided to skip the expensive water taxis.
Our top priority was refueling, and we were on the lookout for an authentic Venetian restaurant. Along the narrow streets, we stumbled upon a small, charming eatery. Unfortunately, I didn't jot down the name, but that's typical of the hidden gems you can discover in Venice. We were pleasantly surprised that despite the touristy setting, the prices here were not overly high. We indulged in pasta and pizza, accompanied by a glass of delicious Italian Aperol Spritz.
But I do have one recommendation when it comes to dining – visit a wine bar called "Bacareto da Lele," which also offers small sandwiches. The prices are incredibly reasonable and it's conveniently located near the train station and the charming Giardini Papadopoli park. The atmosphere is lively and the unique feature is that you can enjoy your glass of wine right by the canal on a staircase, making the experience more special than a regular restaurant.
Exploring Venice's Highlights
After our meal, we set out to explore the most beautiful corners of Venice. Here are some of the highlights we visited.
1. St. Mark's Square (Piazza San Marco)
Here, you could admire the majestic Basilica of San Marco and ascend the bell tower to enjoy a breathtaking view of the city. St. Mark's Square is a must-visit for any Venice traveler because it not only offers historical grandeur but also the opportunity to relax in one of the charming cafes and observe the Venetian hustle and bustle.
An interesting fact about St. Mark's Square is that it is often referred to as "the living room of Europe" due to its long history as a gathering place for both locals and tourists.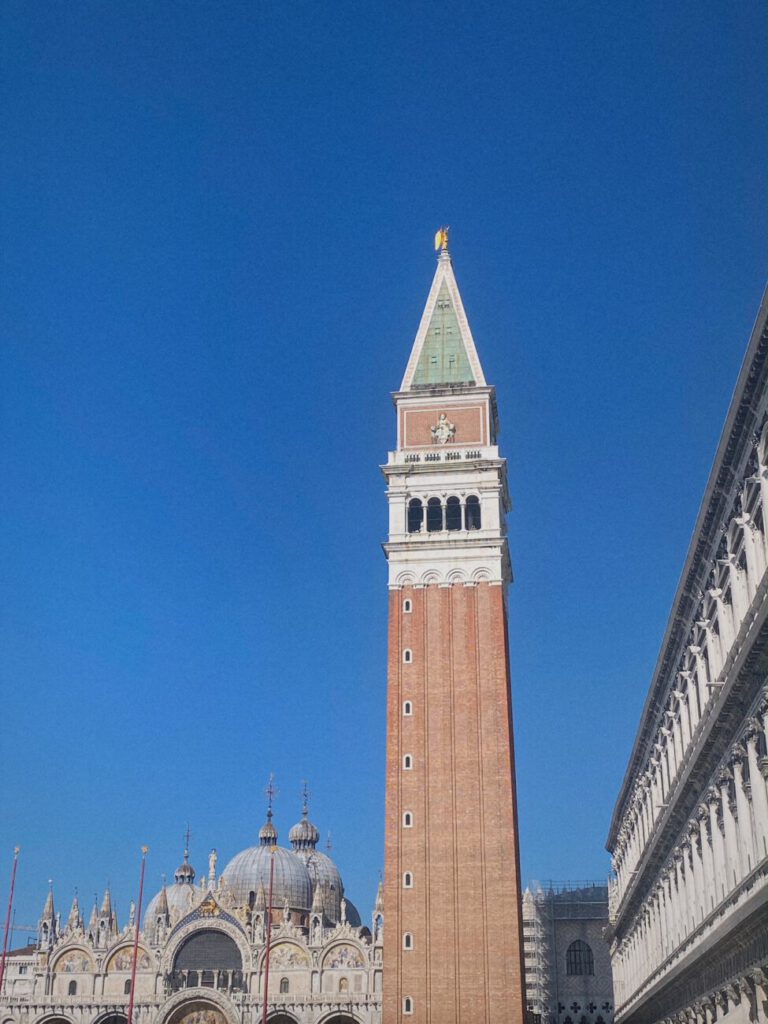 This peaceful garden offers a welcome escape from the city's hustle and bustle. We enjoyed strolling among the green plants and inhaling the fresh air. Giardini Papadopoli provides a serene oasis amidst Venice's vibrant energy, making it a perfect spot to unwind and recharge during your visit.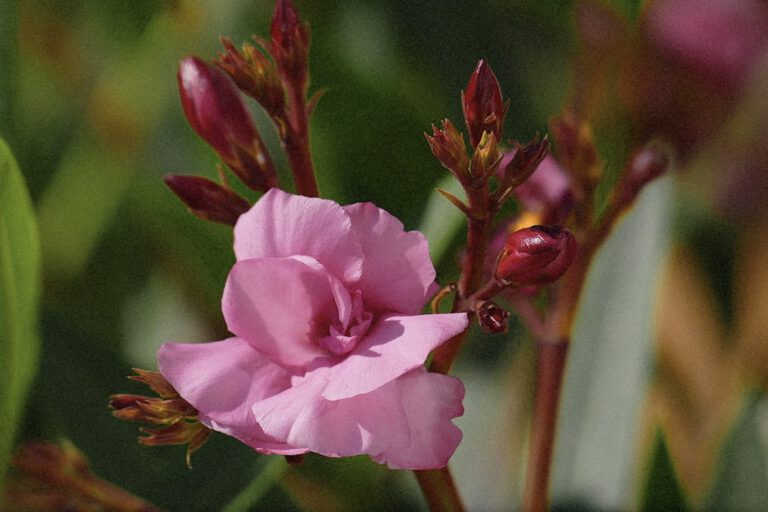 3. Campo Santo Stefano and Campo Sant Angelo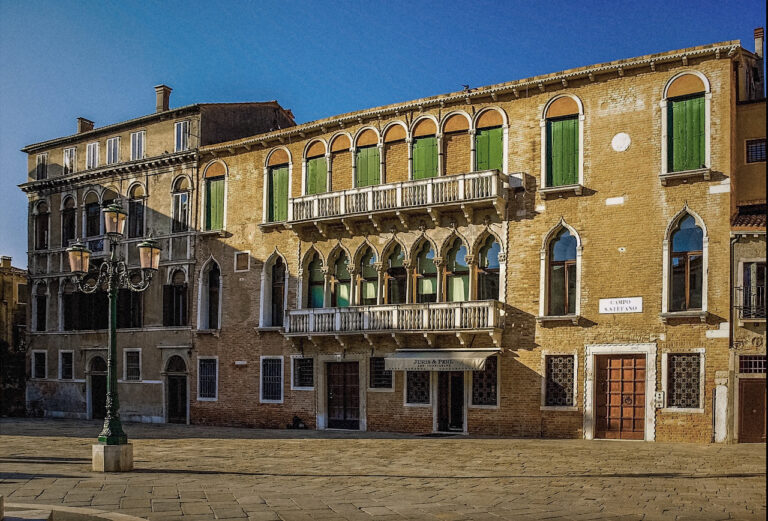 The Ponte di Rialto in Venice impressed me with its unique architecture. From here, you can enjoy beautiful views of the Grand Canal and experience the lively atmosphere with the surrounding calls of the merchants and the bustling of the gondolas.
4. Rialto Bridge (Ponte di Rialto)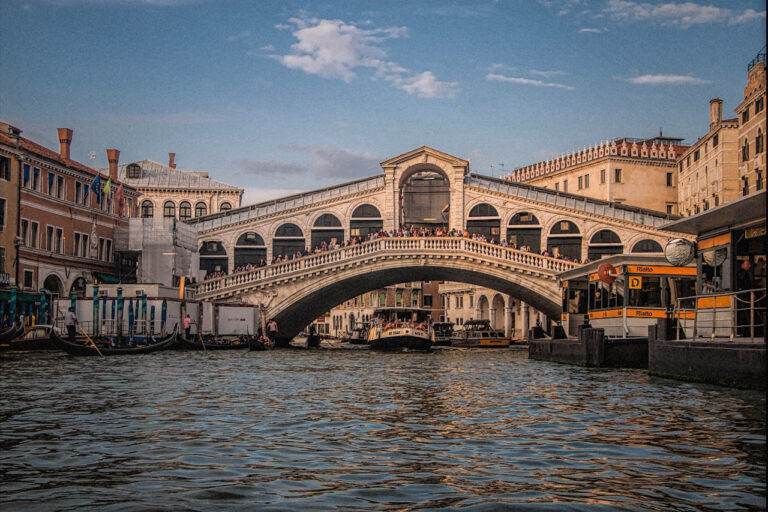 The Rialto Bridge is another iconic landmark of Venice. We walked across the bridge and admired the numerous shops located on it. The bustling marketplace and the historic architecture of this bridge make it a focal point for both locals and tourists, offering a unique shopping experience in the heart of Venice.
5. Academy Bridge (Ponte dell'Accademia)
This wooden bridge offers a fantastic view of the Grand Canal. We took the opportunity to capture some impressive photos and fully appreciate the picturesque beauty of Venice while observing the passing gondolas and the lively atmosphere of the waterway.
An interesting fact about the Ponte dell'Accademia in Venice is that it is the only wooden bridge over the Grand Canal. Originally constructed in the late 19th century as a temporary solution, it has endured to this day and has become a distinctive landmark of the city.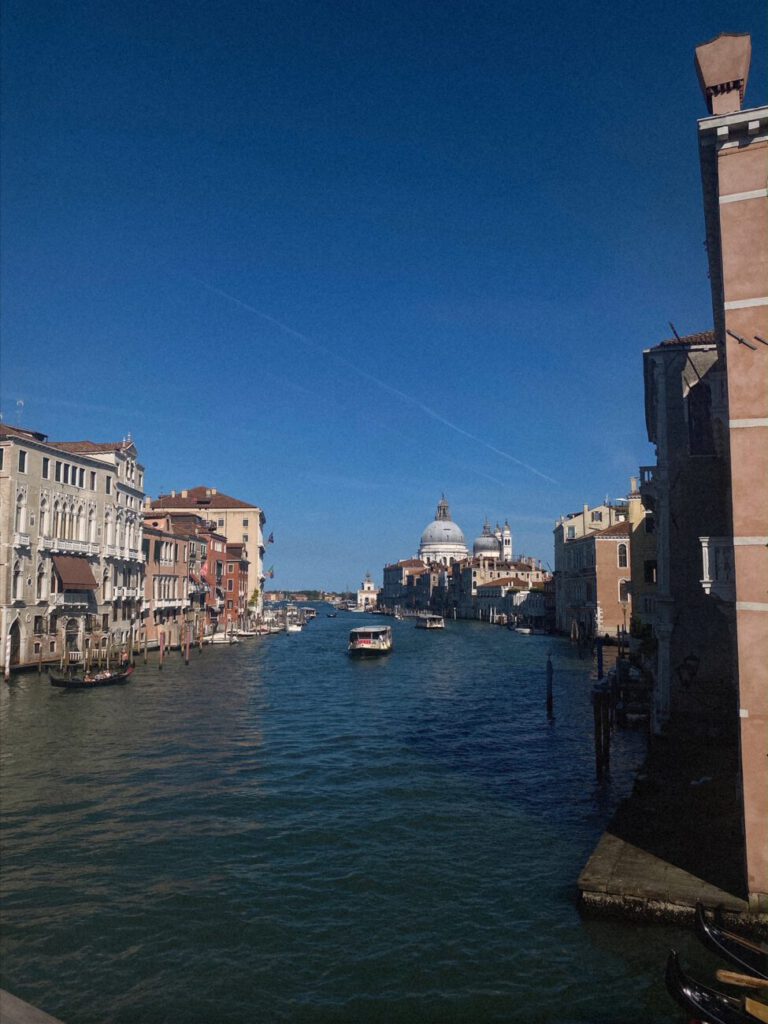 Venice is known not only for its history and architecture but also for its shopping opportunities. Despite its reputation for high prices, you can find great bargains. We browsed through small boutiques and souvenir shops along the narrow streets and made some fantastic finds. Here, you can discover handmade masks, postcards, handicrafts and, of course, famous Venetian glassware. For example, I bought earrings, a pendant necklace, a magnet and a pin for my travel backpack for just under 10 euros. Luxury lovers will also find exclusive shops from renowned designers.
Using Google Maps Offline
One of the most important recommendations I have for your visit to Venice is to use Google Maps' offline maps feature. The alleyways and canals of this city can be confusing and it's easy to get lost. With the offline map, you can always navigate and find your way without getting lost – and you'll also save your data usage.
Unfortunately, like many tourist hotspots, Venice has its dark side. Pickpocketing is a problem here, so it's essential to keep an eye on your valuables. Use a money belt or neck pouch to securely store your belongings and avoid openly displaying them. Be especially vigilant in crowded places like St. Mark's Square or public transportation.
Our afternoon in Venice was an unforgettable experience. Despite having only a short stay, we managed to experience the city's highlights, savor delicious food and pick up some souvenirs. Venice has a unique atmosphere that you must experience for yourself. With the right tips and good planning, you can make the most of your short stay in this enchanting city. Remember to use Google Maps' offline map and stay vigilant against pickpockets to ensure a safe and memorable trip.