Advertisement | Dreamies celebrates its birthday and turns 10 years old. Just a few months ago Dreamies already released a lifestyle article designed by Michael Michalsky. Maybe one or the other may remember it from my blog post a few months ago. Since what came out of this cooperation it could have been expected, that this was not the last. Dreamies and the well-known Germany's Next Topmodel jury member come back after the cute shirt with a storage box for cat snacks. I must confess that all the food for my cats is in a corner and does not look very attractive, beside this Thia and Diablo (yes, we now have a second cat) like to knock over the dry food, when my boyfriend and I are at the work, so everything lands on the ground.
It is unnecessary work to wipe everything together.
A lot of food moves directly into the trash, which is just a waste of money.
With that box first of all the whole thing looks much nicer and secondly the two cats have no chance to get food, if they should not get it. A plus for the look of my kitchen and a plus for the floor, which is otherwise often full of cat food.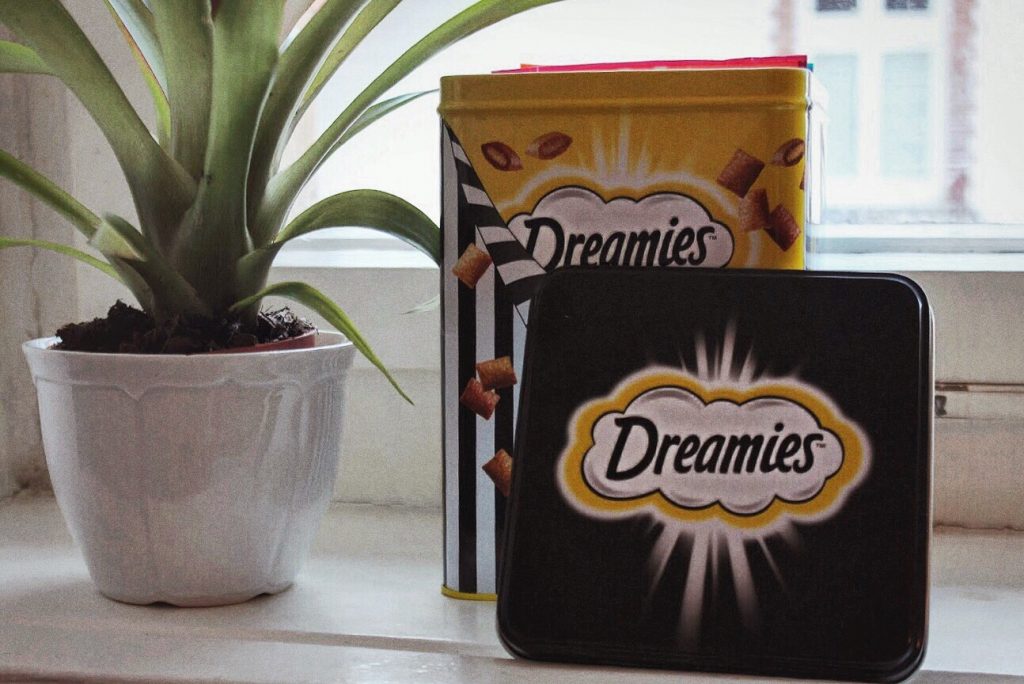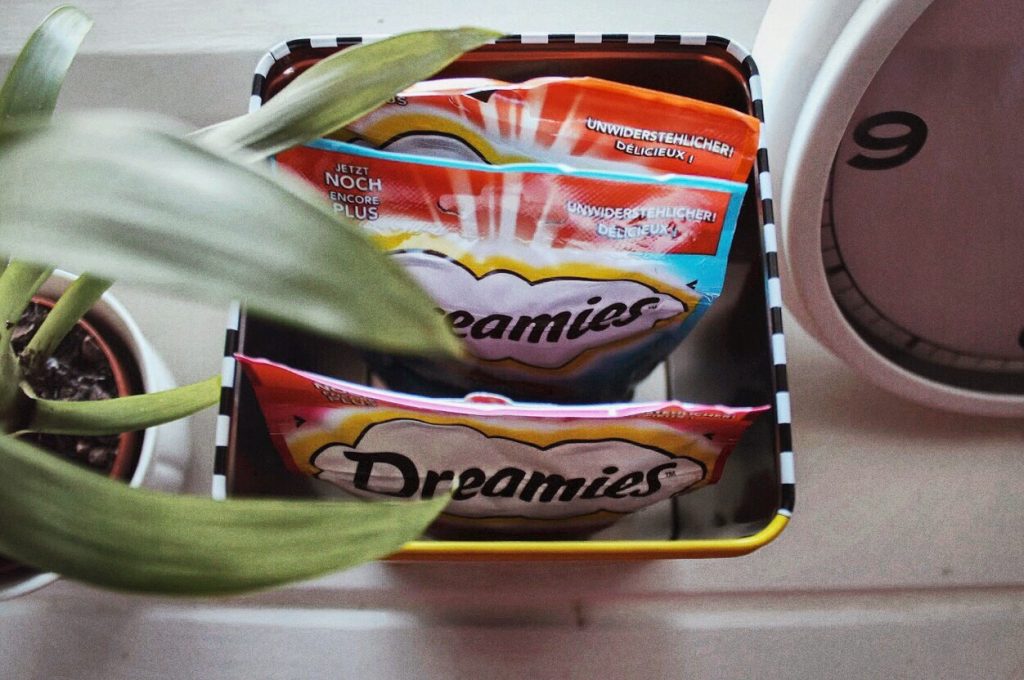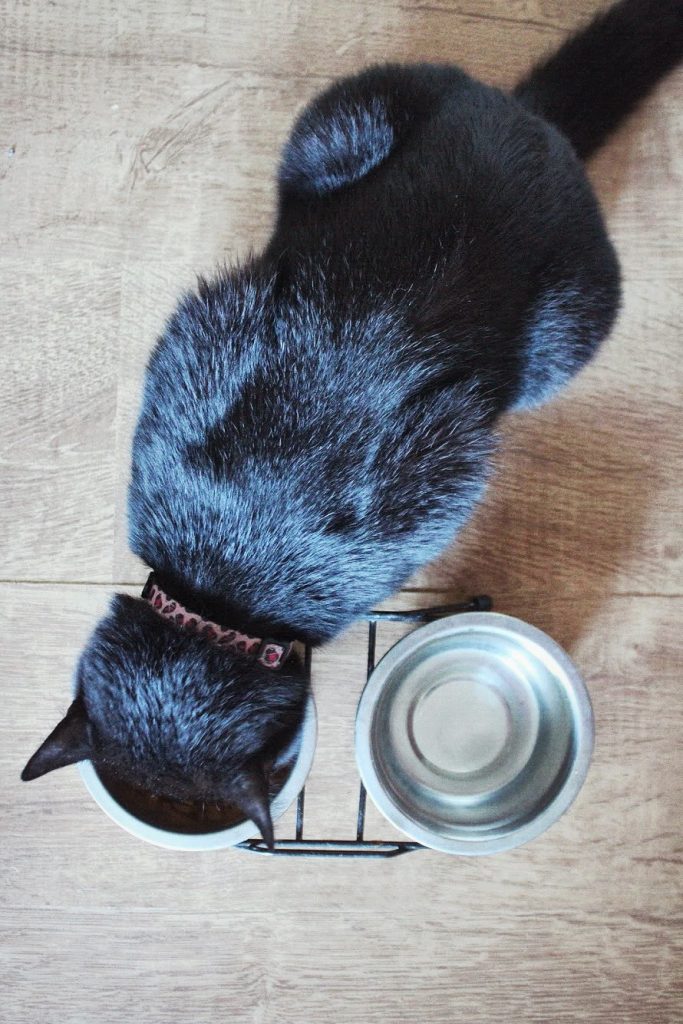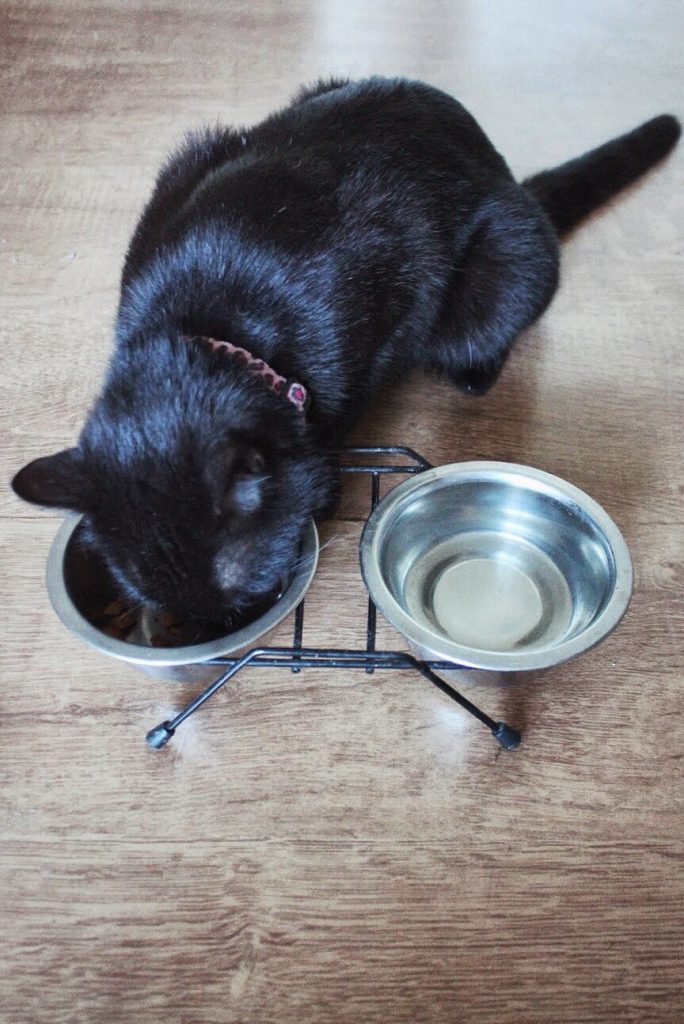 Michael Michalsky said: "Cats love snacks. Why should the packaging not be stylish? My goal was to design a packaging that would be a real eye-catcher in every home and tell a great story. "

And I say: "Yes, Mr. Michalsky, I agree with you 100%!"
Normally Thia is my model for everything on social media, but this time the sweet Diablo had to make this job. Taking pictures with him is a lot harder to be honest. All those who follow me on Instagram have probably noticed that the dear little Thia has been missing for a while now and does not reappear in spite of major searches. My boyfriend and I still have very much hope that the little girl will find her way back to us, after all she belongs to the family. I put one of the snacks beside for her since I know how much she loves Dreamies snacks. The hope finally dies to the last, that my kitten returns. Even Diablo is running around in the apartment and in the garden, looking everywhere for his little friend.
By the way, here is a little goodie for all the cats lovers: Since it's the 10th anniversairy of Dreamies you can also get this birthdaybox. All you need to do is buying four Dreamies snacks of your choice and you'll get the jubilee box for free. The cat will thank you for the snacks and you have the perfect stylish storage box for them. That's what I call a win-win situation.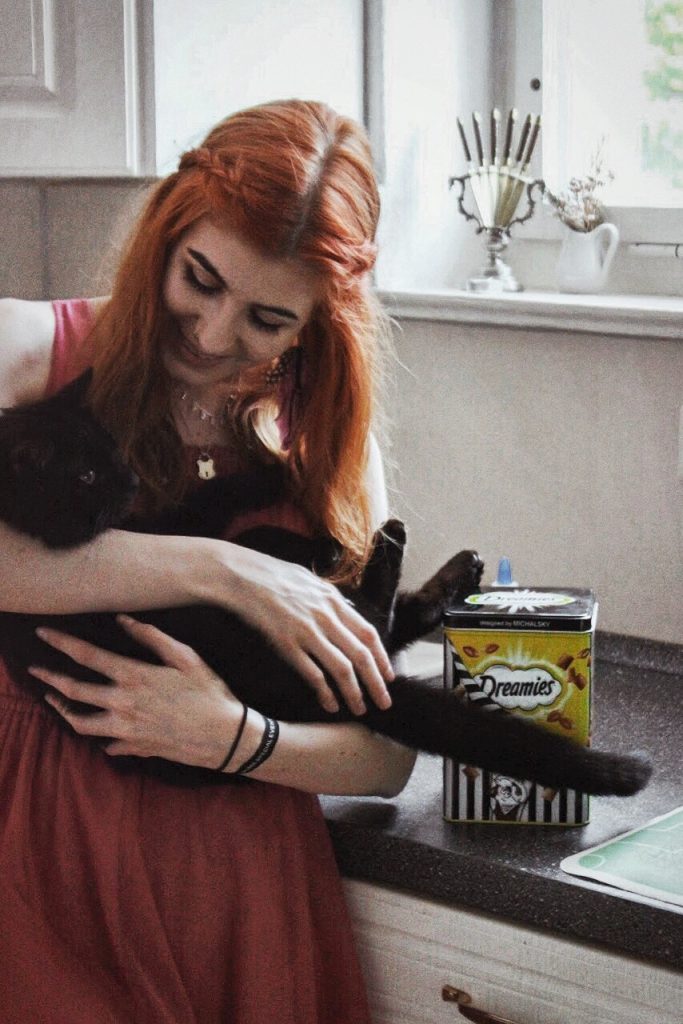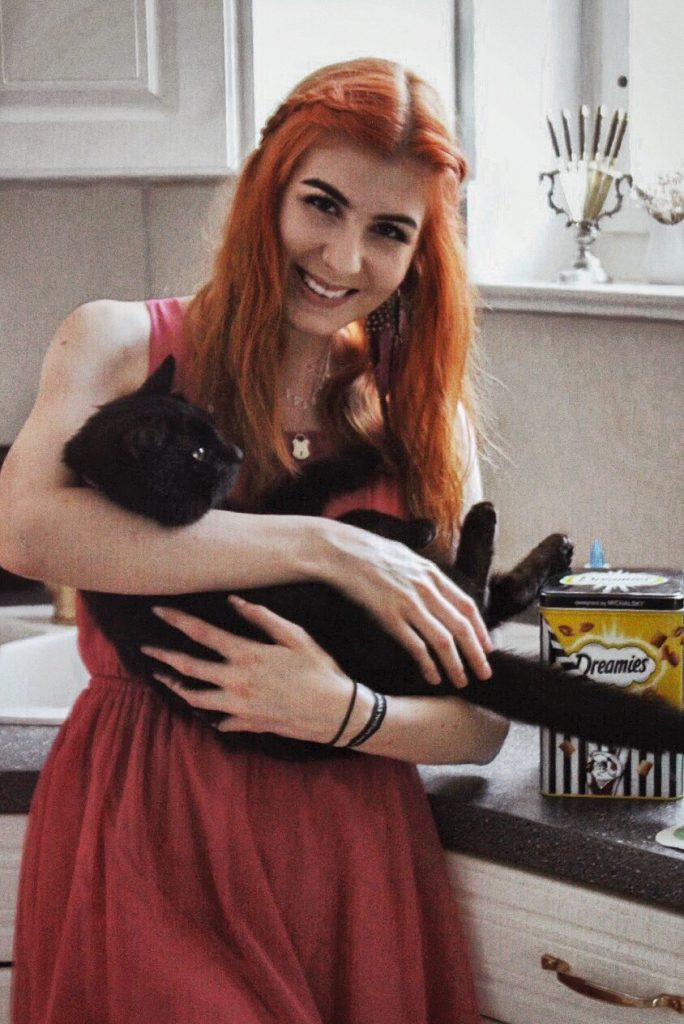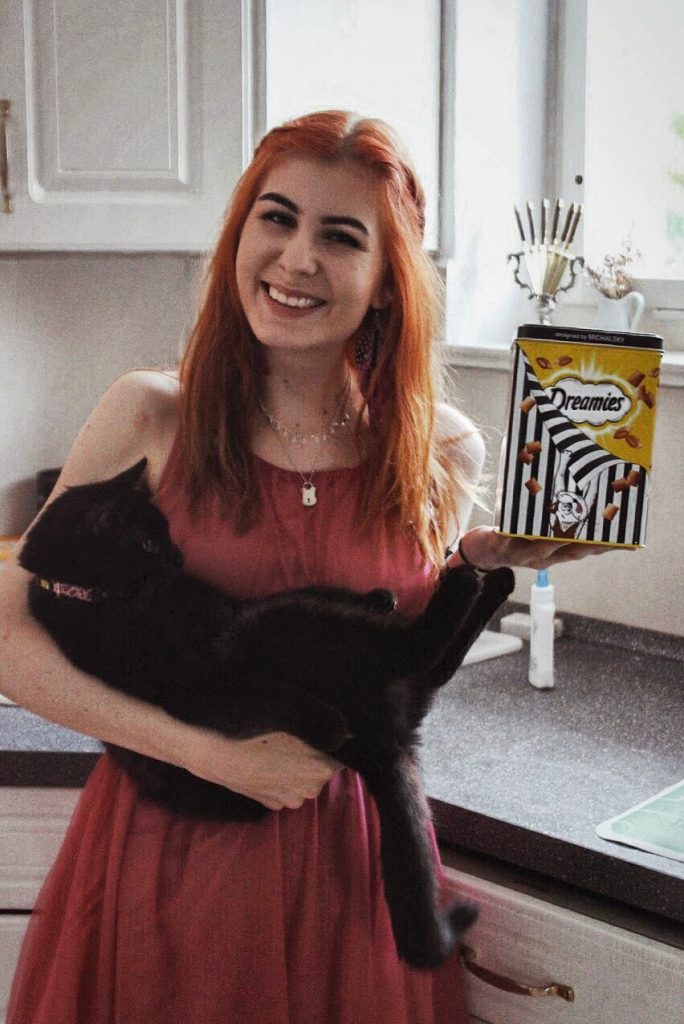 This post was created in a friendly cooperation with Dreamies.