Advertisement | Today it's not about me but my babies Thia and Diablo. That's right, Thia is back. In the last post, which was about my kittens, I told you that the little thia is missing. After about two weeks she was fortunately found a few houses down. She was a bit famished and anxious, but otherwise she was fine in the circumstances. Meanwhile, the little girl is completely old again! This means that there are two testers for the new Nutro™ cat food today.
I do not just look at my eating habits but also these of my pets. The same applies to cats: one is what one eats – as with humans. Nutros™ Feed Clean™ feed concept comes from the US and sets new standards. It provides pure energy to our four-legged friends and contains no additives, meaning that it is completely natural. A strong coat, healthy joints, and full energy: To make our cats feel well, they need food as close as possible to their original diet. This is true for the Nutro™ feed clean feed concept and Nutro™ Wild Frontier™. It is made from fresh, so-called guaranteed unfrozen animal protein and it's full of ingredients of animal origin, namely 70 percent in dry food. This gives our hairy darlings the energy to live out their wild instincts every day.
Nutro™ Wild Frontier™ requires no genetic engineering, artificial preservatives, flavorings or dyes. Otherwise, you could hardly call it clean, hihi. The taste is super varied and exactly what cats like: salmon and white fish for example or in our case turkey and chicken. Thia and Diablo are as enthusiastic as I am about this new feed concept.
Incidentally, the new Nutro™ Wild Frontier™ is only available from specialist retailers, both online and offline (for example, at Fressnapf or Futterhaus). Cool is the four-week free promotion that runs from July 1st, 2018 until the end of the year. You just buy Nutro™, feed your cats and if you are not convinced, there is a money-back guarantee. You can find more on www.nutro.de.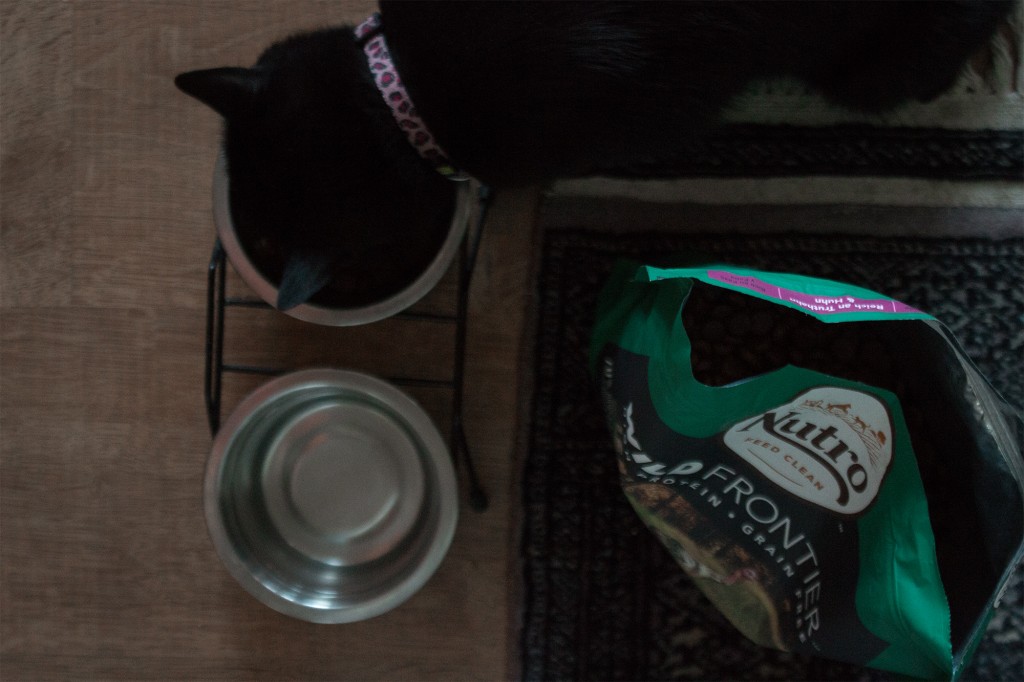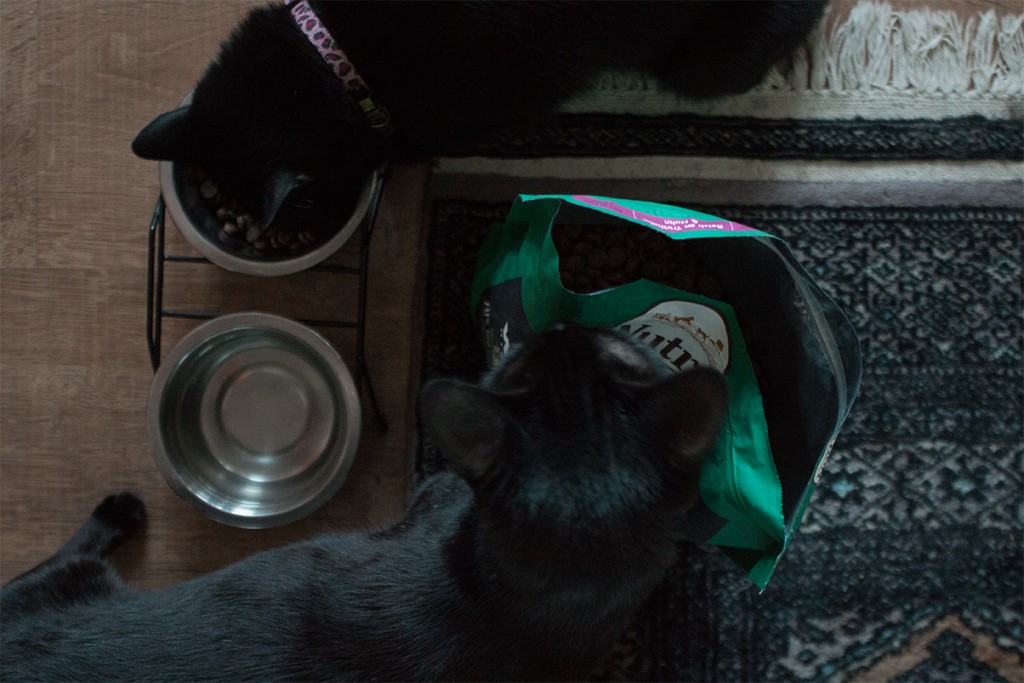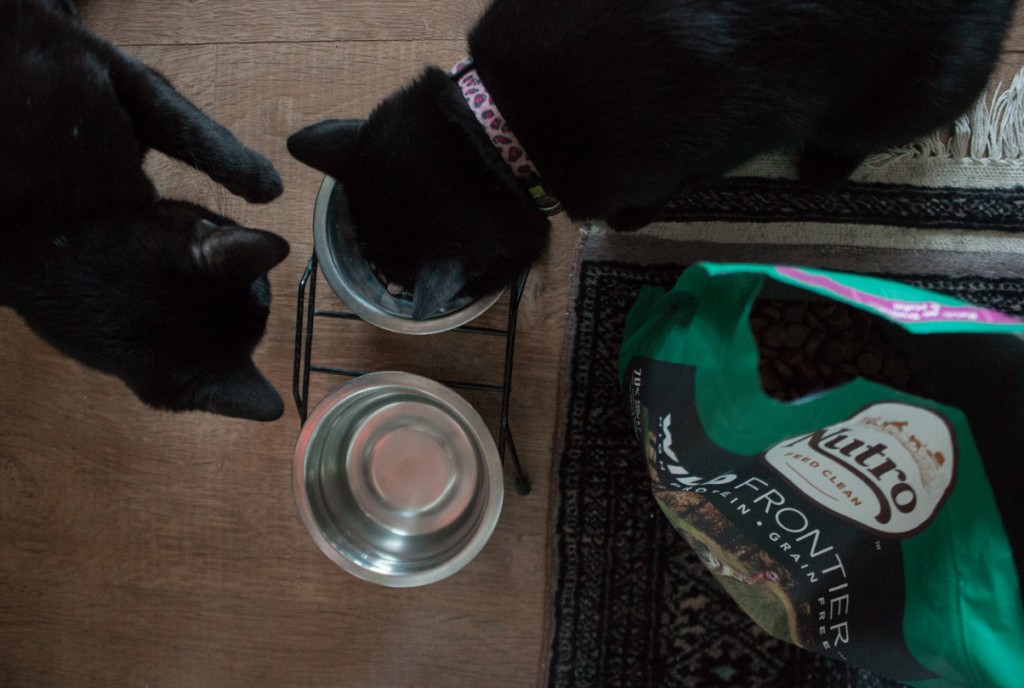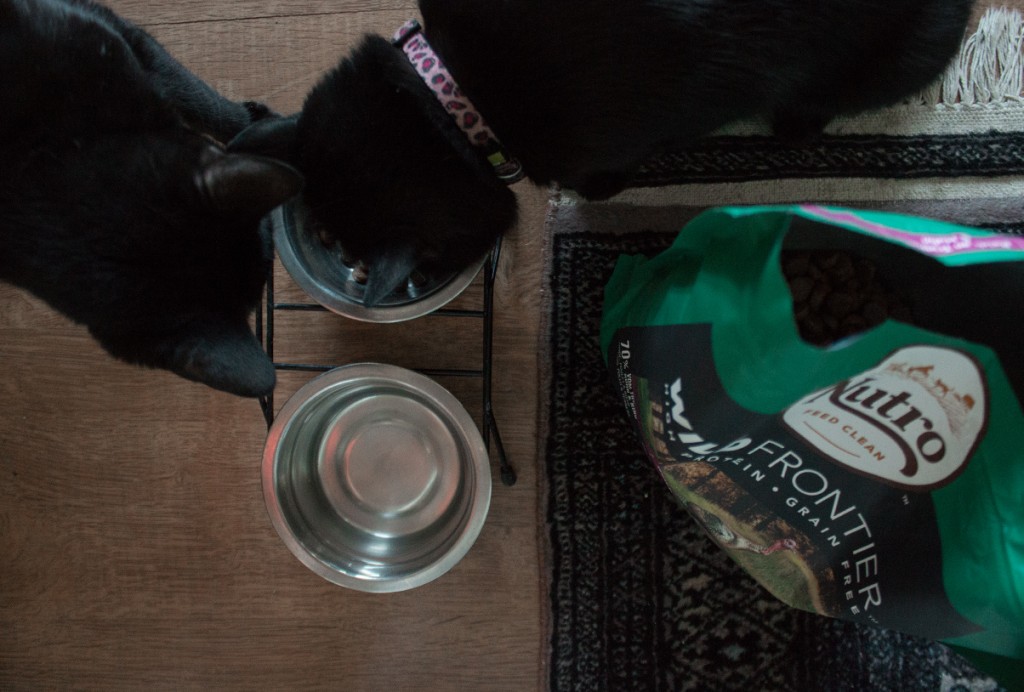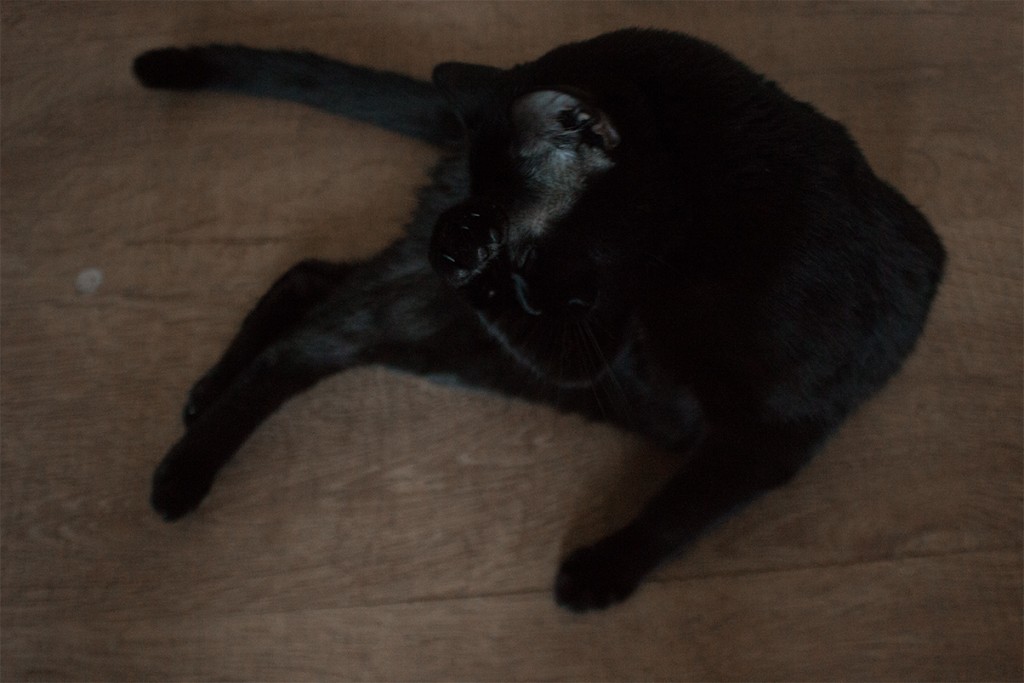 This article was created in a friendly cooperation with Nutro™.