PR Sample | After introducing you to L.O.V's "The Choice Is All Yours" palette from "The Palettes" Limited Edition, it's time for the "Stargames" palette by Catrice. Already in the contribution to the L.O.V range I explained that you can find all products separately in each online shop or in store, where they stand together in a tower.
The "Stargames" palette is one of 4 palettes that Catrice released in "The Palettes" LE. Overall, the palette includes 21 different colors in pretty nude tones – my favorites, though. It is not a pure eyeshadow palette, it'y also for highlighting – 6 colors of the palette are for highlighting and 15 are eye shadows. In my opinion, there are also shades which are perfect for contouring but officially they're only eyeshadows and highlighters. The range costs 14.99 euros, which would be 71 cents per color.
You're never too old to wish upon a star.
The packaging is very pretty, I especially like that every color has something to do with the universe – makes sense since the packaging and the name of the palette is astronomically inspired. In addition to the external, the pigmentation of the colors is very good. If I compare this palette with that of L.O.V, it cuts a little worse. The opacity and co. Does not quite match the "The Choice Is All Yours" palette but, as I said, is also very good. I would buy them directly again.
I think that this palette is particularly well suited for traveling. It is not too big and everything what you need is in it. So you do not have to take many different products with you, it's a 3 in 1. I also took this palette with me during my winter holiday stay in Switzerland and didn't miss anything.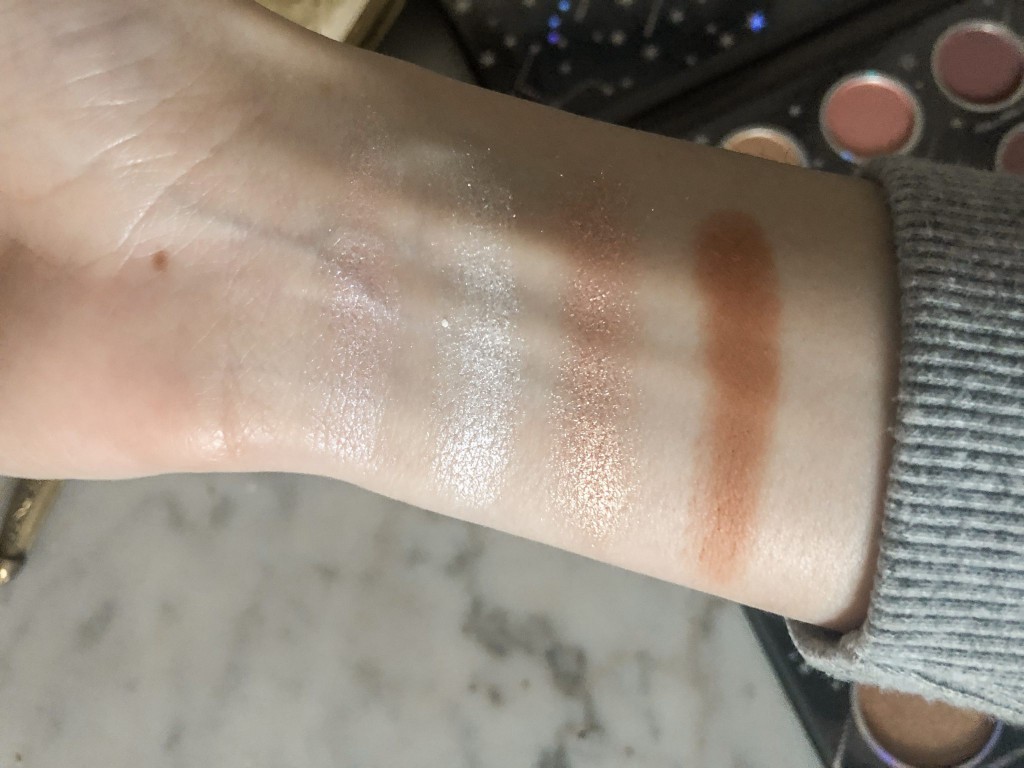 This palette was kindly provided by Cosnova / Catrice for free.