Advertisement | In exactly 10 days is Valentine's Day. No matter if you're single or in a relationship, with the truth or dare game by 5 GUM all of you have a great time. The well-known chewing gum brand has a great thought here. In the chewing gum packs, you can find questions or duties for yourself and your friends. So you don't have to think about questions anymore but have cool ideas ready and of course delicious chewing gum for during the game. 5 GUM also proves directly once again that they stand as a brand for more than just chewing gum.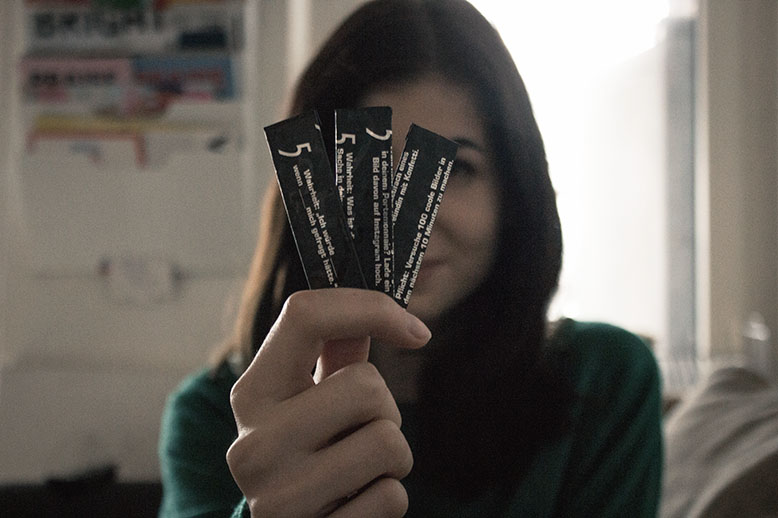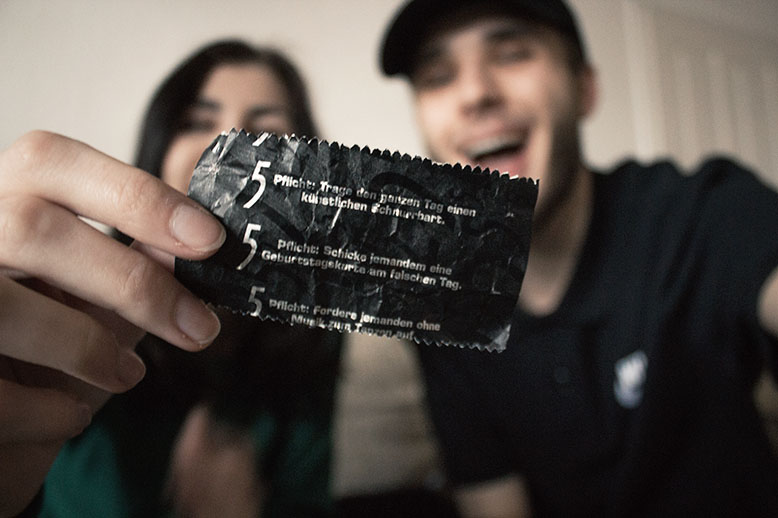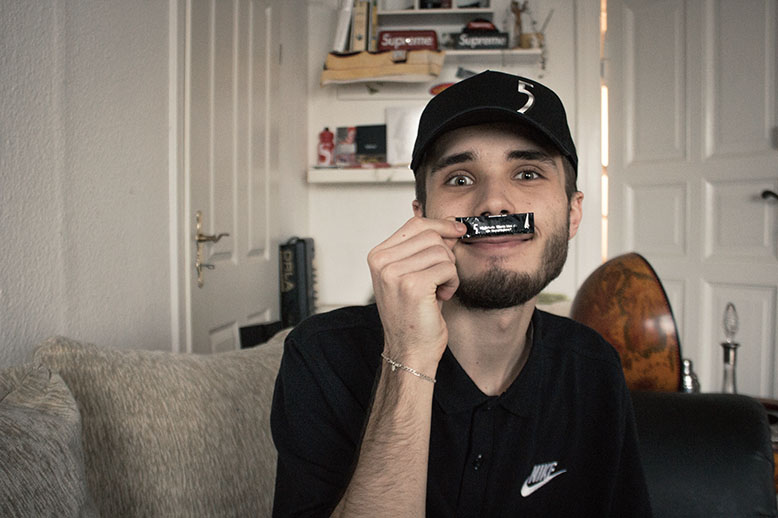 The questions and tasks can be found on all 5 GUM individual packs in the flavors sweet mint, Spearmint, watermelon, apple and cool berries (1 pack = 8 strips). It is also available on the 5 GUM cans as stickers with Spearmint and watermelon taste as well as on the promotional multipack (1 pack = 4 x 8 strips) in fruit and mint. With the large assortment, I'm 100% sure that everyone finds a flavor he likes. My absolute favorite chewing gum flavor (since forever) is mint.
By the way, the questions and duties are outside the chewing gum so you don't have to chew them all directly.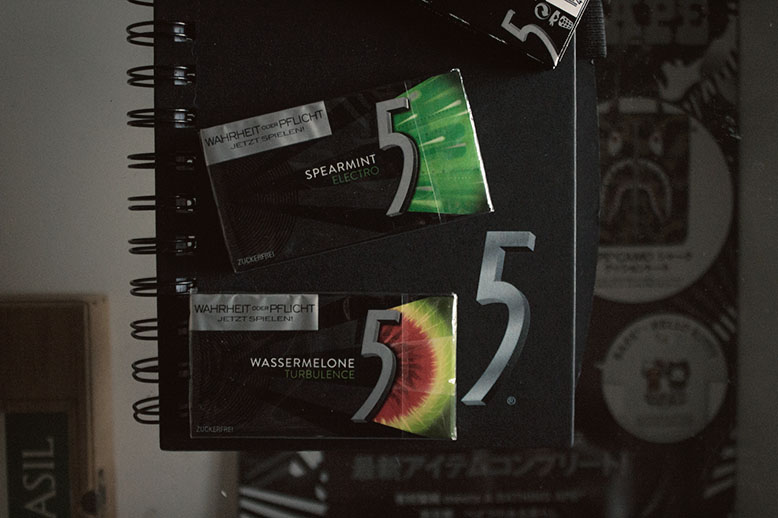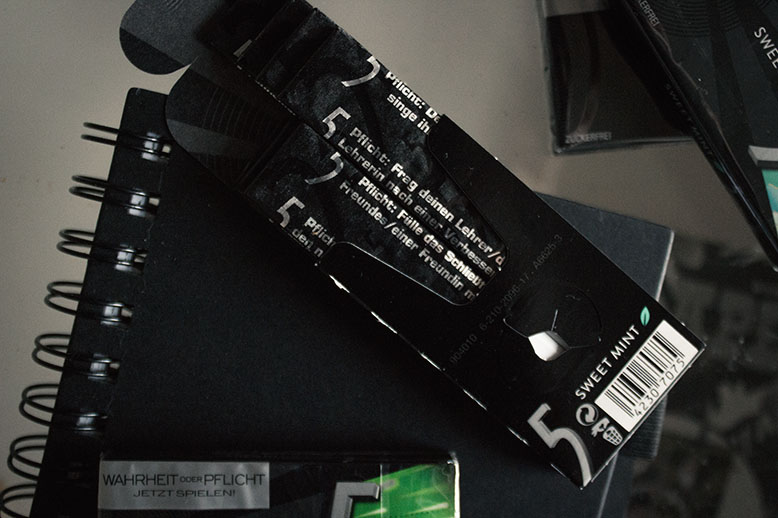 My dear boyfriend and I have a lot of fun with the 5 GUM truth or dare game, as you can see in the pictures. I usually take the truth because I am a fig chicken and afraid that the task will be too embarrassing for me. Tristan, on the other hand, is rather the type of dare and risks doing something unpleasant. I have to admit from his attitude I should cut off a slice. What about you: Truth or dare?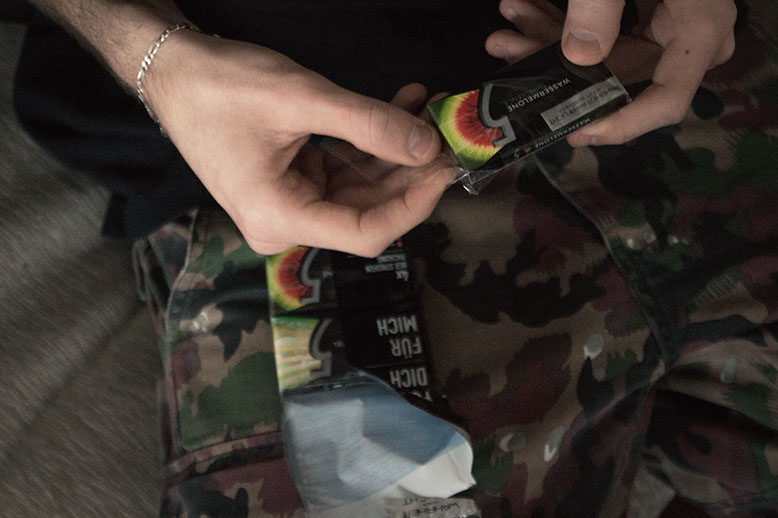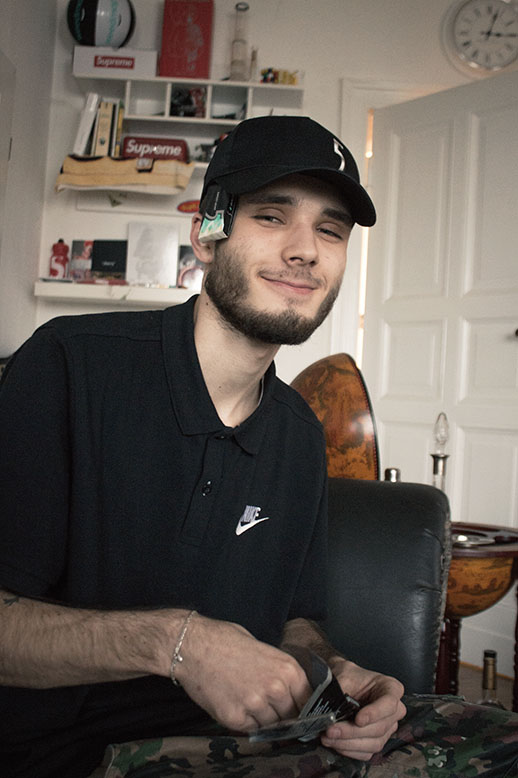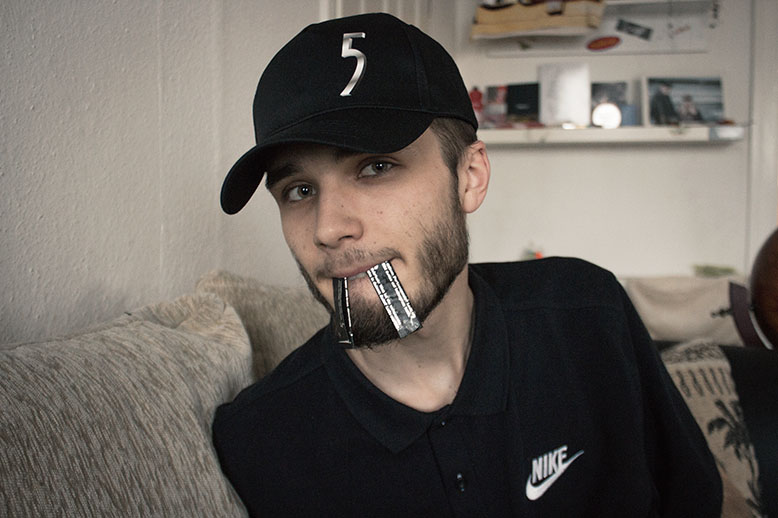 Small tip for everyone who has a crush on someone: The truth or dare game by 5 GUM offers a good opportunity to get closer to your crush. For example at Valentine's Day party with friends and your chosen one. So if I were single and had a crush on a sweet guy, I'd take the chance and stick to that tip.
This blog post is written in a friendly cooperation with 5 GUM.