First I wish y'all a happy new year! I hope you a had beautiful Christmas time. Unfortunately I'm sick since almost three weeks so you didn't hear a lot from me here and also on every other social media account.
I released in the beginning of last year a blog post about my goals for 2017. I didn't reach all my goals but who does this?! Anyway I think I reached a lot more than in the last years.
For example the goal to travel a lot. I visited many amazing places! It started with a short trip to Athens and went on with my first stay in Hamburg. In March I was in London with one of my best friends and a short time after this adventure I had the highlight of my year *drum-roll* Bali (I also was a half day in Amsterdam when I flew to Indonesia). This one month long trip was incredible. After Bali I went for a few days to my hometown. That's one of these points that I also have on my goals list for 2018. I want to go more often to Switzerland and visit my family. Two times a year is just too rare. I already booked a week in February to go skiing with my family in Davos, I think that's a good start for this goal. By the way when I was in Switzerland in June I also went to Italy for a festival. Well but with this my traveling around ended, except the stay in Switzerland during the Christmas holidays.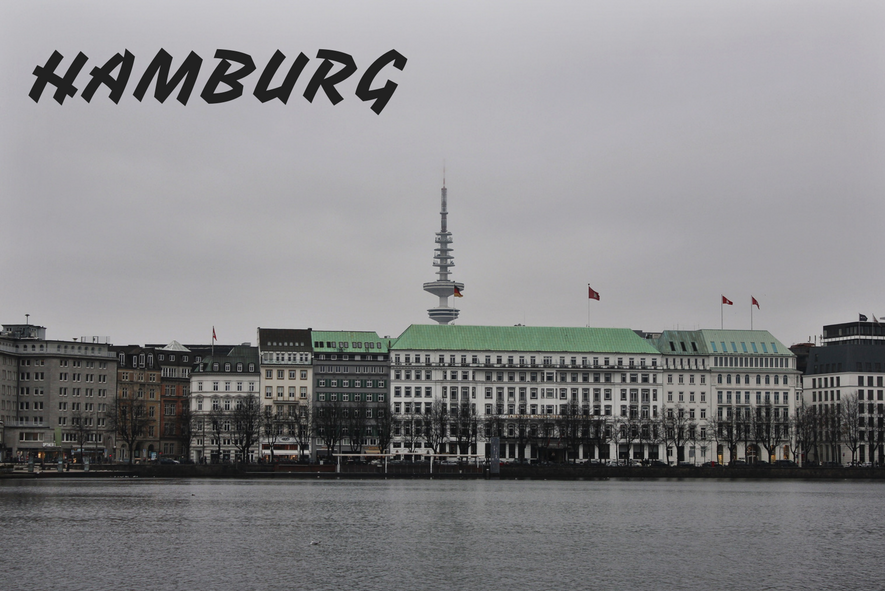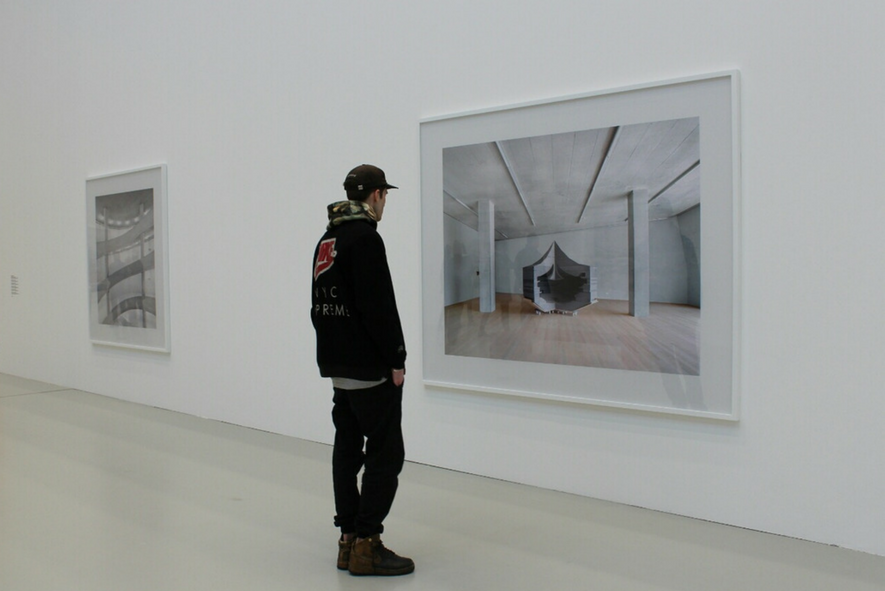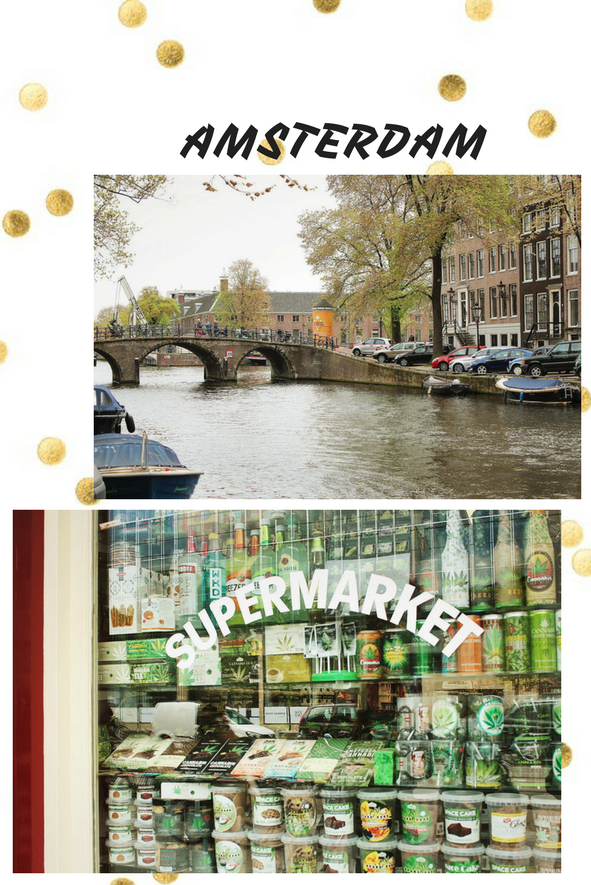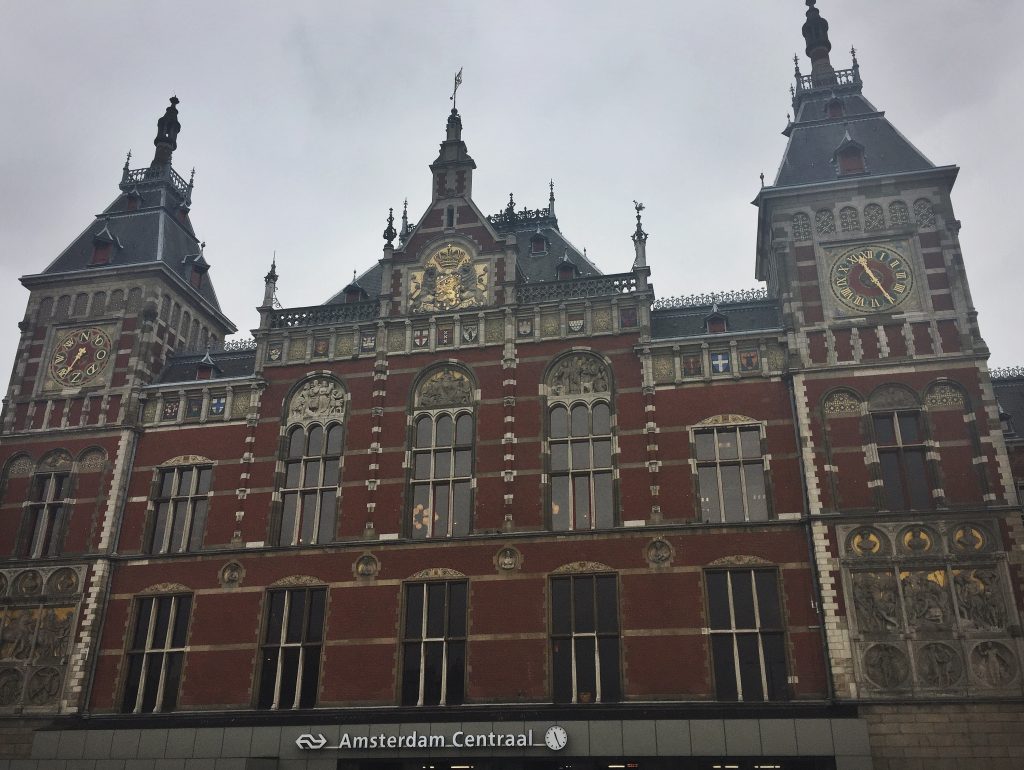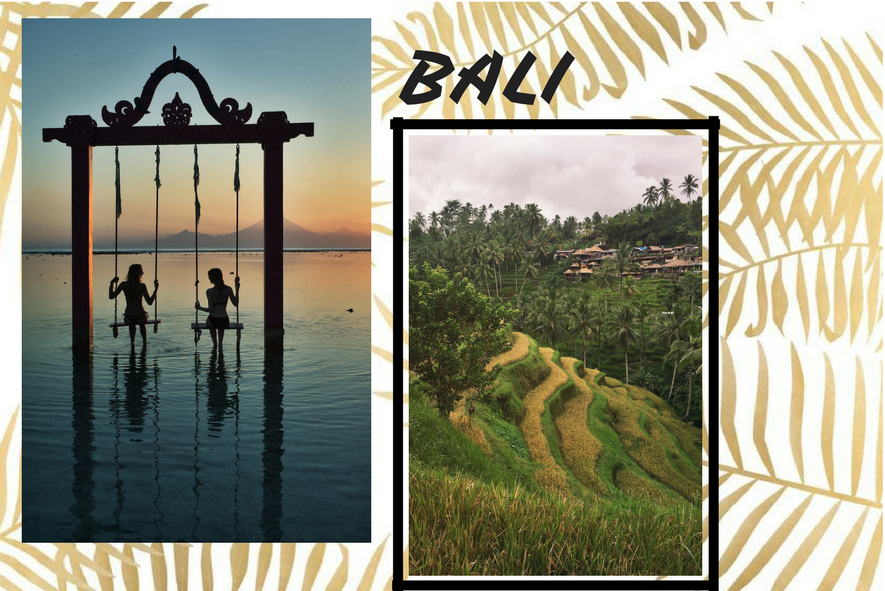 I was only at one festival this year, I already mentioned it above. It was in Monza, Italy and right after my stay in Bali. I really want to visit more festivals in 2018. Openair Frauenfeld is on the top of my list and right behind it is the Royal Arena festival (both are in Switzerland). I also want to visit a lot concerts this year, last year were so many nice acts in Berlin and I didn't see one of them.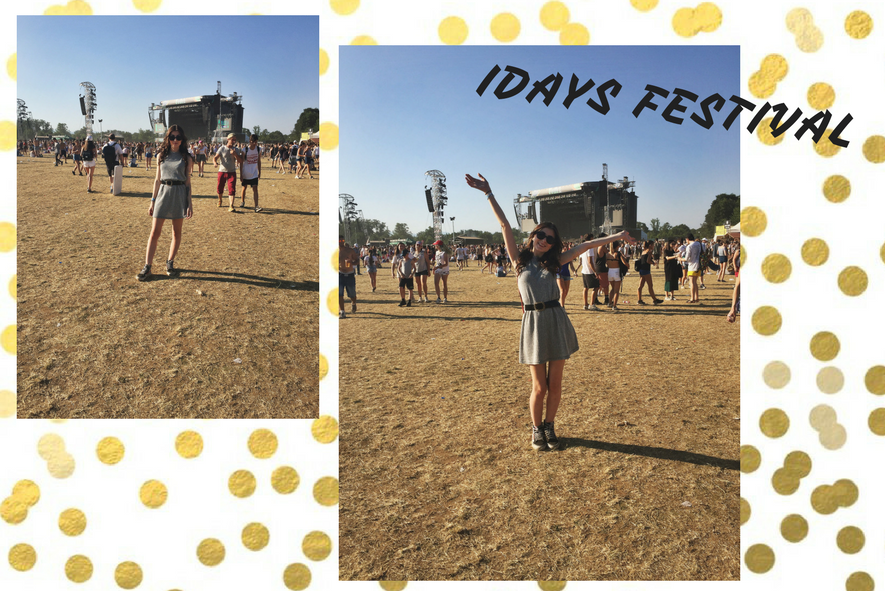 Unfortunately I didn't have much success with the theme fitness. I just had no time for it, okay that's no excuse. Well like most people on this plantet it's again on my goals list for 2018. I really want to manage it this year. I just need to overcome my inner pig dog. Moreover I want to do a real sport like yoga or pole dance. I think I'll start with it at home and search for good classes during the year.
The next thing on my list was and still is to save up some money. Till the point when I decided to go to Bali I saved a bit money. After this everything was gone and I had some big bills… Anyway it's really hard to save money with a German salary. Many things here in Berlin are not much cheaper than in Zurich still the salary is really small. I could save thousand Swiss francs or euros in my hometown and still live like a queen. Here I'm happy when I have like 100 euro left at the end of the month. I know, I know I could have stayed in Switzerland so you don't need to listen to my whine. But I decided to take love over money and in the end I don't reget it.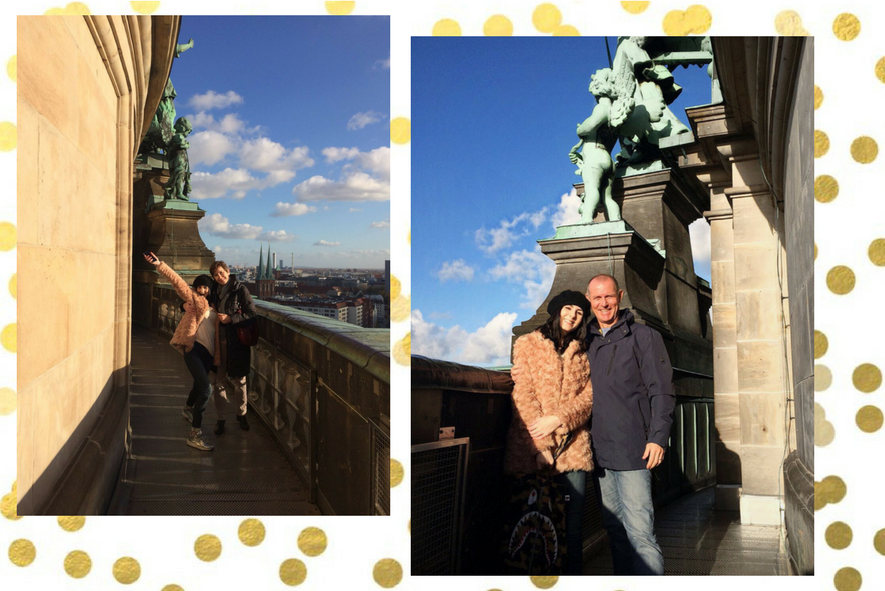 My goal in terms of the driving license is not quiet reached. I started in September but I'm not finished yet. The theoretical part is finished I just need to pass the test. I think I'll finish the practical part in February or March. Well so the thing with my driving license is still on my list in 2018. Of course buying my first own car is also on the list. I'd love to have a red cabriolet, we'll see if I'll find a bargain.
My photography skills are now way better than in the beginning of 2017. Well they're of course not perfect but I think I understand my camera now way better and I can put a checkmark behind this point. This year I want to add the editing of photos on my goals list. I edit all my photos on my phone and now I want to learn to work with Lightroom.
Also meeting new people will be again on my 2018 goals list. I met a few new cool persons but I also lost some friends. Anyway I think this point will be on my goals list forever. You can learn so much from the people you meet, generally.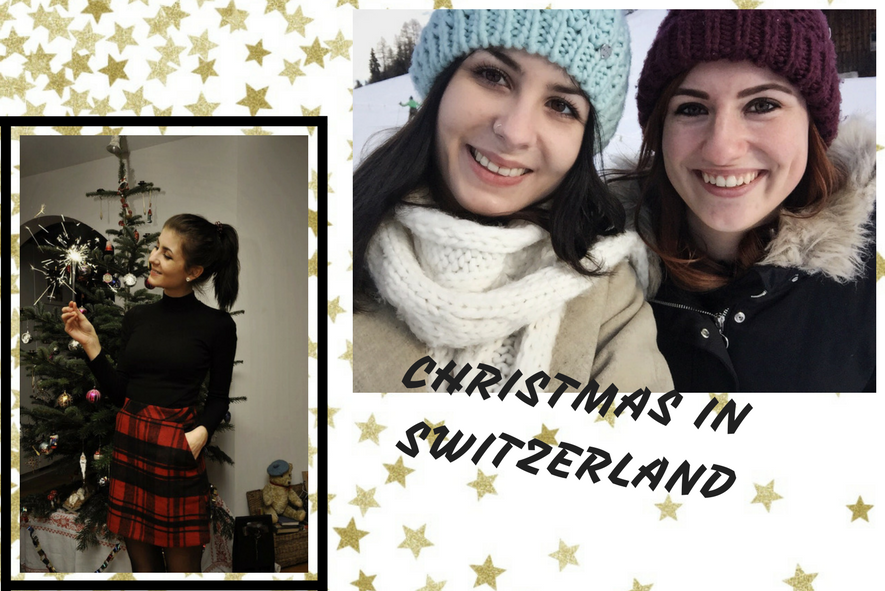 So you can see a lot things from last year are again on my goals list or expanded. That's the reason why I took the end-of-the-year review 2017 and goals 2018 together. What I also want to add to this list is the theme professional blogging. I want to make a name as a fashion and lifestyle blogger in Berlin. The fact that I quitted my full-time job and started a part time job should have been worthwhile.
P.S. All photos that you've seen above are some personal highlights of this year. Also in the cover photo are important moments like visits from my Swiss friends, my birthday or the fashion week.